I haven't posted in this forum before as I mainly focus on watches but recently I started collecting fountain pens a little bit as well. In the short time I've been trying out different brands I've come to learn that Montegrappa is by far my favorite brand. They happen to make beautiful pens, especially within their higher end ranges. In any event, these pens happen to be three of my favorites that Montegrappa has to offer and since I just completed the collection today I wanted to post photos of the set.
The tribute to mankind set was started with the Science & Nature version in 1999. Each pen in all sets are limited to 1912 examples.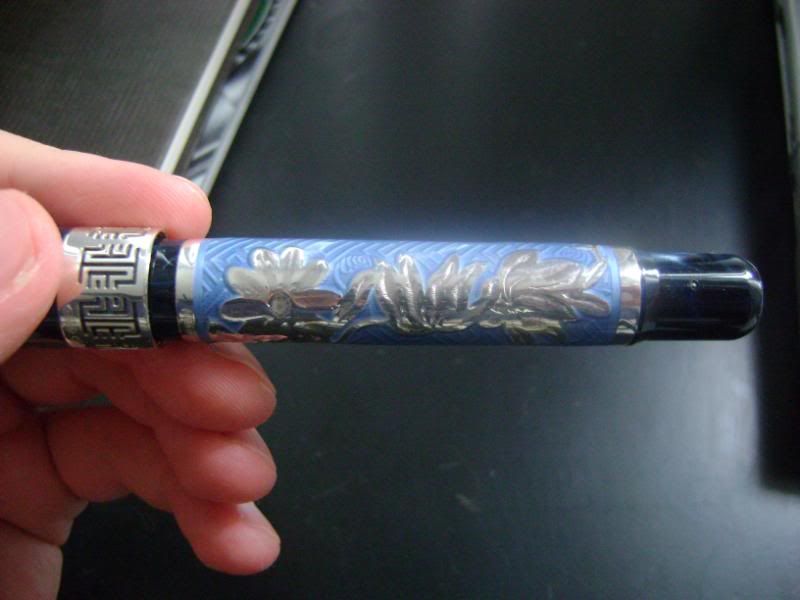 The next pen is the set was released in 2000 and is called the Human Civilization.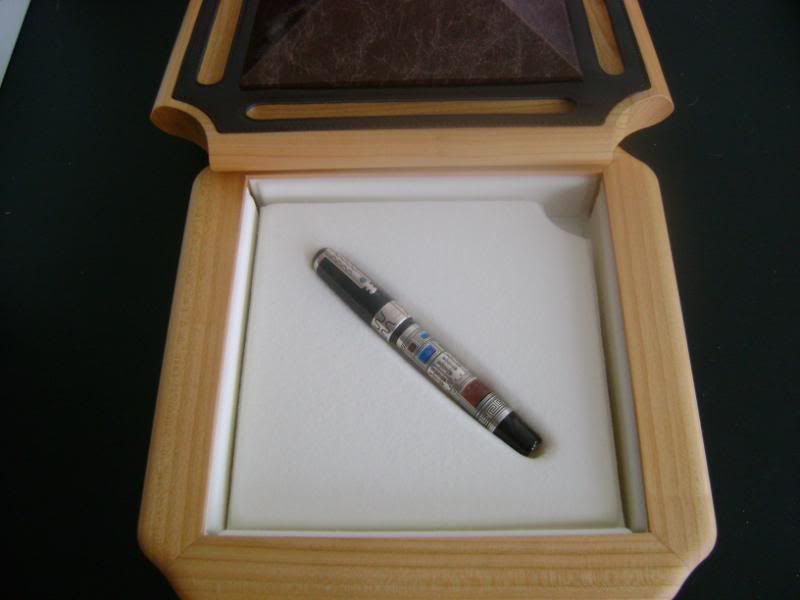 The last pen in the set is called the Cosmos Enigma, it was released in 2002. The box is really cool!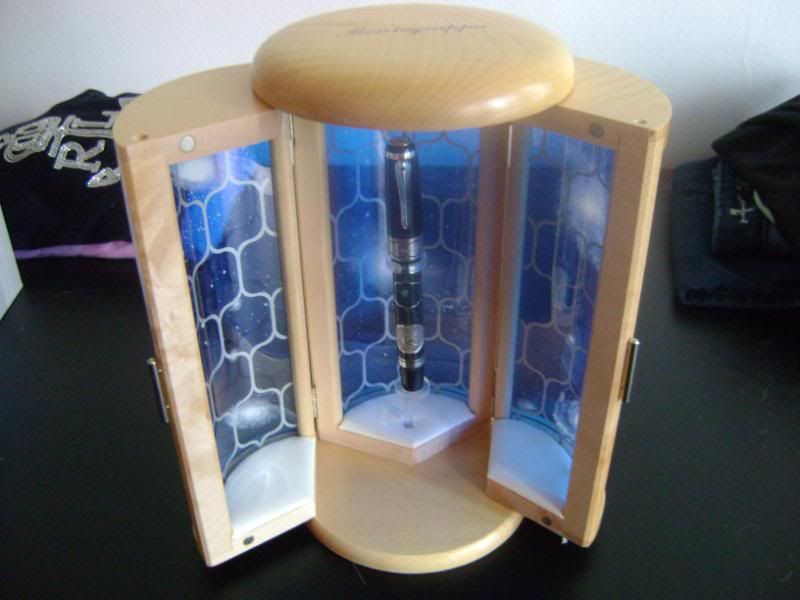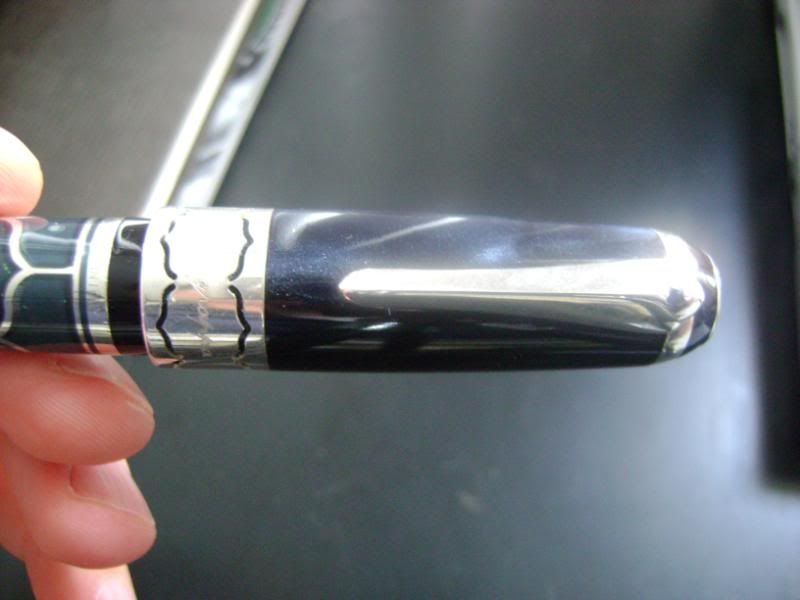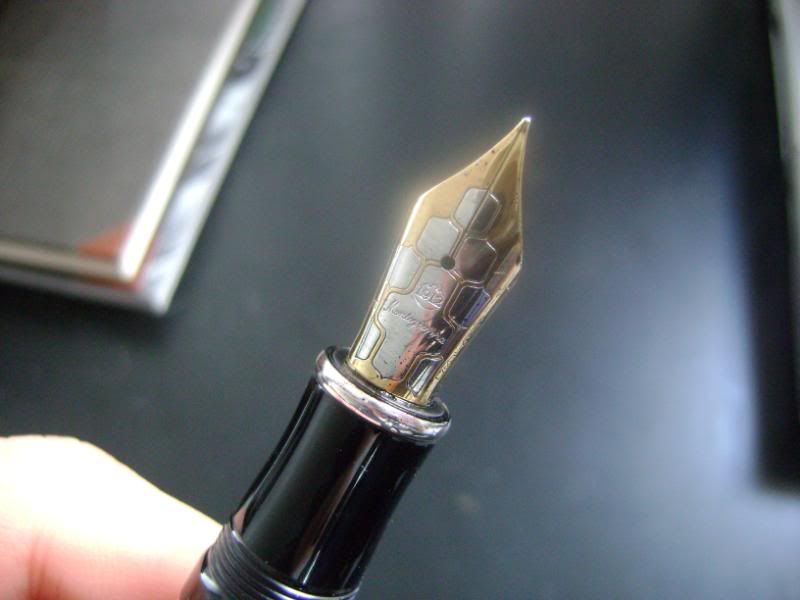 I hope you enjoyed the photos here are a few with all three together. Have a nice weekend everyone!
Tony