Hello all!
We all here love to travel and have gone to some interesting places this year.
For me it was St. Tropez, France! We got into Nice and cruised down the French Riviera and stayed at the legendary Byblos Hotel and had a wonderful time. Weather was perfect, food was great, couldn't ask for a better trip!
So what was your favorite place you visited in 2010?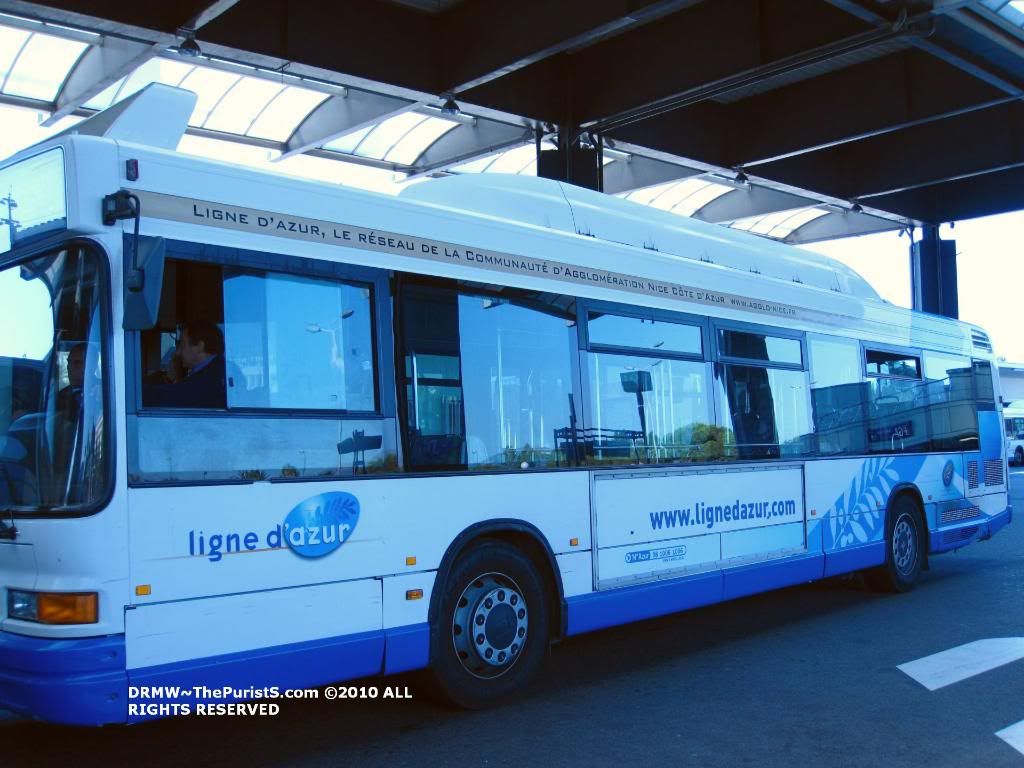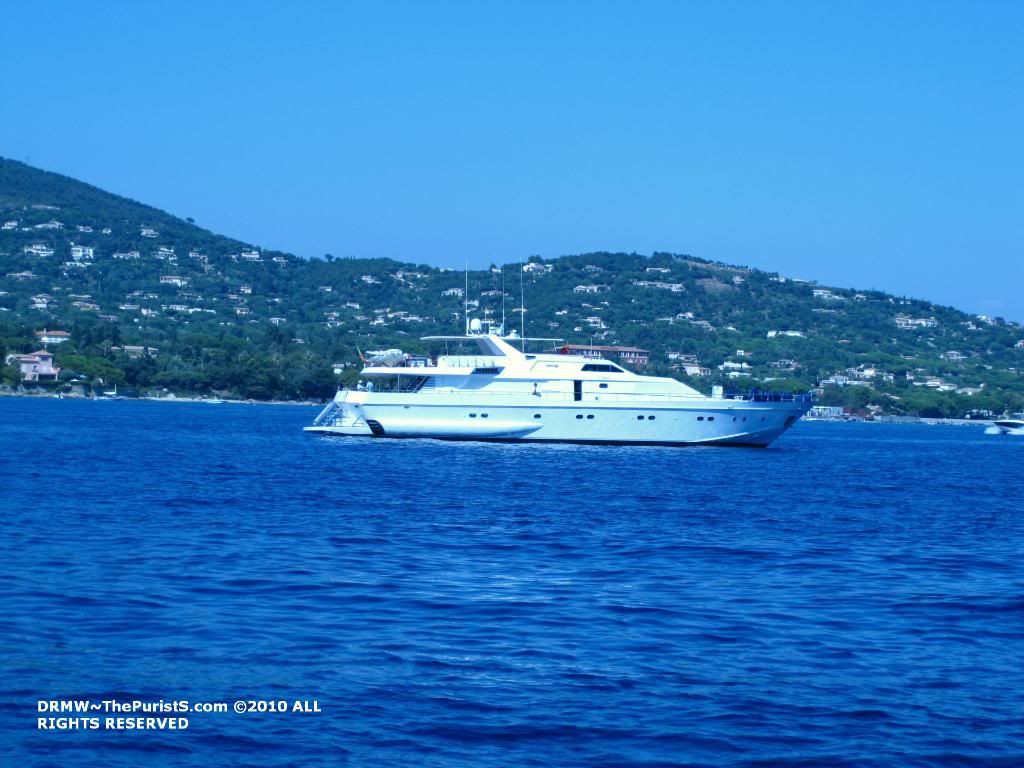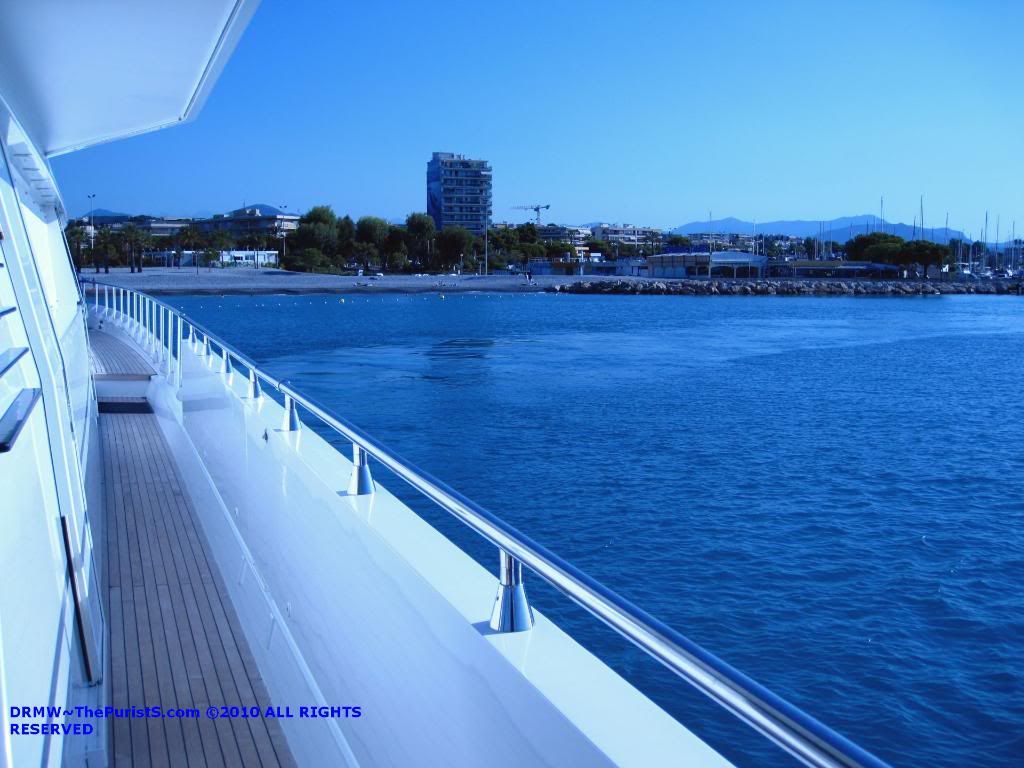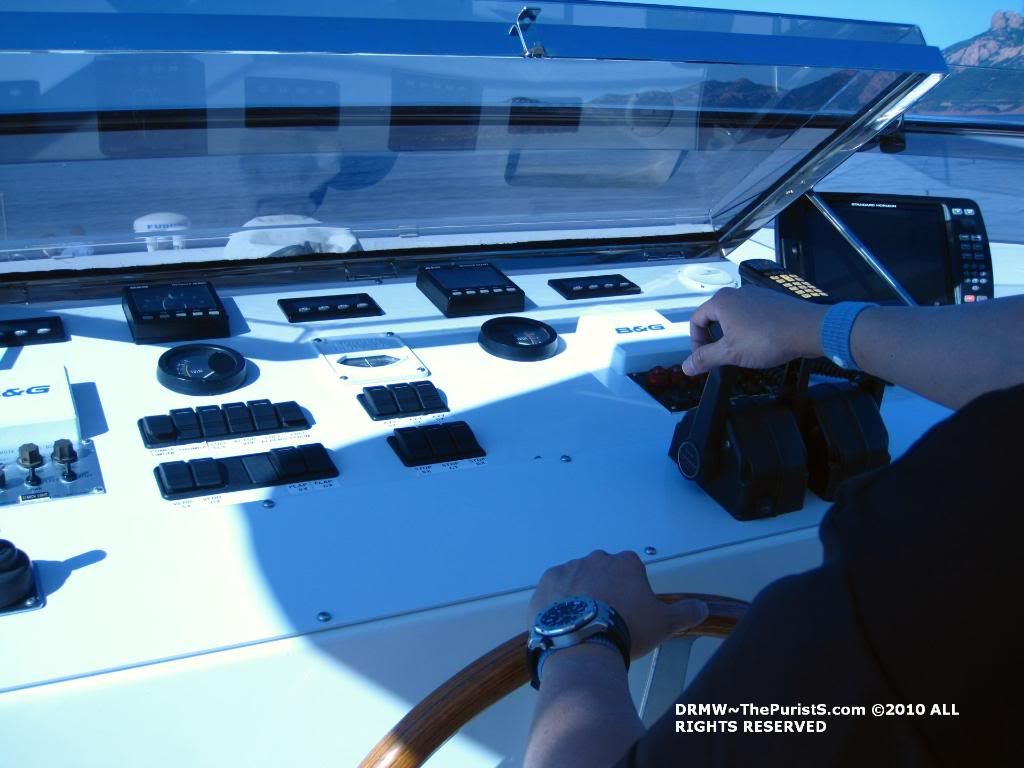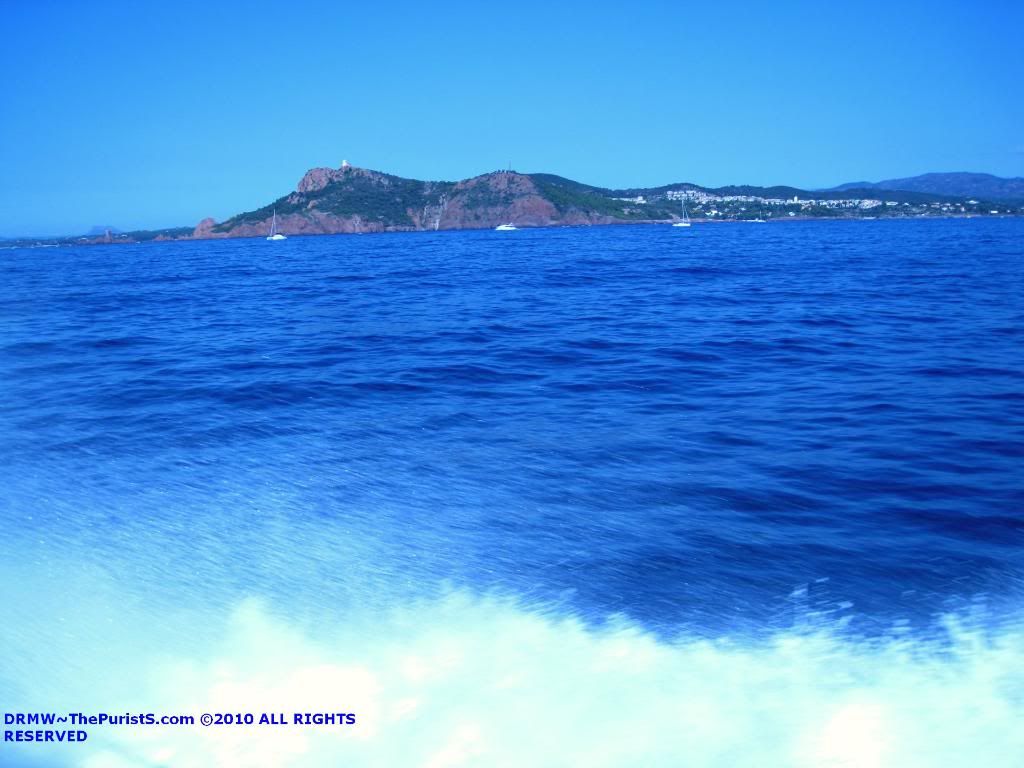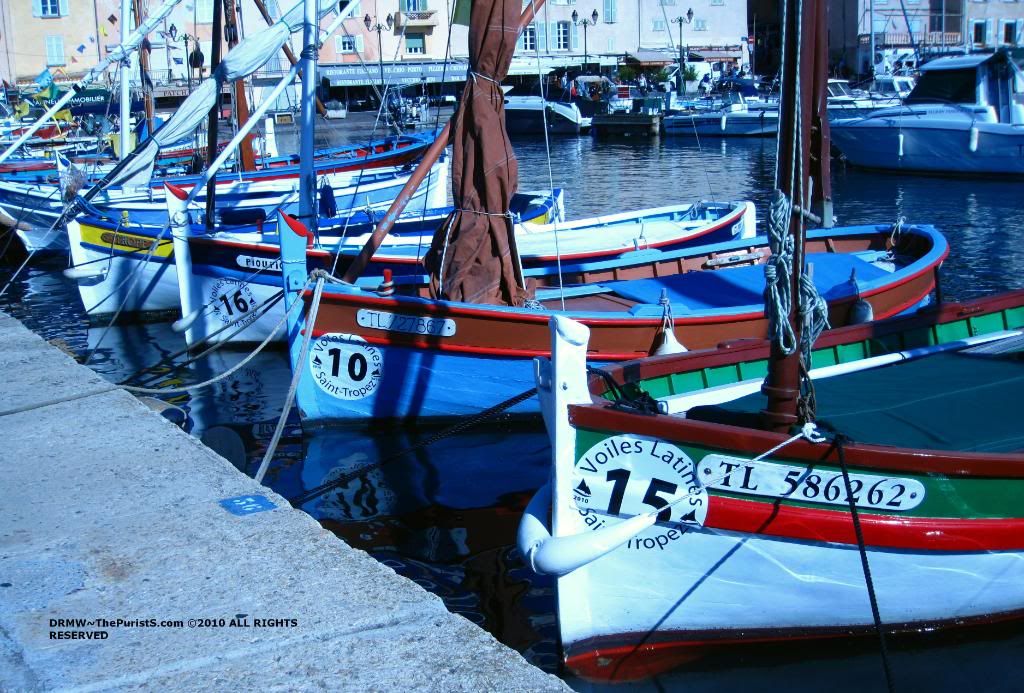 -MW