Hey Guys,
Here are some photos from the 1st car show of the season that the Mrs. and I went to last weekend. The weather was fantastic and we enjoyed one of our first drives with the top down on our convertible. It was a blast. I hope to have our other fun car serviced and ready for spring/summer soon.
Hope you enjoy the photos.
Best regards,
Dino
A quick stop to lower the top before heading to the show.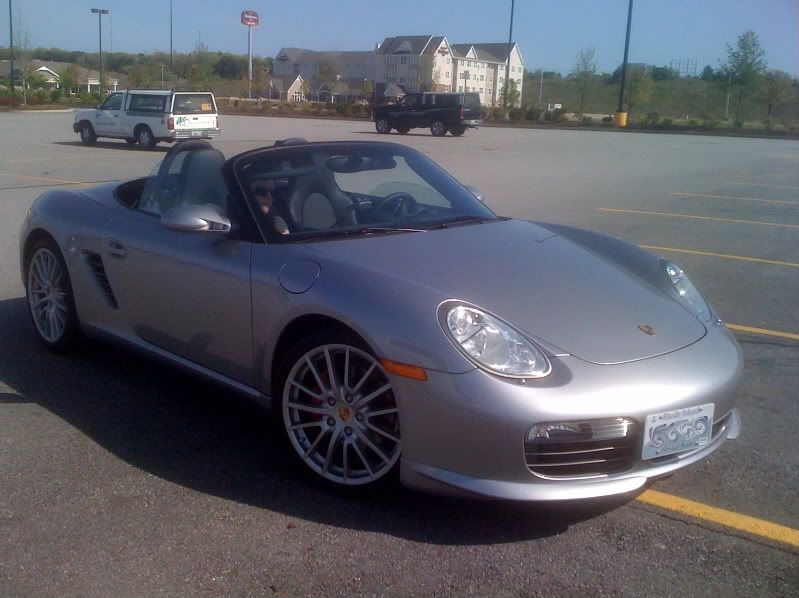 The MRS. waiting while I took a photo.
Now for the show...in the background, 575 between the 328 and Mondial in the background is a rare Superamerica with rotating roof panel for open air motoring.
A rather rare F512M...approximately 75 came to the USA.
A 250 PF Cabriolet
I love this car! Nothing like the curves on a 275GTB/4 !