Hi guys,
I've been making arrangements to get my spring/summer cars ready for the season. I can't wait to do some driving. Here are a few photos from when I stopped in to make an appointment for my 328. Hope you enjoy them.
Best regards,
Dino
I love these wheels. They also remind me of the old BMW 3.0CS wheels.
One of the coolest details on any car...
This one was being worked on but one of the techs lifted the cover to show me some work they did and so I could snap a quick photo.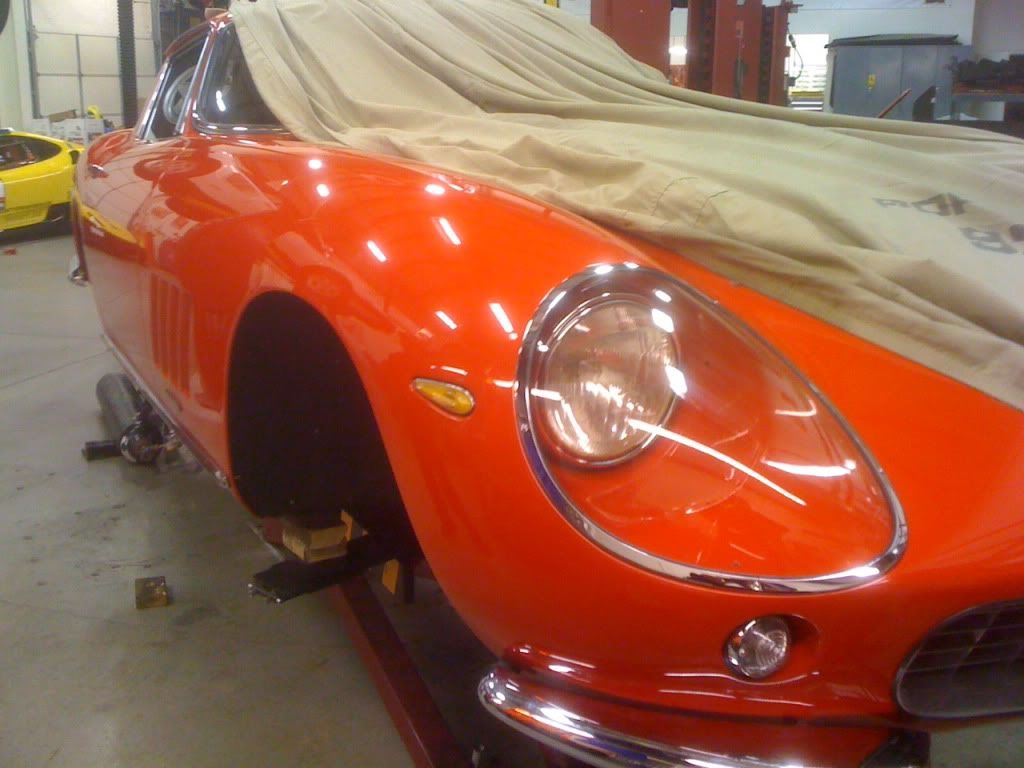 Another Dino...but this time a GTS
A 365GTB/4 Daytona
All these great cars inspired me to do a little interior detailing at home.