Here is Part 2.
Hope you enjoy the photos.
Best regards,
Dino
My favorite two BMW's were represented at the show...the M1 and the 3.0CS.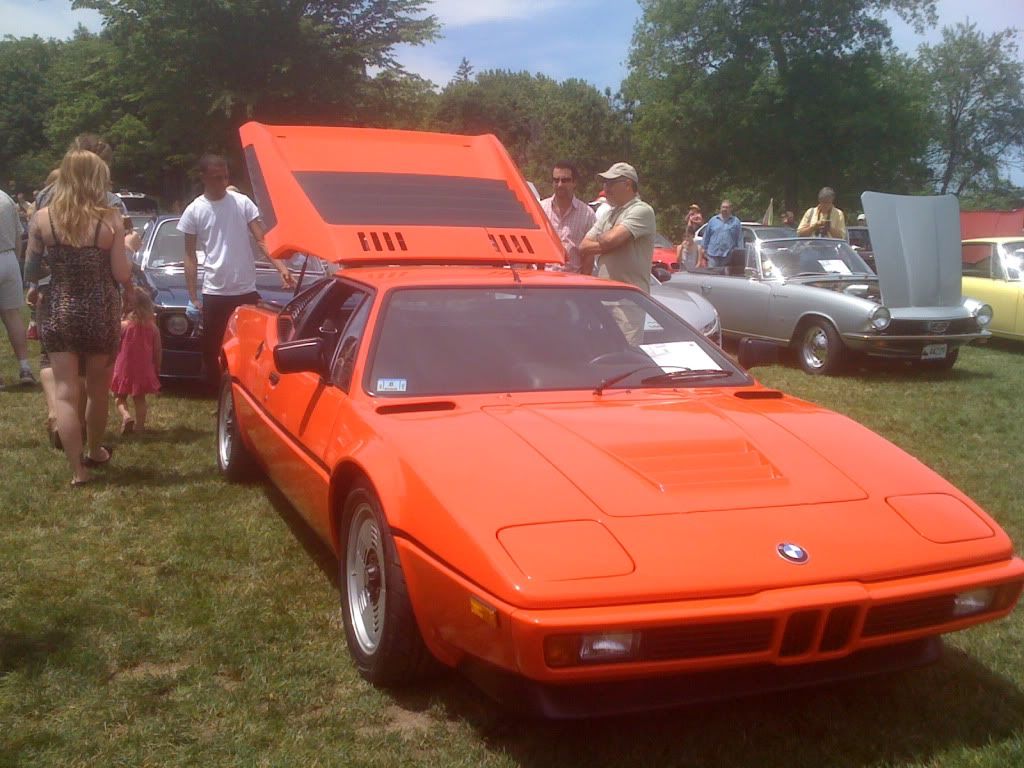 I just love the shape of the 3.0CS (CSi/CSL). These are tough to own in the North East. They are rumoured to rust just from owners thinking about rust. Still, this makes it onto my short list of cars I've love to add to my garage some day.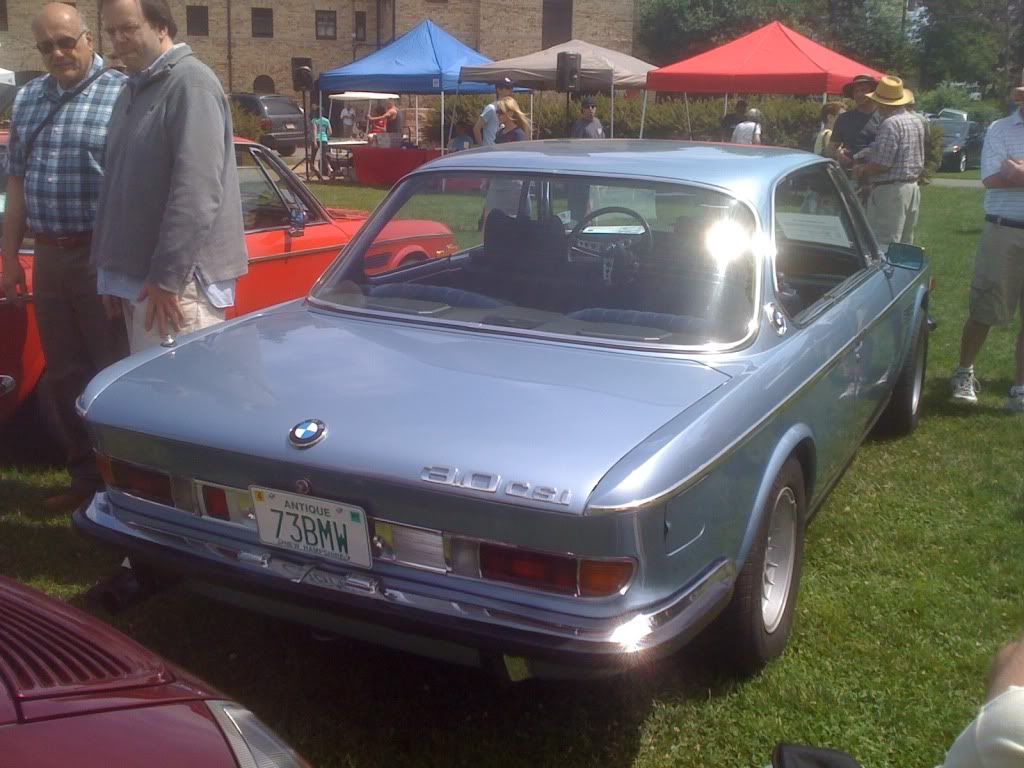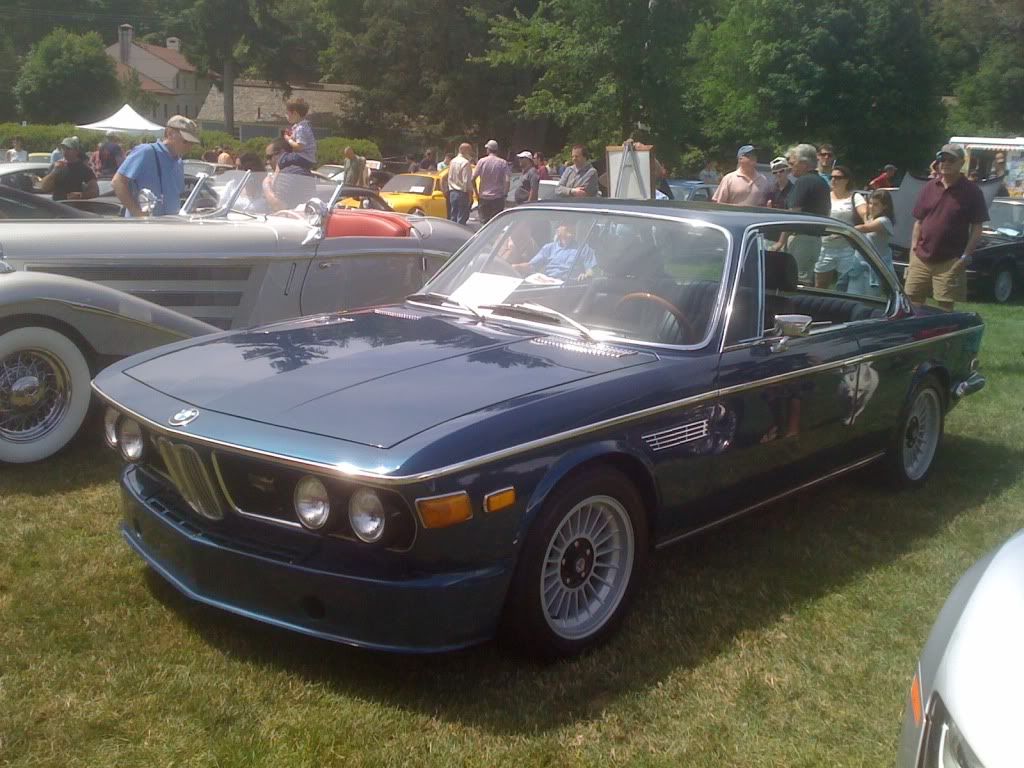 Its 4 door Bavaria sibling...with cheesey aftermarket wheels.
The Z8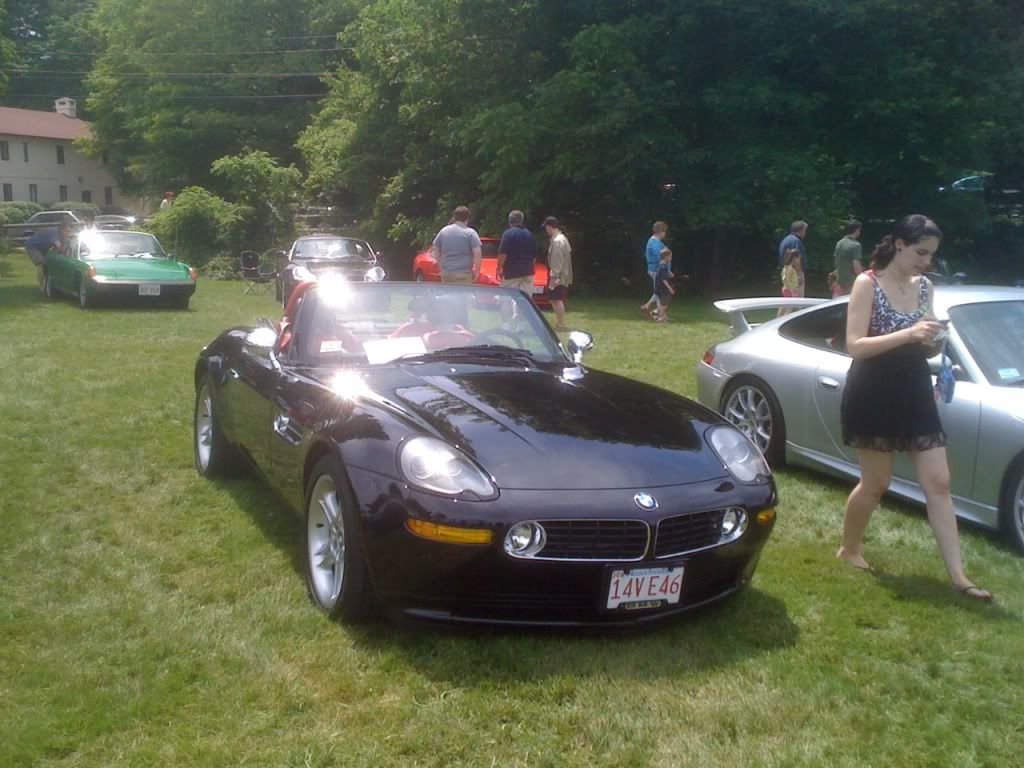 A Euro 628CSi convertible. This 1982 model seemed to be some kind of "Franken-car" with a chopped top, and interior that appeared to be from a later car.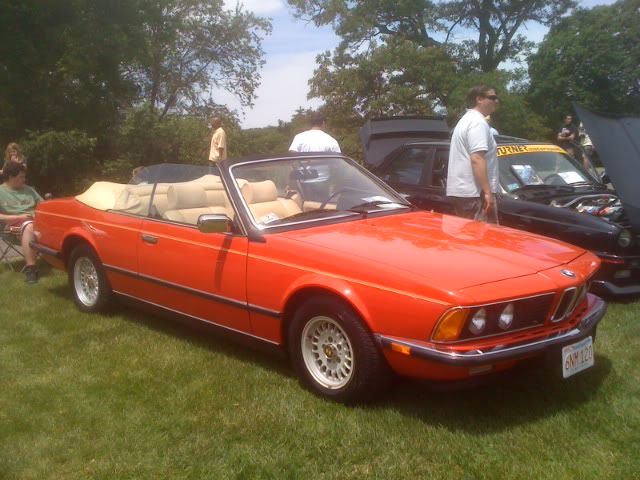 The new 330HP Cayman R. I couldn't live with this Peridot color. The owner was called original Gatorade Green.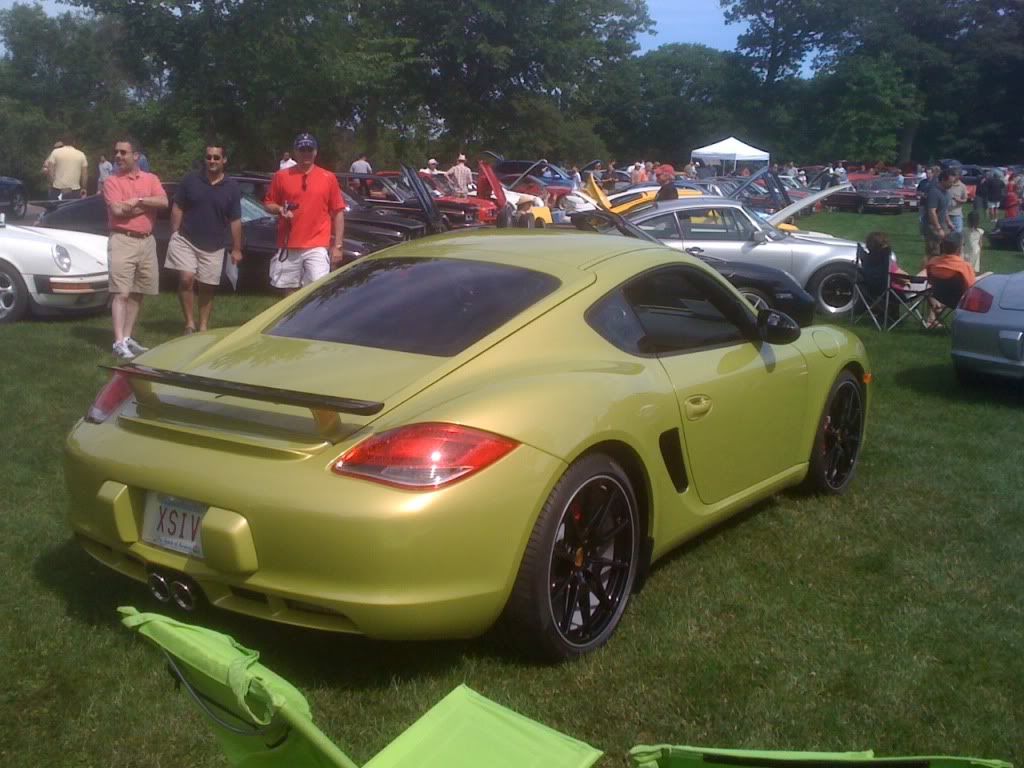 Some 914 Love.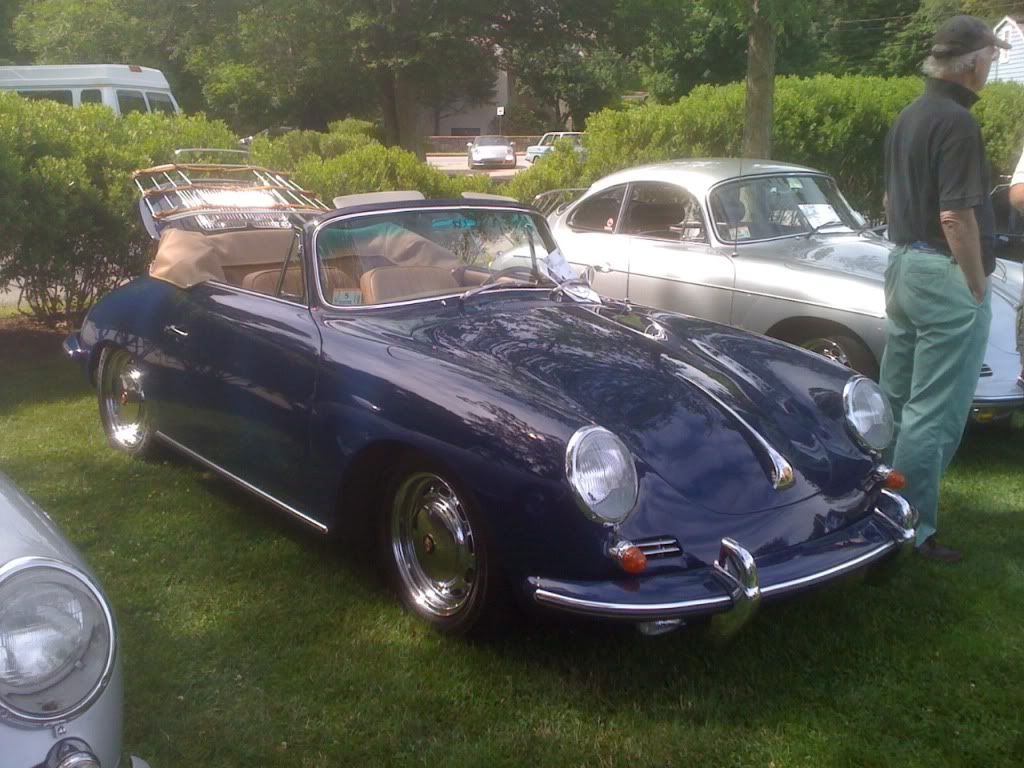 This was a super clean really sharp early Speedster. I've seen this car at other shows and its always a pleasure to see it.
The original jelly bean. I can't look at an early 928 without picturing the car going into the water in the movie Riskey Business. Then there is the famous line at the dealership, "Alright, so who's the U boat Commander?"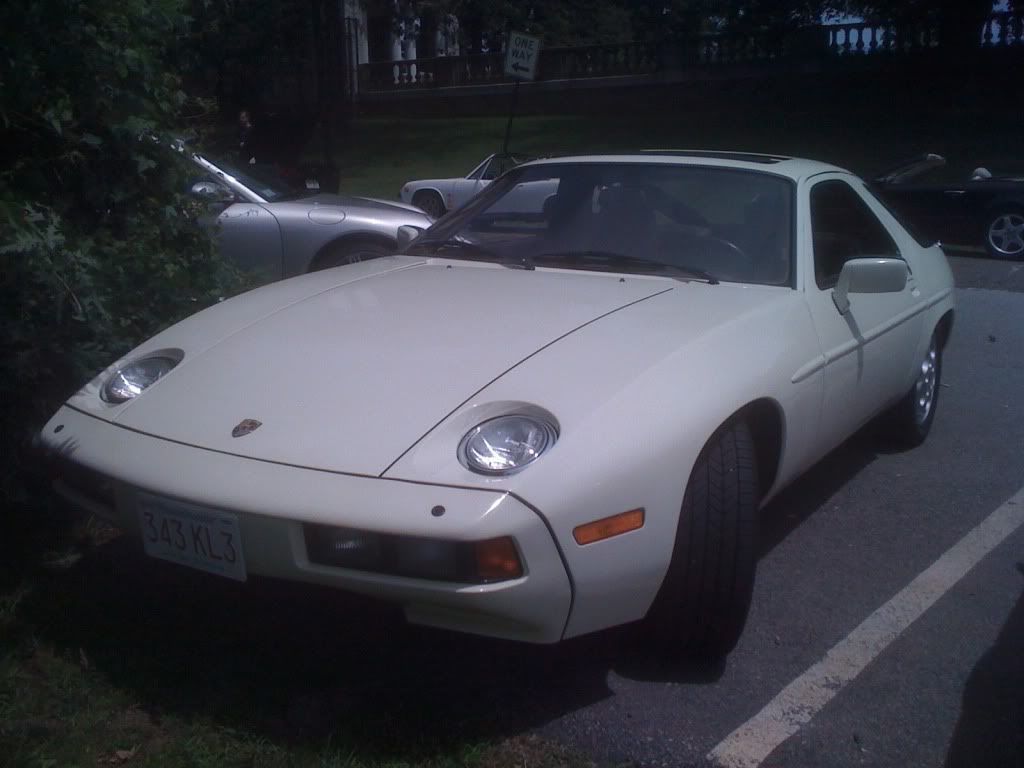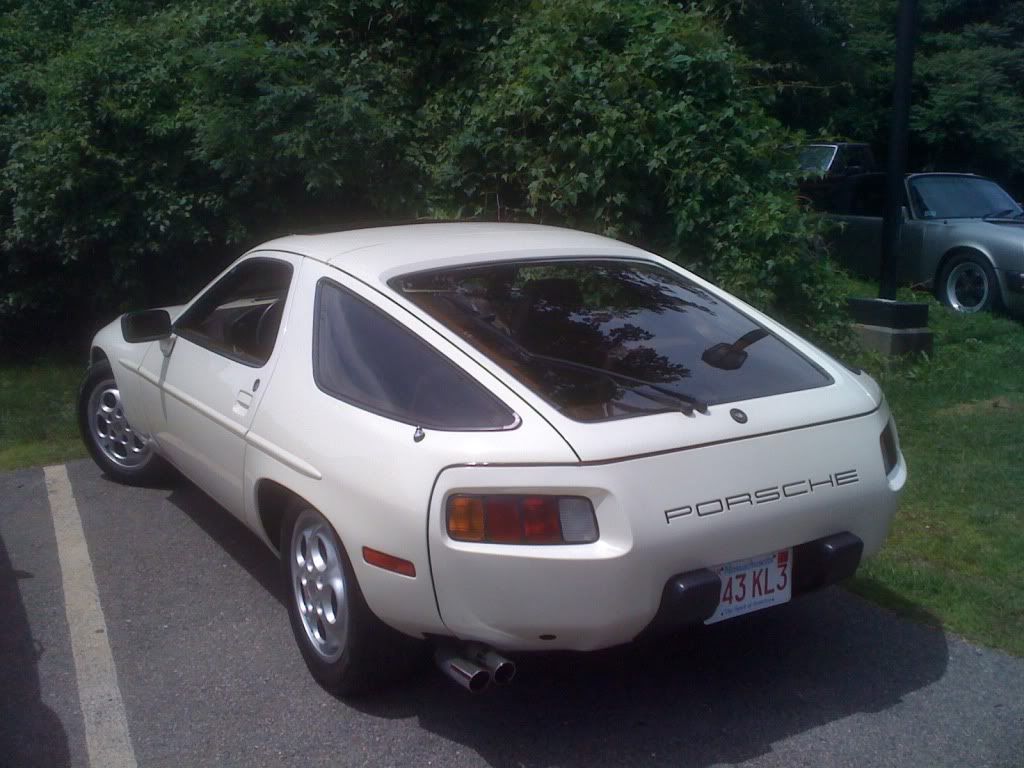 A GT2RS. Cool car but I'm not sure I like the carbon fiber hood.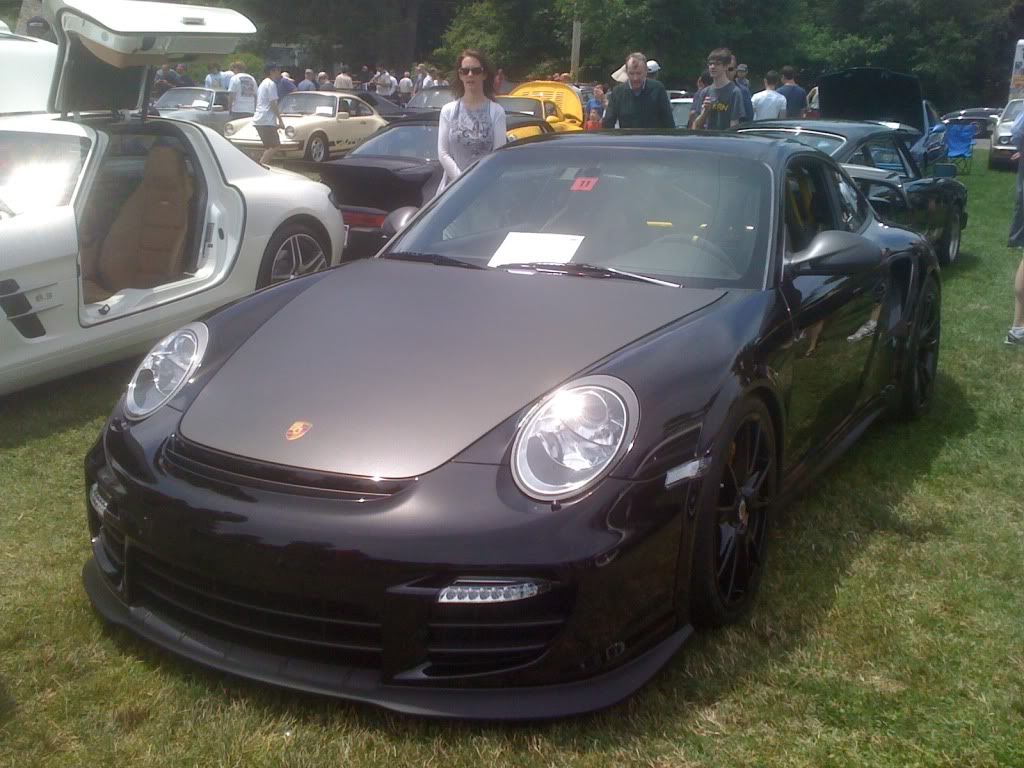 This car was a real beauty. A 1986 911 Turbo. The owner had owned several Porsches over the years. He had owned some modern ones too, such as a 996 Twin Turbo and a 997. He recently decided he wanted something that didn't feel like it could drive itself. He felt the current cars seem more like high speed luxury cars and missed the raw feel of the earlier cars. So he sold his 997 and got this beautiful 911 Turbo.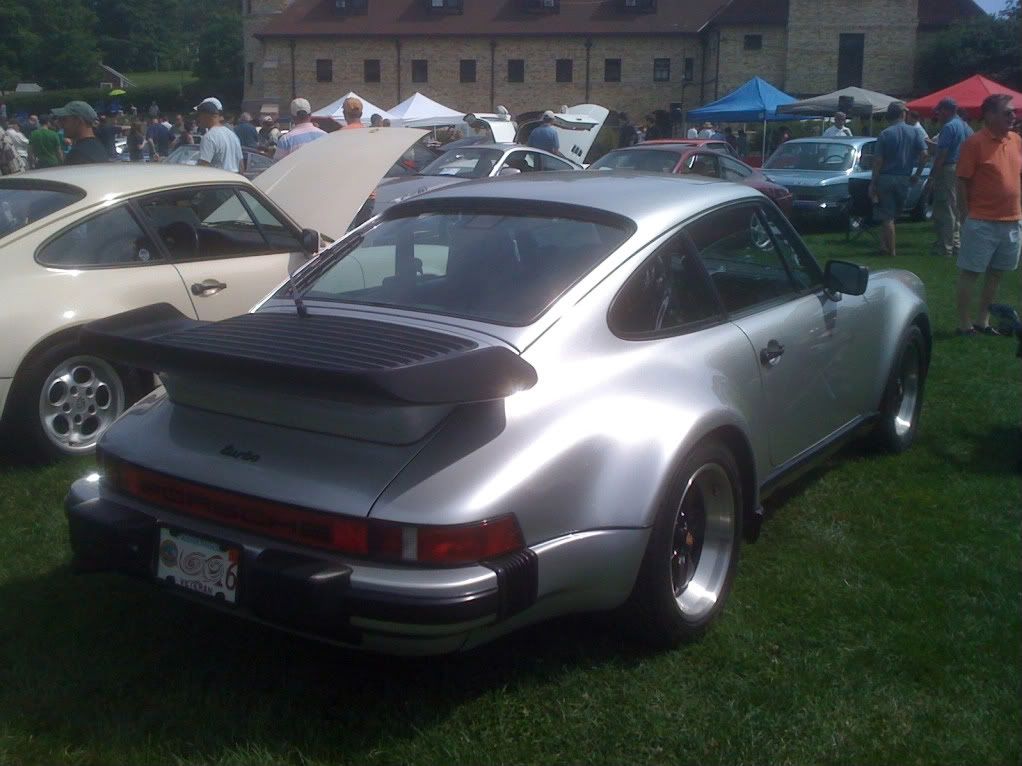 I have to say, I'm not crazy about the "phone dial" wheels on the cream colored 911 next to the Turbo in the photo above. Those wheels look fine on a 928, 944, or 924S, but a 911 just looks like something is missing without the classic Fuchs wheels.