Interesting coincidence that on the same afternoon I was driving the new 2012 Aston Martin Virage Volante that I came upon TM's post about the same car!
Please click here for TM's Preliminary Thoughts
His thoughts are spot on; in regular mode the AM Virage Volante was quiet, refined, and sedate. Just what I expected in the AM. But WOW in sport mode it's a completely different car. Lot's of torque across the rpm range with a loud and throaty exhaust note that is just music to my ears. The Virage really comes alive.
Beautiful lines from front to back and a low front fairing: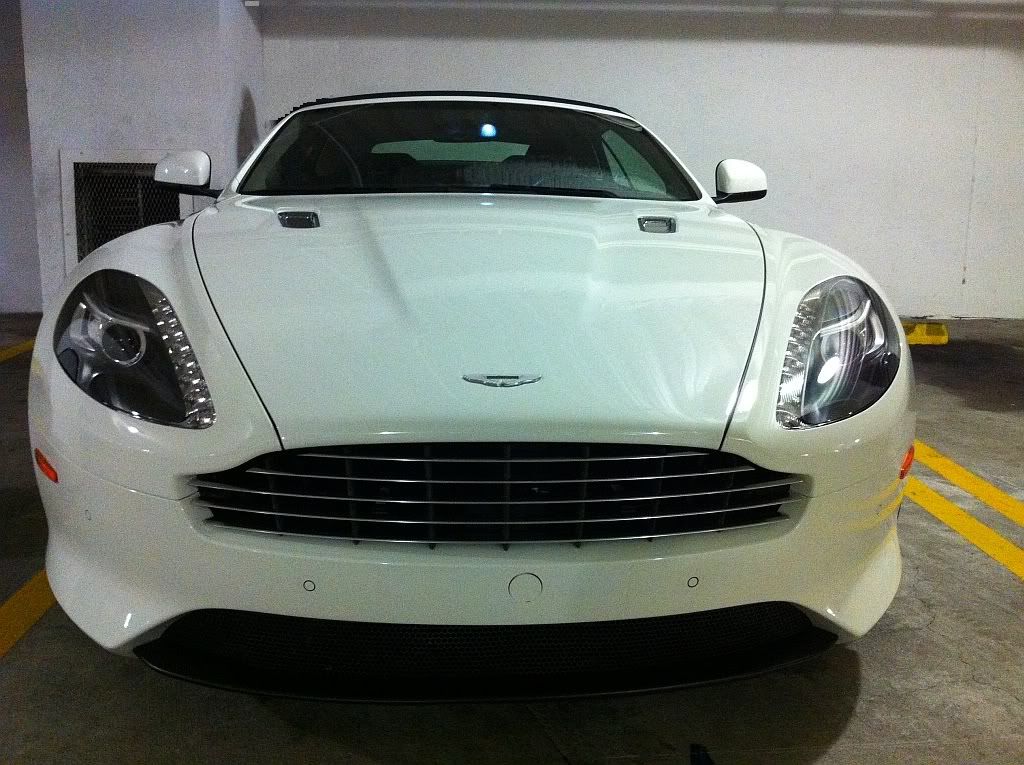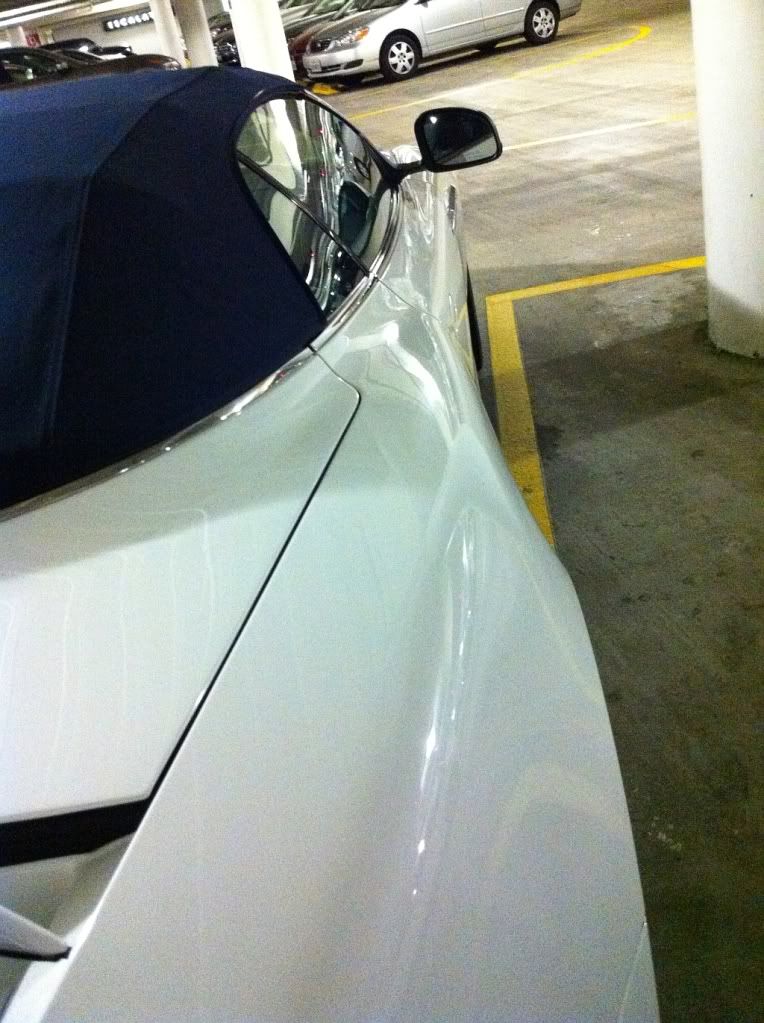 I love the headlights and the extremely bright (almost blinding) yellow daytime running lights: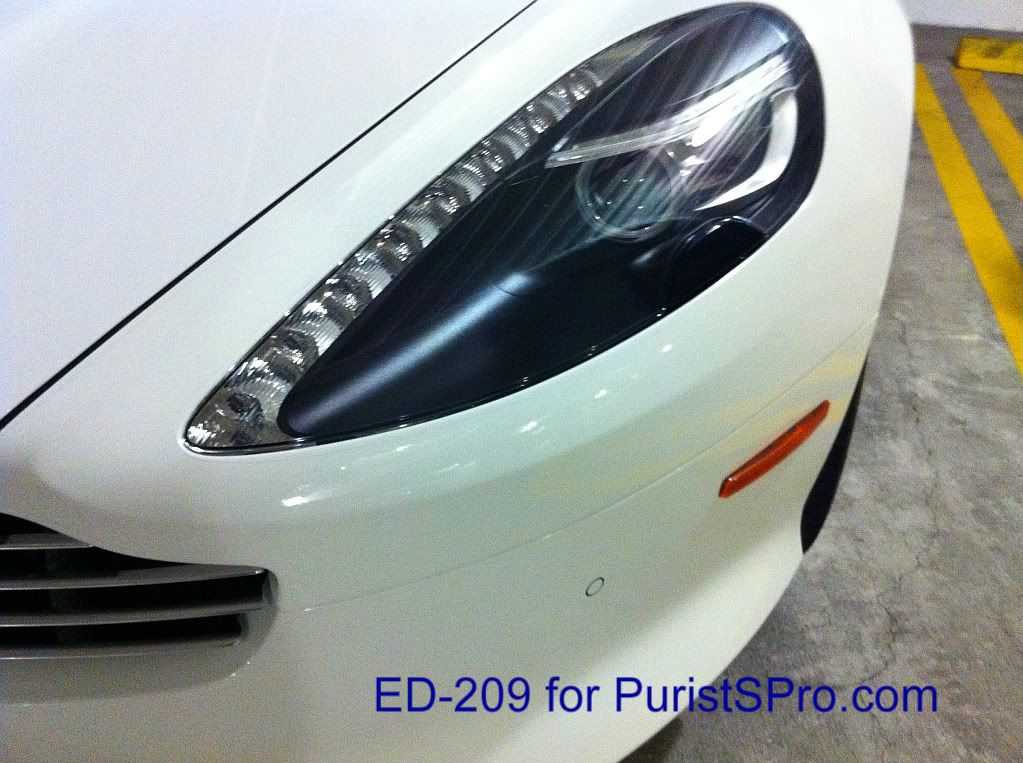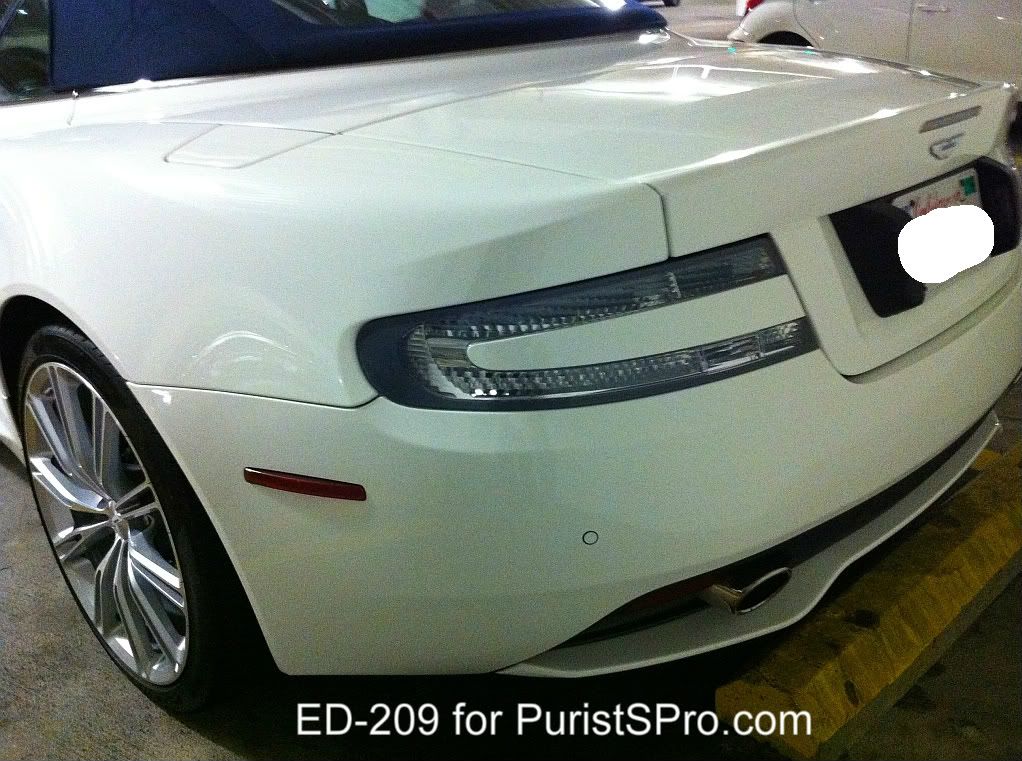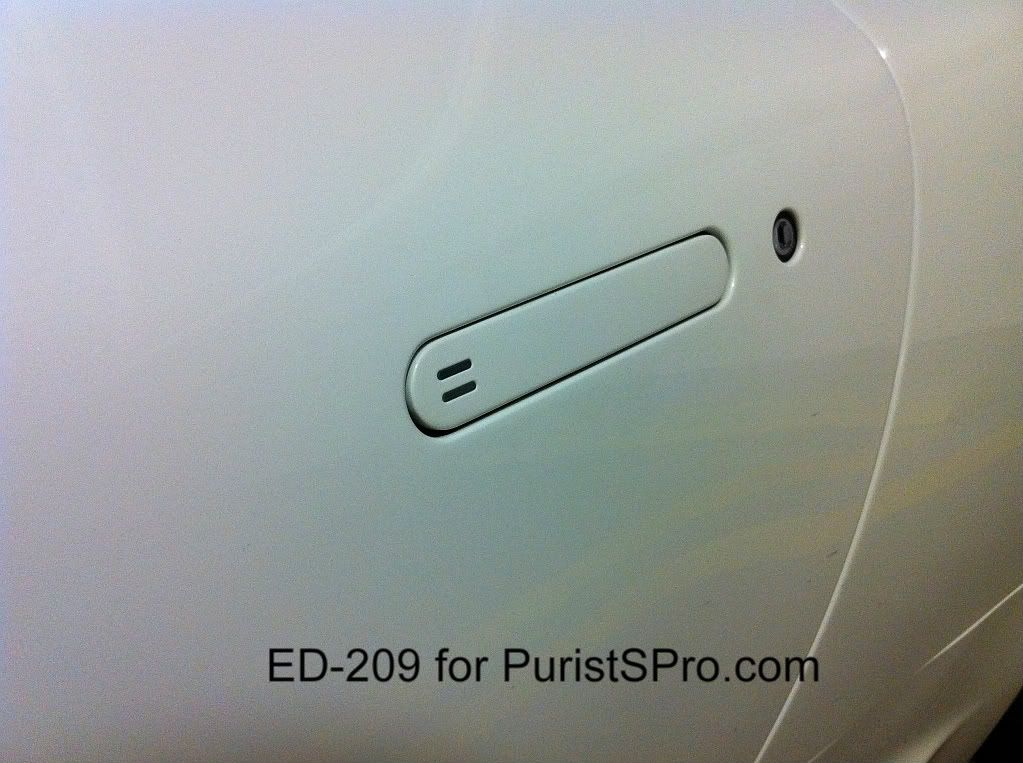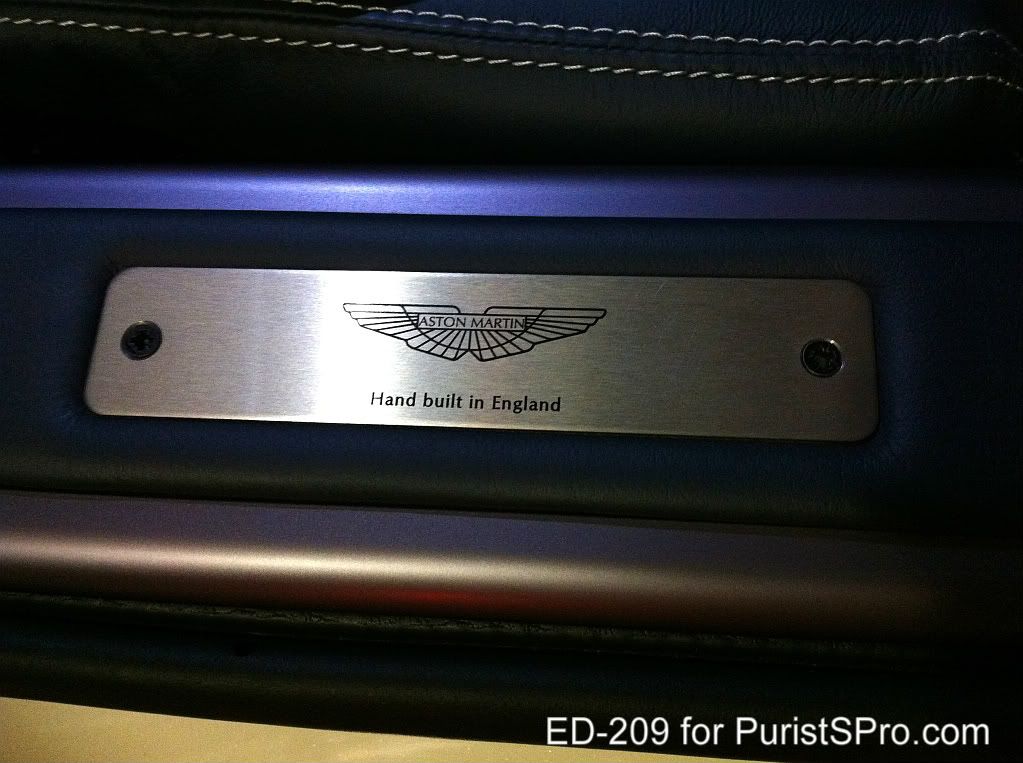 I have to admit there are a few little quirks with this car. I know that it needs space for the retractable hardtop (which is very nice done and operates very quickly without manual latches), but the trunk is tiny and gets really hot: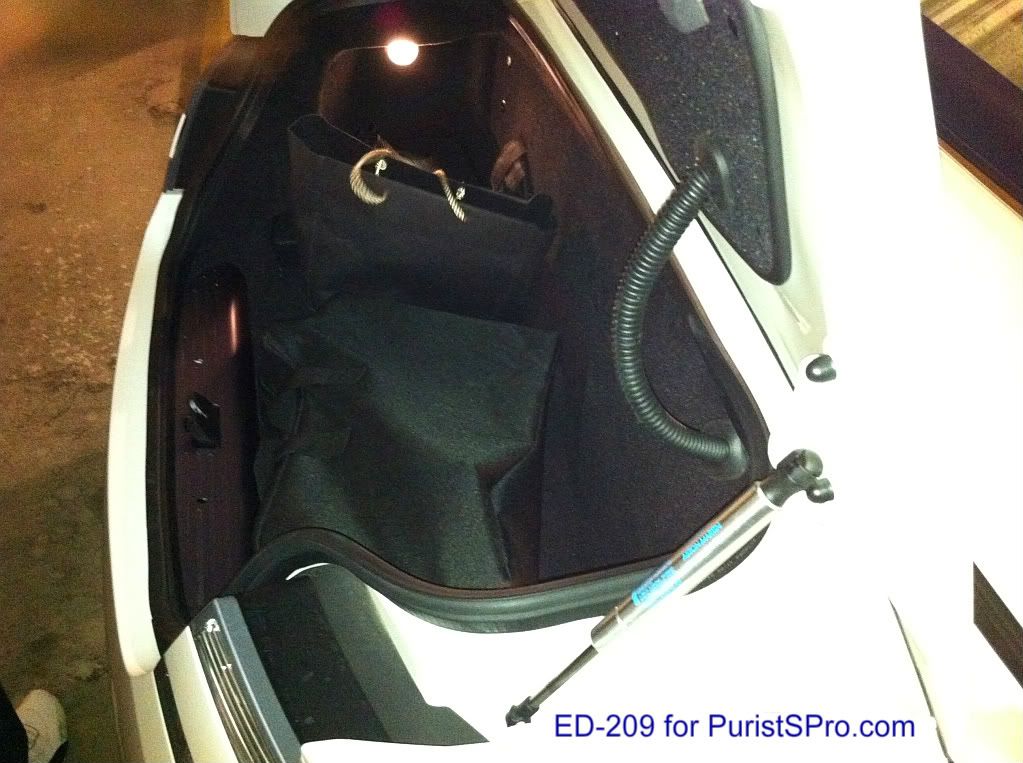 And one surprise in the driver's cockpit, the key system is spring loaded and if not held securely it can eject the heavy key fob right into the cup holder tray. It could do some damage to fragile items,.....like the glass on a cell phone
Plus it felt strange shifting out of Park and Drive using the big P and D buttons that are mounted on the center console: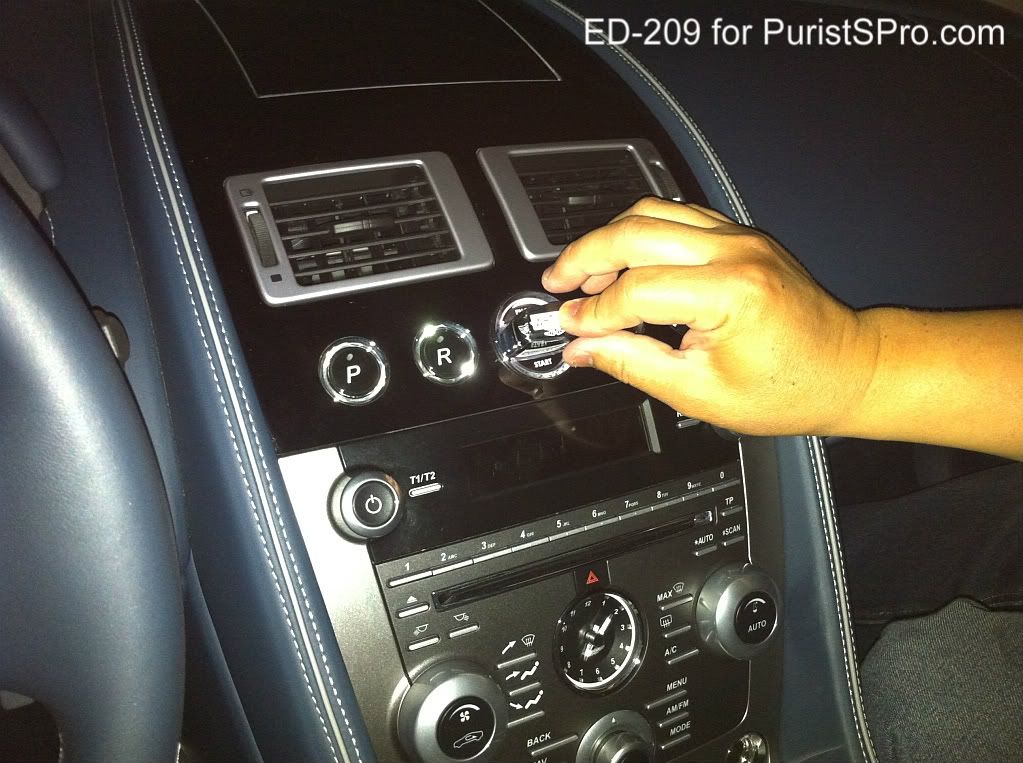 But overall the Aston Martin Virage Volante is an exhilarating drive. IMO it works great as a daily driver and has that wonderful sport mode.
Regards,
ED-209