" The Emergence of an Italian Style " @ the Petersen Automotive Museum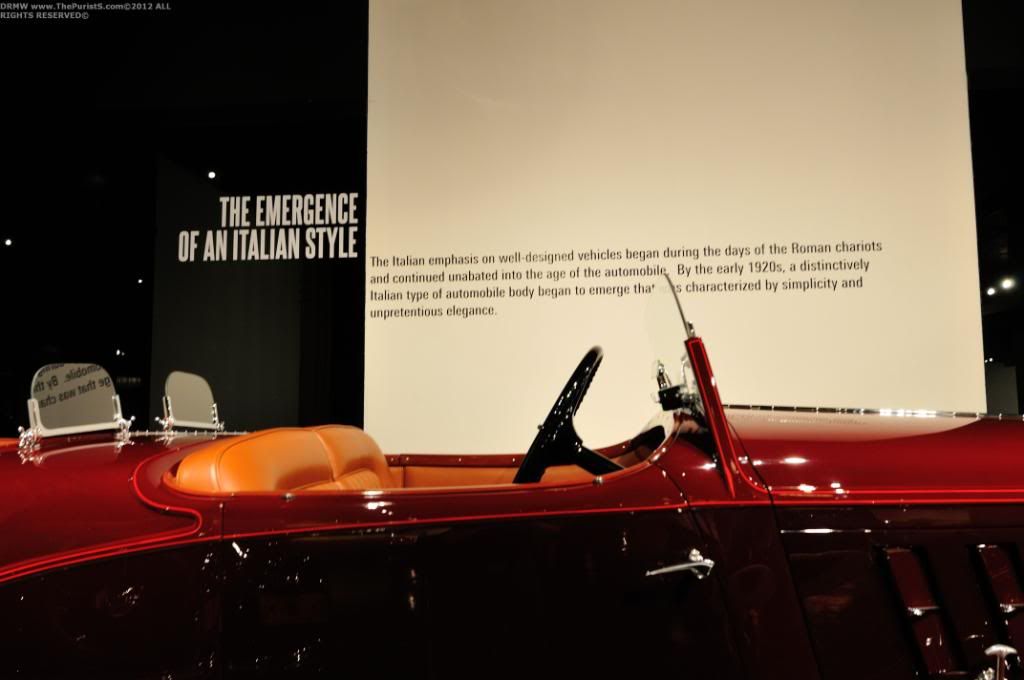 The Italian emphasis on well-designed vehicles began during the days of the Roman chariots and continued unabated into the age of the automobile. By the early 1920s, a distinctively Italian type of automobile body began to emerge that was characterized by simplicity and unpretentious elegance.
As the popularity of automobiles rose during the early twentieth century, a large number of horse-drawn carriage makers began to apply their talents to the construction of self-propelled vehicles. Many early coachbuilders found it difficult to adapt and were forced out of business. Those that survived (and many that entered the business later) often created vehicles that embodied unusual or extreme styling themes that pushed the styling envelope and offered a counterpoint to the work of better known firms such as Ghia, Vignale, Bertone, and Pinin Farina. Even today, many less well known coach builders do not create entire bodies from scratch, specializing instead in converting ordinary sedans into convertibles and limousines or armored vehicles for diplomatic and personal use in hostile areas.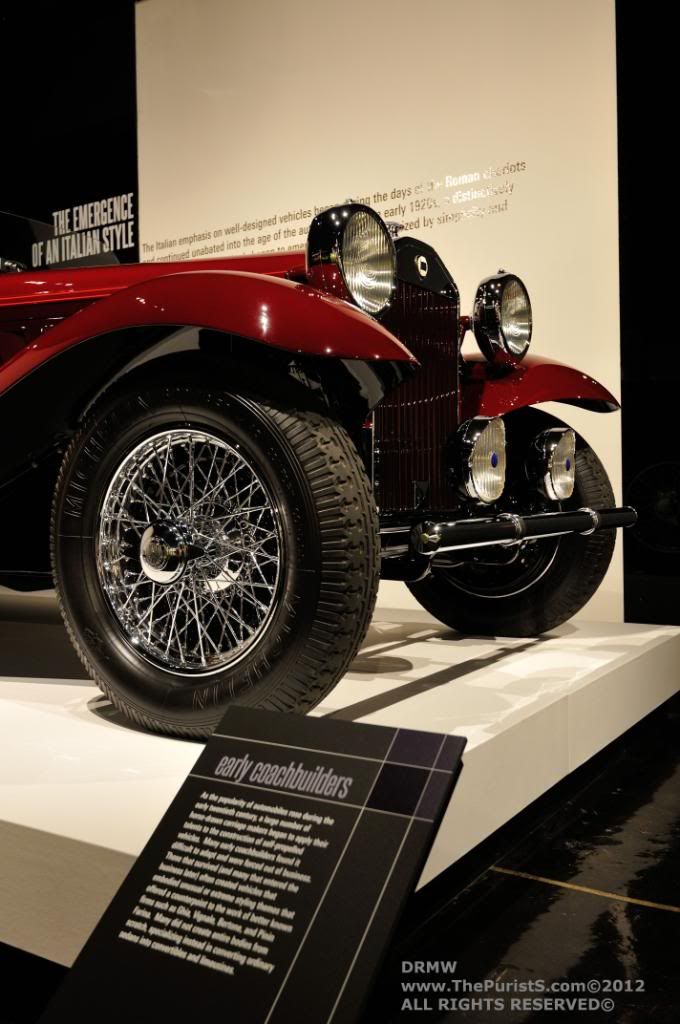 1932 Lancia Dilambda Tourer by Viotti (Collection of Tim and Janet Walker)
The Lancia Dilambda was designed to be a more luxurious version of the advanced Lambda, which featured a moncoque body, independent suspension, and a narrow angle V-4 engine. Introduced at the Paris Motor Show in 1929, the Dilambda rode on a traditional chassis that gave coachbuilders more creative freedom than the monocoque design of the Lambda. It was powered by a compact V-8 engine that was so narrow it required only one head for both banks of cylinders. This Tourer was specially ordered by a wealthy Italian businessman in 1931 and is the only Dilambda with coachwork by Viotti. The current owner restored the car and unveiled it at the 2011 Pebble Beach Concours dElegance where it was awarded prestigious Best in Class honors.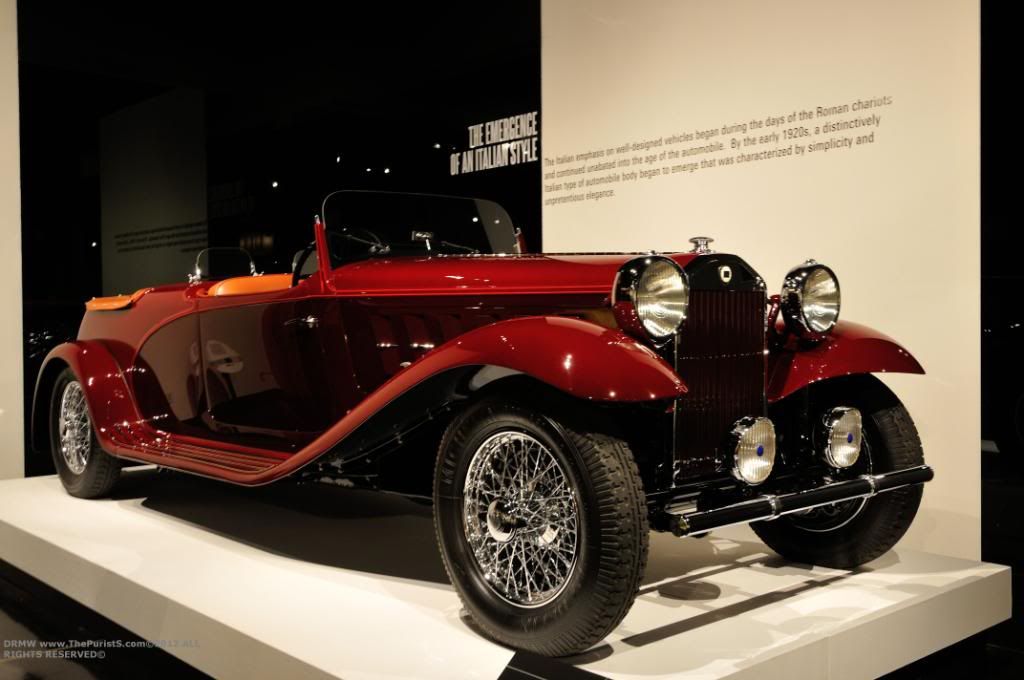 -MW