Woke up, me missus has a couple of tables of Mah-Jong going.
8 or 10 noisy Filipinos rattling their tiles, eating and laughing, crikey, I think I'll be glad when she goes "back home" next week for about 6 weeks.
I need a holiday.
Anyhow, got this from an old post for you mate.
Charles
(Login Grossvater)
Photobucket
July 7 2010, 8:39 PM
It's easy: Sign in to photobucket
2. go to the section where it says Upload photos
3. It will take you to where your pics are stored on the computer & select pics
4. Select 3rd one down that says HTML CODE, click copy & paste here.
***** On the new Photobucket, it is now the 4th box down and called the IMG code, simply left click on it, it will flash copied. You then come back to the forum, select where you want to put the pic and paste it. *****
First though, Google photobucket and set up your account, it's all free.
Then follow the advice above.
You can do it all piecemeal like, put in a description, something like this:
Here's pic of the view from the upper level of the penthouse carpets I just Cimexed.
[IMG]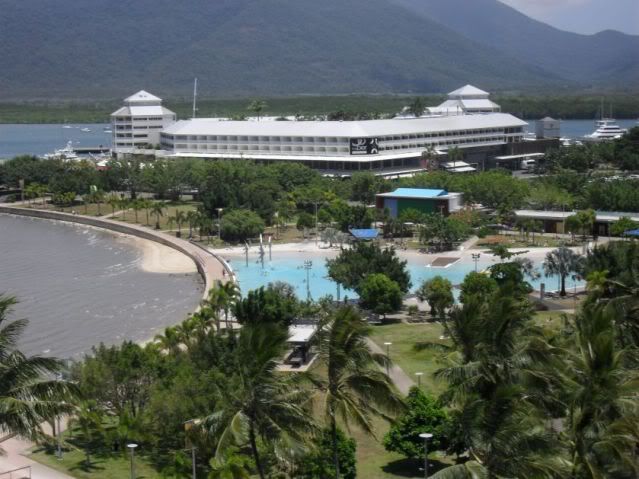 [/IMG]
Just up the road, the local state electrical technicians were putting their equipment through their paces:
[IMG]
[/IMG]
Finally, and most important of all..................
[IMG]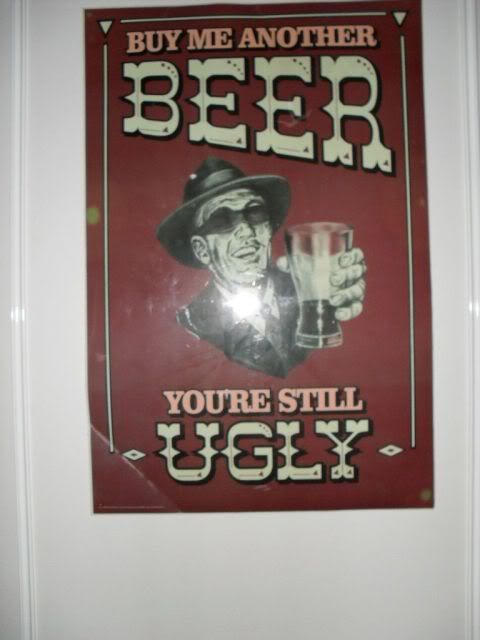 [/IMG]
G'night,
I've seen the light, and changed my wicked ways.
www.get.shorty.com.au