What's all the fuss about ???
Big Yella's not hard to move around............
[IMG]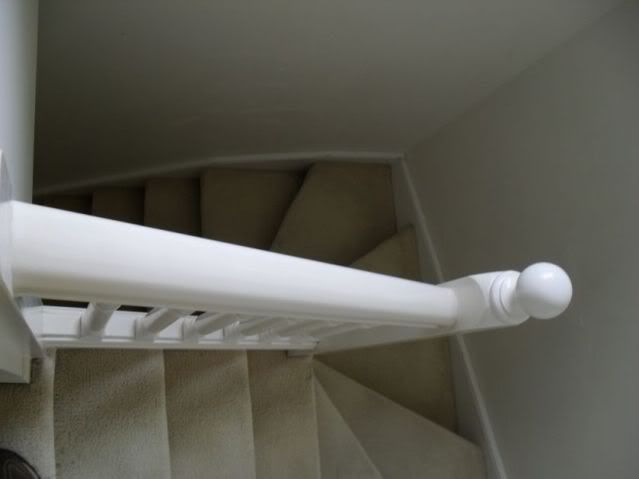 [/IMG]
[IMG]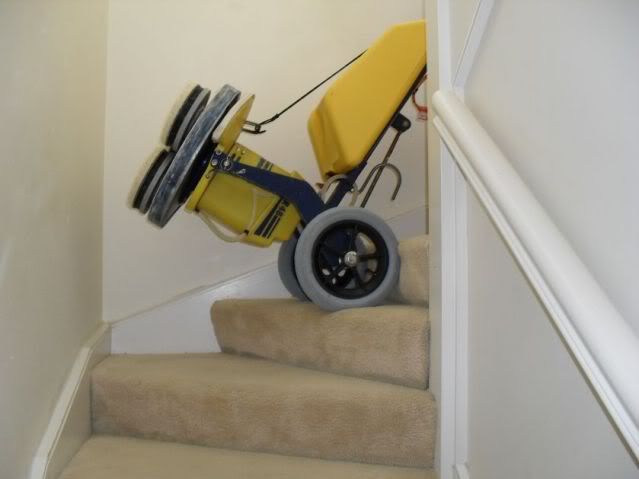 [/IMG]
The idea is to work smarter, not harder
[IMG]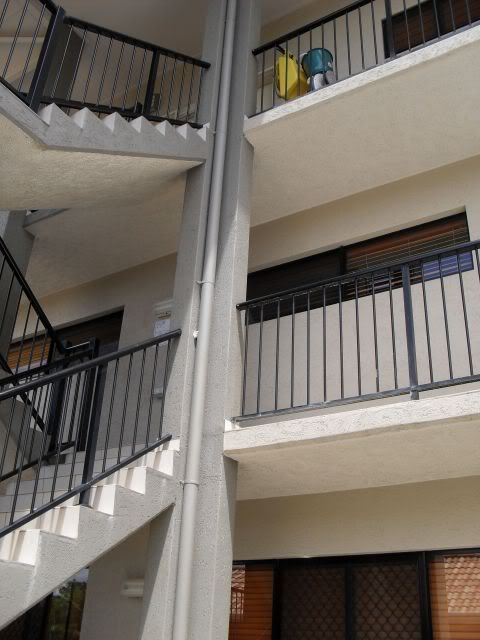 [/IMG]
Anyone can do it.....
After going up three flights, there's only the internal stairs to get up..
[IMG]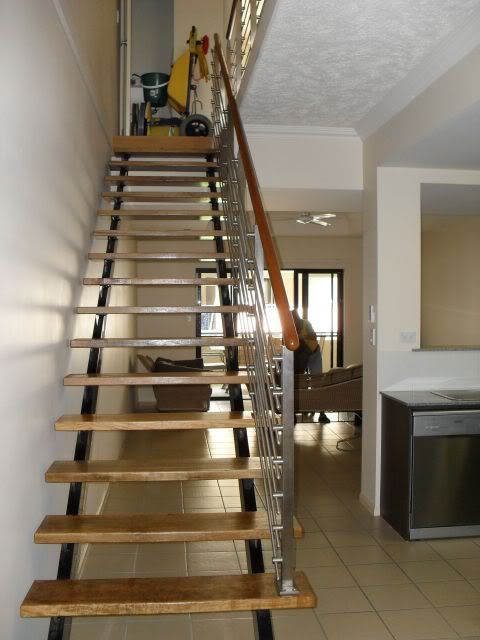 [/IMG]
Don't bust a gut trying to lift, put Big Wheels on (available from Excellent Supply)
and roll up and down the stairs.
In or out of the van, use ramps.
Life is only hard if you make it so.
Shortcrankyfatbaldoldfella