This was a doctors office that I did on 12/28/11. I used Encap Punch as a pre spray then Releasit DS fed through the shampoo tank on my 17" rotory using FP Max pads and then going over with a few tuway bonetts.
Sorry to say I only took one before pic, I had my son with me and with trying to show him what to do and not waste time I forgot to take more before pics.
The job turned out real nice and I was able to get a residential cleaning out of it, (office mgrs house) which will be next week.
I love this work.
[IMG]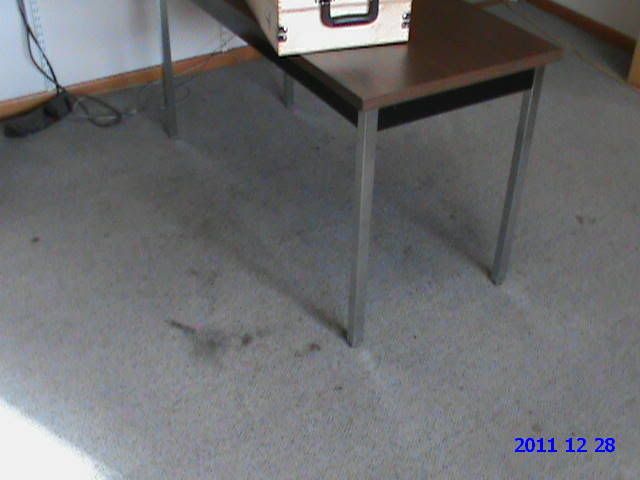 [/IMG]
[IMG]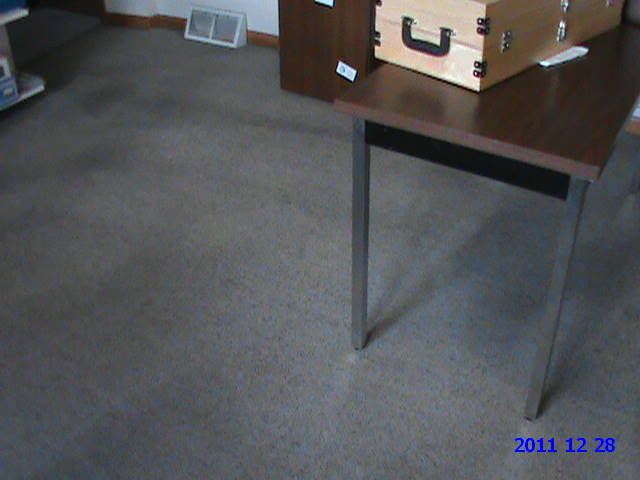 [/IMG]
[IMG]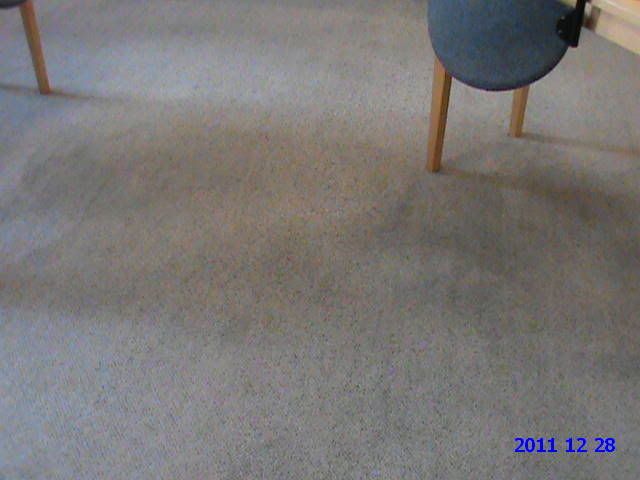 [/IMG]
[IMG]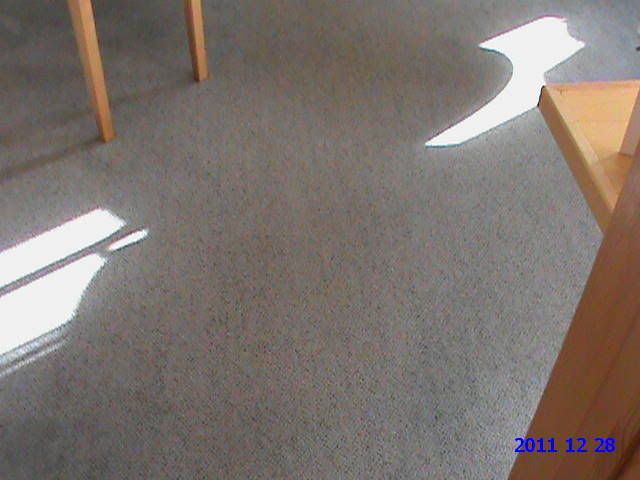 [/IMG]