OK I'm gonna bend the rules this month and award 2 winners. Normally we would only choose 1.
Fred Gruber and Randy Beckner will each be awarded a $100 credit for their submissions in April.
Keep up the good work guys!
Fred Gruber's photo of a transmission shop with Encap-Clean DS2 was flat out awesome!
http://www.network54.com/Forum/228309/message/1333730225/Transmission+shop+carpet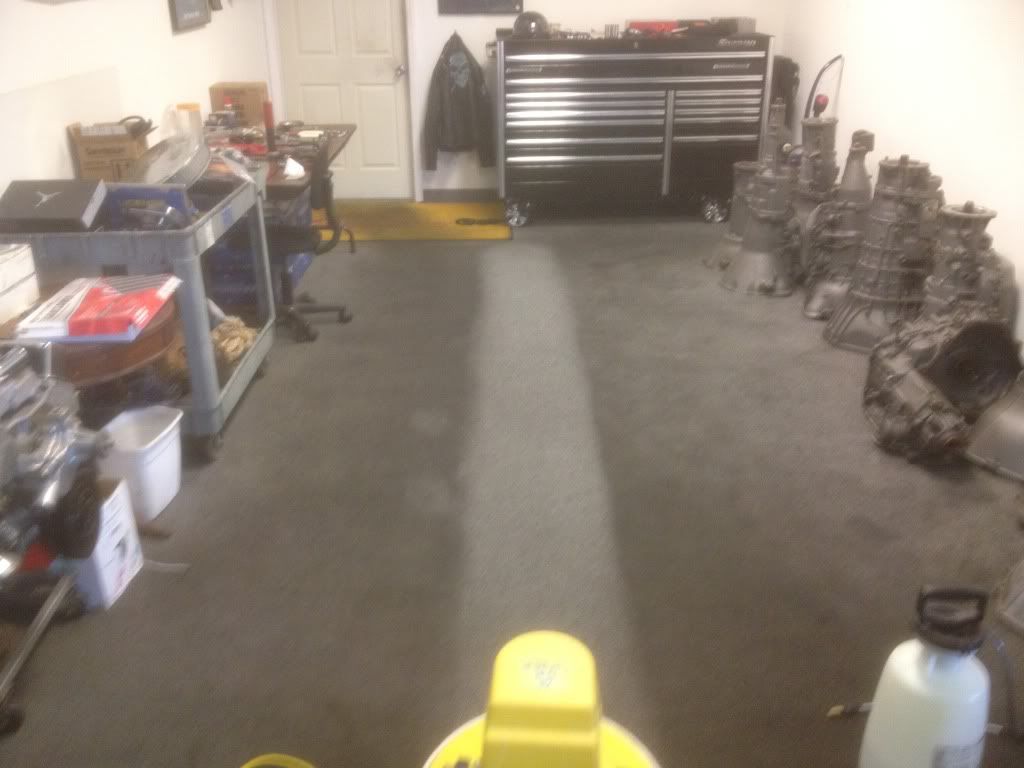 I also really liked the photo of Randy Beckner's RV water-spot cleaning with Encap-HydrOx.
http://www.network54.com/Forum/228309/message/1335746529/Photo+Contest+for+April+2012
Rick Gelinas
---