If so, it's pretty decent and goes together well. I remember building mine in something like 19 evenings, which for me is like light-speed. (I usually take weeks or months to finish a model of any kind.)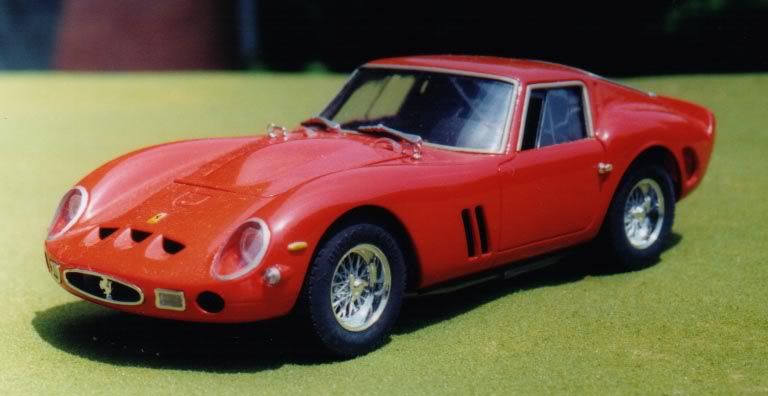 Steel cuts flesh. Steel cuts bone. Steel does not cut steel. --Stephen Hunter, The 47th Samurai.
We will march on a road of bones. --Hunter S. Thompson.
Sat Cong!