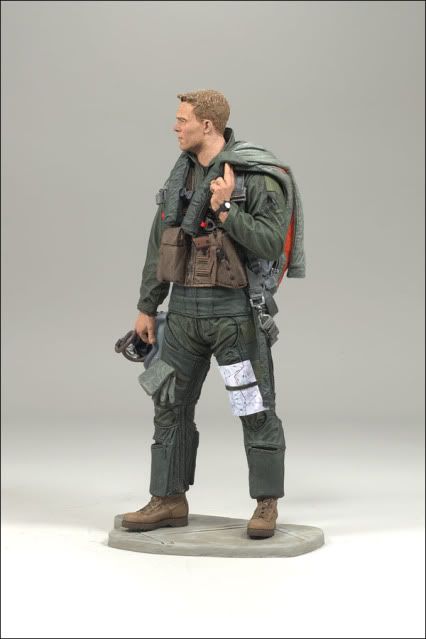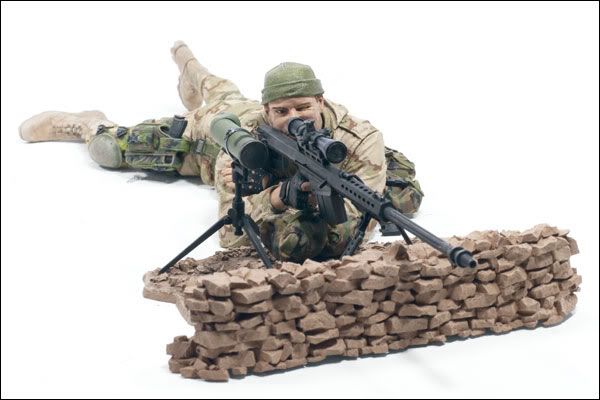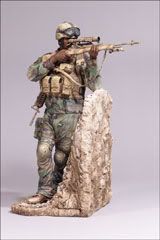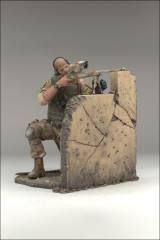 I also have the HALO jumper, but can't find where I put the photo (I give up...it's late). Just Google it...it's the one in free-fall on the base.
If you're at all familiar with this line of products (MacFarlane), you're keenly aware of their attention to detail and are well versed on the price commanded for these OOP items....and that's if you can even find e'm.
Make me a fair offer on the entire 5-piece set and I'll foot the bill for shipping (which won't be cheap, I assure you).

It's only a hobby..it's only a hobby..it's -