To make a long story short..my huntin' buddy is buildin' a garage/barn/shed next to his cabin and is wantin' to adorn the inside walls with license plates from around the country.
If you can lay your hands on an old, expired plate from your state (or
any
state, for that matter), I'd appreciate it if you could send it to me.
I would, of course, be willing to reimburse you for the postage.
I'll provide my address for those volunteering to "participate" upon request.
Thanks guys.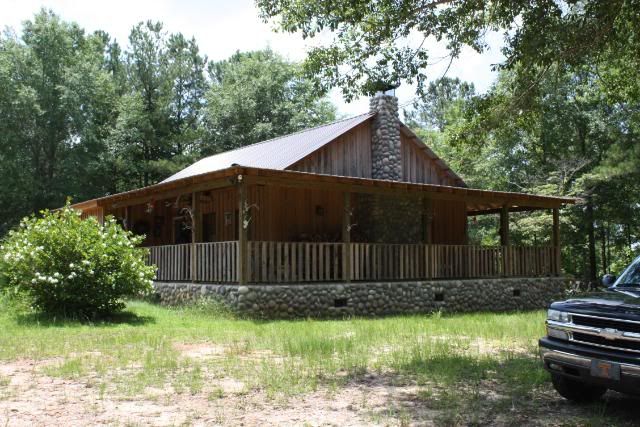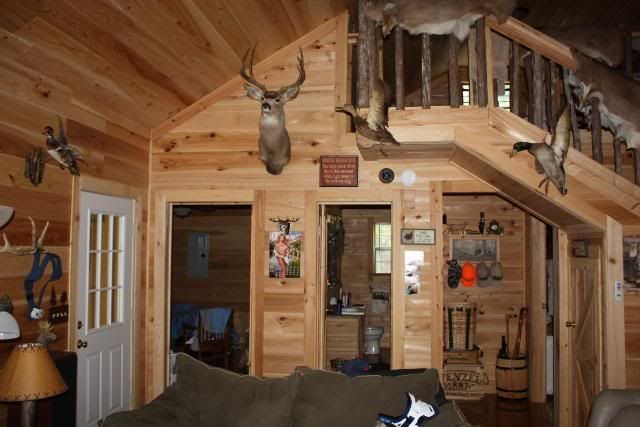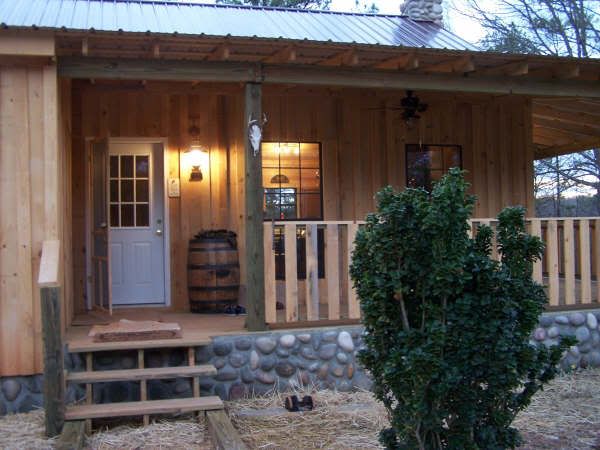 It's only a hobby..it's only a hobby..it's -