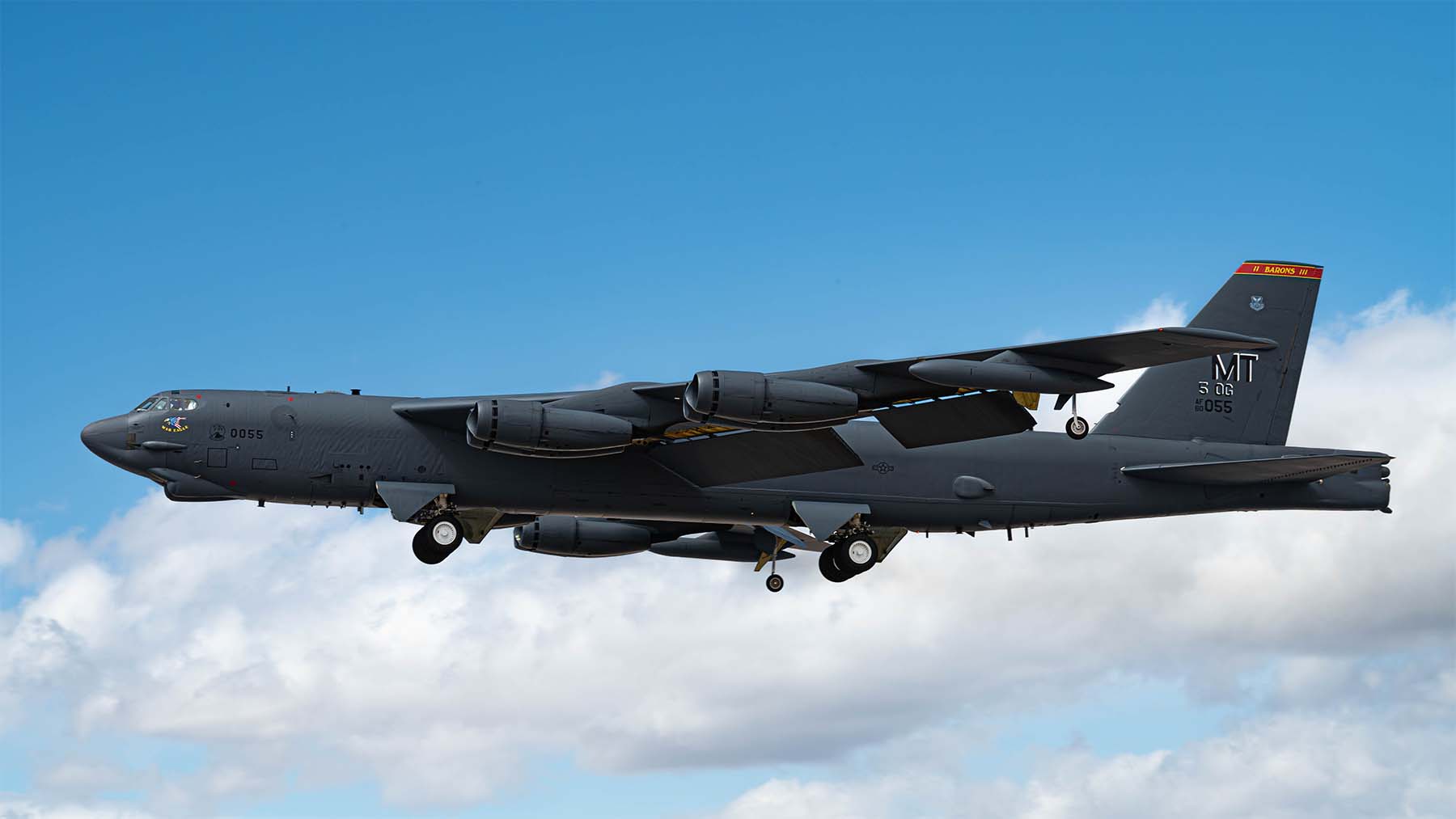 Royal Canadian Navy sinks USNS Concord T-AFS-5
So I guess we're now at war with Canada?
Do you guys think we should invade or is it too near to winter? Wait till like after February 2013? Look what happened when we tried to take Quebec in that other war.
Wait for them to come to us? Will they come thru upstate NY? I hope they take the thruway, that will totally bore them to death first.
Inquiring minds want to know.
Owen