Help please.
A friend of mine was over last night.
He was wearing the watch pictured below.
He knows nothing about it at all.
It is Stainless Steel and is about 36mm in diameter.
Can you identify the watch .. Any information would be of great help such as age, Model ref, What "Club" is and any other snippets of information.
Thanks in Advance.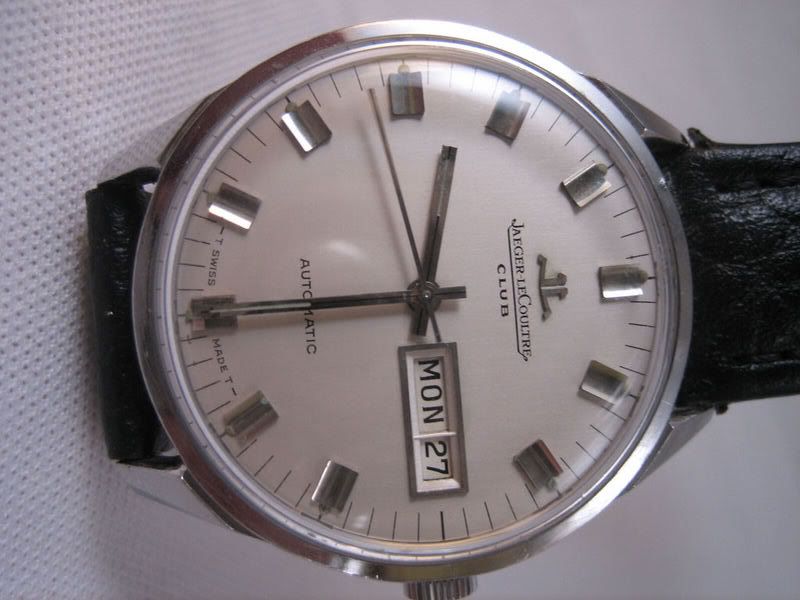 Regards,
Charles N.
(Herts, UK.)