I've recently started wearing this:
http://www.asos.com/Asos/Asos-Chunky-Knit-Snood/Prod/pgeproduct.aspx?iid=331396&clr=Black&SearchQuery=snood&sh=0
I have one in bright pink. It's kind of like a hijab, but since it's knitted it doubles as a scarf. And also, I look
really
stupid in hats, so this is a good solution!
How do you do the shayala style? The girls I see in London wearing the hijab usually wrap it around their heads quite tightly (with not a strand of hair showing!) and then wrap it around a pretty bun. Lots of them top it with pretty scarves. I like the "snood" though because it's easy to pull on and off - except I
do
have to keep fixing my hair!
~*Leia*~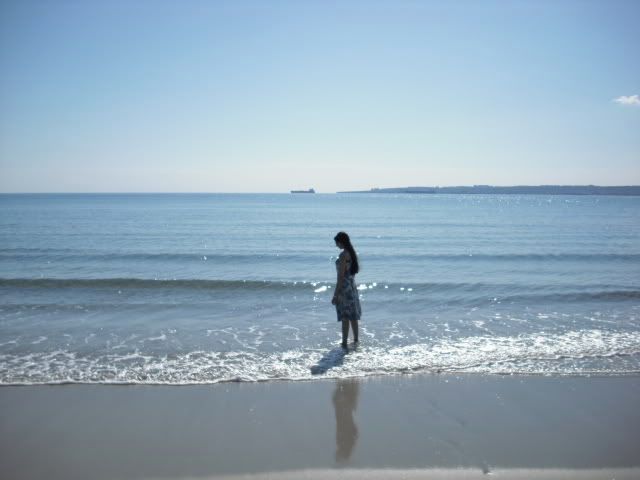 Pic from September 2008
2bMiii
Current length: 42" on November 3, 2006
Growing since January 2003; found TLHL at the end of June 2003 and was at 25". I am 5'4.5".
Leia's Journal
Last Updated: September 23, 2007