To the Loom. Your hair is strikingly beautiful!

Christmas 08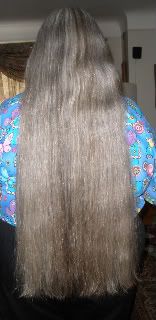 April 09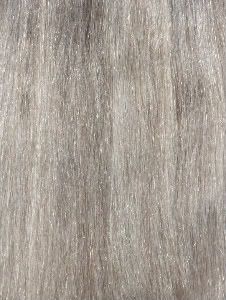 Close up of my gray hair.
Oil on ends just before combing to help with snarls, 2x a day.
Shampoo every 5 days
Experimenting with ACV, coconut oil, and honey.
Started measuring August 06, at 36.5 inches
1cCii ~ Natural Silver
I am 54 year old and I've been married for 35 years!!
July 1st 07 - Reached 40 inches
July 14 07 - Cut back to 36.5
August 3rd 08 - Reached 40 inches again.
January 1 09 Reached 43 and classic achieved! Cut for a better hemline.
April thru June 40 still. sigh...
March 2010 Classic!!!
36.5/42.5/Classic
Faithful to barbers - they actually trim 1/8th of an inch!!