They are great for securing buns! They do a great job of catching the scalp-hair and the bun. They are invisible and never fall out!

Christmas 08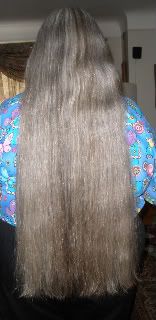 April 09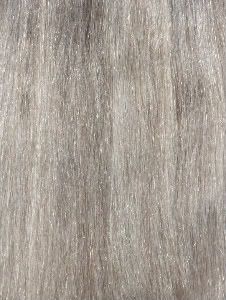 Close up of my gray hair.
Oil on ends just before combing to help with snarls, 2x a day.
Shampoo every 5 days
Experimenting with ACV, coconut oil, and honey.
Started measuring August 06, at 36.5 inches
1cCii ~ Natural Silver
I am 54 year old and I've been married for 35 years!!
July 1st 07 - Reached 40 inches
July 14 07 - Cut back to 36.5
August 3rd 08 - Reached 40 inches again.
January 1 09 Reached 43 and classic achieved! Cut for a better hemline.
April thru June 40 still. sigh...
March 2010 Classic!!!
36.5/42.5/Classic
Faithful to barbers - they actually trim 1/8th of an inch!!