From what I've been able to research, almond oil is a light oil, one of the lightest, and has a number of uses in cooking.
If your almond oil is labelled "cold pressed," heating it, especially to high temperatures, will lose the flavor & nutritious quality of the oil. It contains a fair amount of B vitamins, which tend to break down in high heat. Better to use this oil in a cold fashion- such as part of a salad dressing or drizzled on a main course just before serving.
If the oil is labelled "refined," it has probably already been treated with heat during the refining process. It has a milder almond flavor and stands up to high heat better than its cold pressed counterpart. This almond oil does well in baking or frying (substitute part or all of the butter/oil called for) or in dishes where you want a gentler almond taste.
So, I'd say how you use it depends mostly on how you want to use it and the flavors you want to achieve.
Happy cooking!
Ariya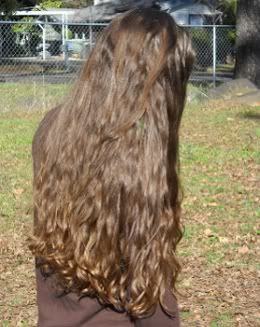 March 2011
Hair Idol:
"Undine" by Waterhouse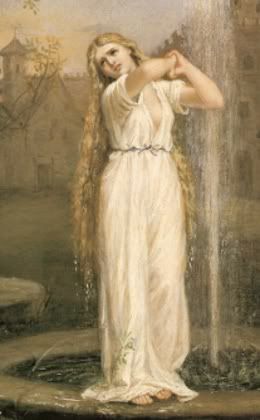 3a(ish)Miii
Curliness depends very much on the weather & how dry/moist my hair is
July 2012: Goal met- 40 inches!
24/40.5/setting my sights on new lengths...
Virgin hair since March 06
Growing out a pixie cut since March 06
_______________________________________
Trying no 'poo... using HO (honey only) instead of shampoo, conditioning with oil when needed
Loving it!
Oils: jojoba for light conditioning, olive for heavy conditioning