I agree with you in that I think you are doing things correctly. I also agree that the focus looks soft. My first question is this: with the camera set to aperture priority, what is the EV set at? Even though the blue background is generally used, it might be affecting the speed the camera is selecting. Have you tried bracketing the shots? Since this is digital, it won't cost money to bracket the shot and see the results.
Might also try and not use the extreme settings on the lens. I know that when I am fully telephoto on my camera, the focus is soft. I may be wrong, but the extreme wide on this lens may be soft as well. You have a lot of blue around the model, you may not need to be at the widest angle
What ISO are you using? The higher the ISO setting, the grainer the image, no matter how sharp the focus is.
Even though you are using flourescent lights and have set the camera to flourescent, it may not be the best setting. May I suggest experimenting with the setting to see which is correct. Your lights may be sunlight balanced and daylight may be the correct setting. I have one sunlight balanced flourescent light that I use and my camera is set to daylight, not flourescent.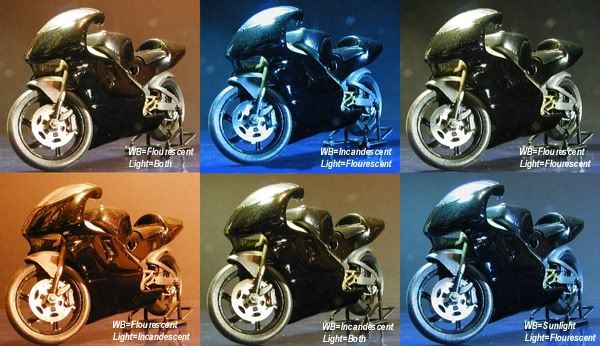 I think you have the DOF OK. Just the amount of light entering the lens and the focus may need to be adjusted.
The photo below is the sharpest photo I can get with my old 2 megapixel Olympus C2100UZ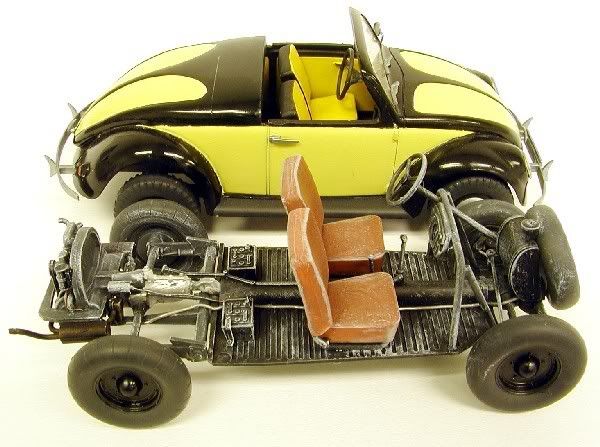 Just a few of my observations.
Aloha,
Val