I did buy an extension tube for the front of the camera to protect the servos moving the lens in and out and to keep dust and dirt from fouling the servos and gears.
Here's a pic of the camera with the tube (and my entire kit):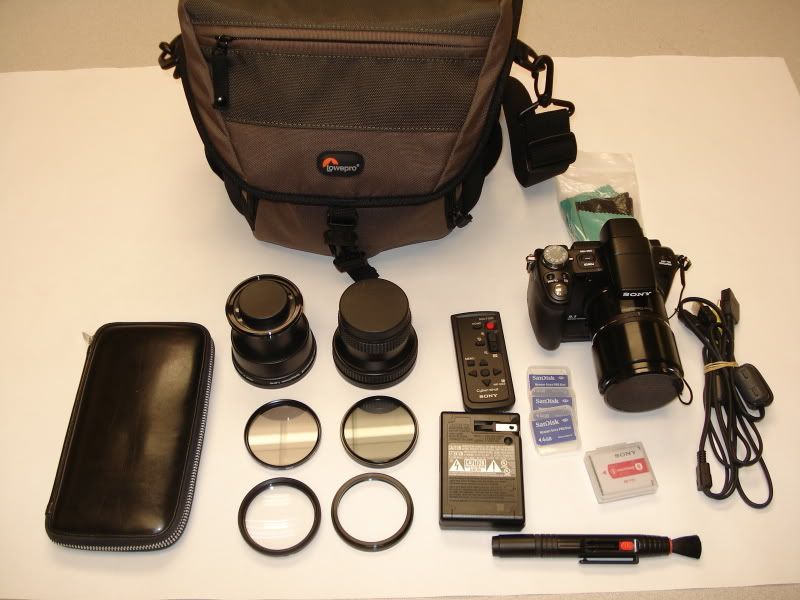 Lens case, filters (UV, IR, Polarizer, setup rings), spare batteries and memory sticks, lens brush, and camera bag at the top. I travel a lot so I wanted a lightweight kit to take with me.
Here is a Infrared photo I took with the night shot feature: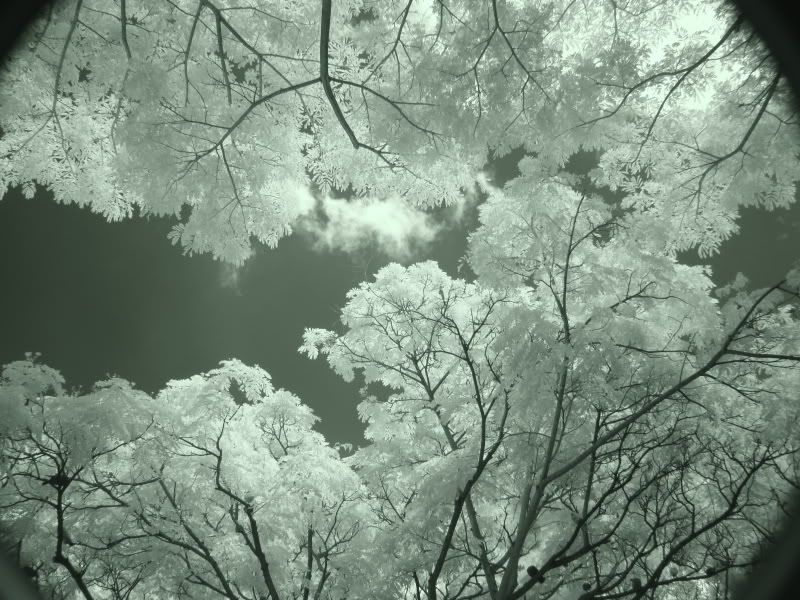 And a photo of a 1/35th scale figure: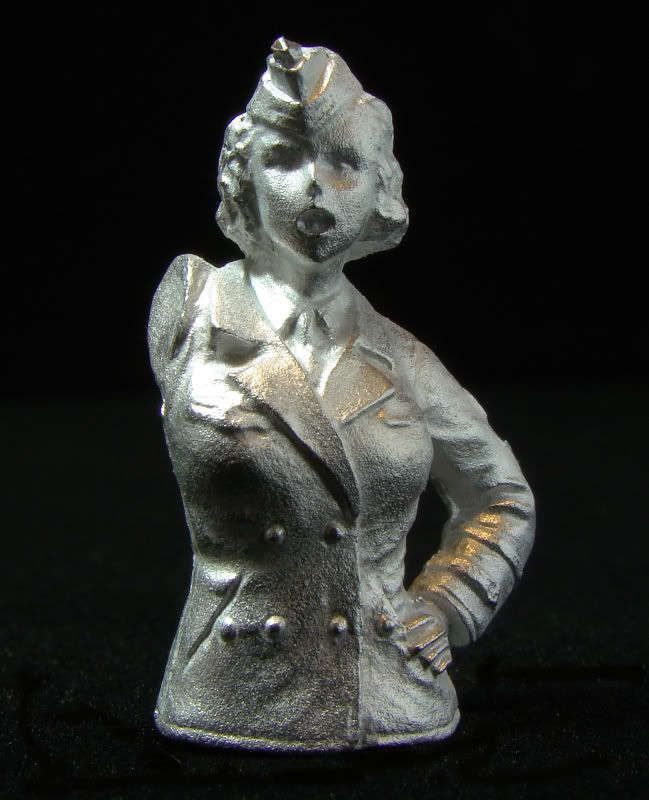 I heartily recommend the H50 as a great camerra for models.
Aloha,
Val