A Macro lens is no small investment and it only does one thing, take macro photos. Try with the kit lens and see if it does what you expected. if not, then a MACRO lens is in your future.
The photo below was taken with a 2001 era 2MP Olympus C2100Uz with as many close up filters I could add, a tripod, remote control and no flash. It is a 1/2400 scale battleship on Battle Ship Row in Pearl Harbor. The rigging is eye sutures, and the ship is only 2 inches long, 1/2 " high. The remote control and the tripod allowed the camera to take the picture withut moving.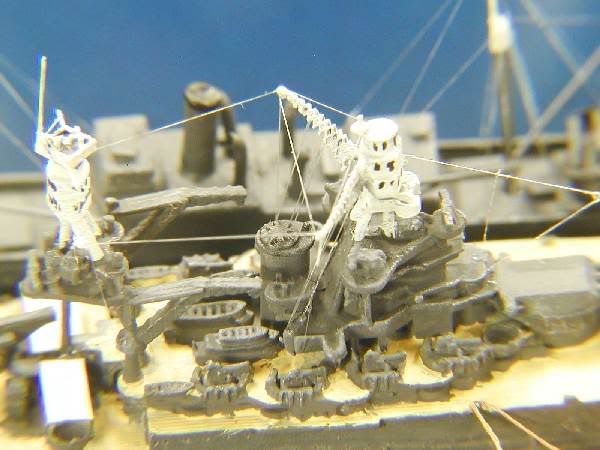 If your D60 can do this with the kit lens, the I think you are good to go. If you plan on doing more MACRO Fine Art photography, then maybe the macro lens is what you want.
I hope this was helpful.
Aloha,
Val