Does your camera have a White Balance Settting? If so, is it set to Auto? Daylight?
If set on Auto, the camera has to read the light entering the camera and figure out what to use. If it is set to daylight or cloudy or anyother setting, it's forcing the camera to chose one.
May I suggest an experiment? Set up a model, set the White Balance to any setting and snap a photo. Then change the WB and snap another photo. Do this for every WB setting your camera has. From this you should be able to figure out which setting to use.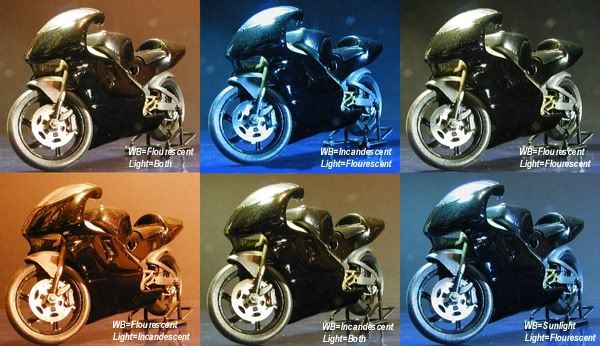 another question, were all the photos above taken during the same session? Did the sun set or come close to setting during the session? That may have something to do with the change in light as well.
I ended up buying two Compact Flourescent Lights that had a color temp of 5000K (I think natural daylight is around 5600K). If shooting at night, try using daylight balanced bulbs. The photos below had my Sony H50 WB set at Flourescent3, EV=+1.0, flash off, white paper background and a timer and tripod.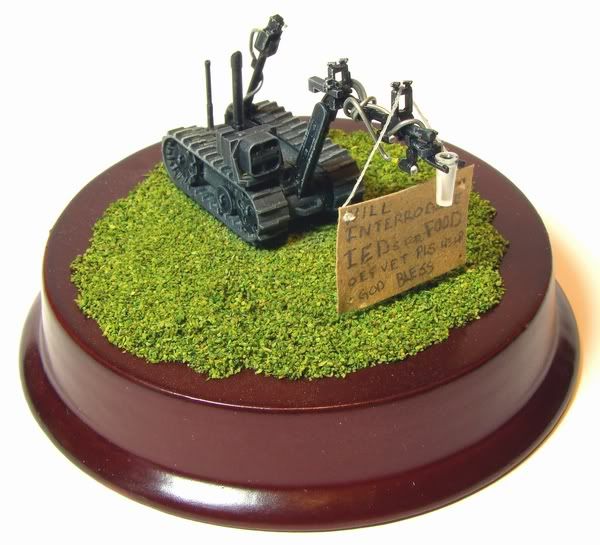 The photo below was shot with a Natural Daylight Balanced Ott Light, Sony H50 WB set at Daylight, EV=0: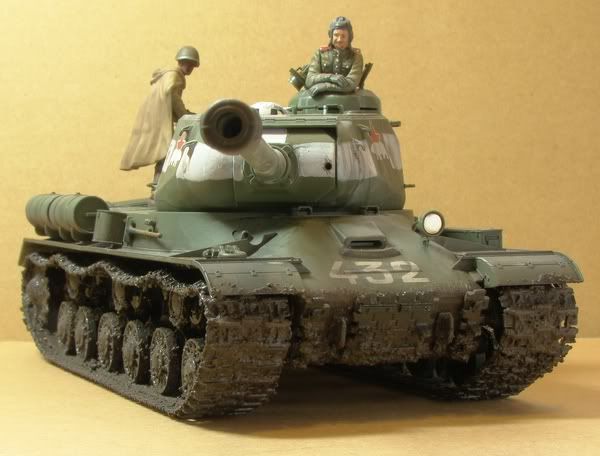 This photo was shot in early evening with all lights off and the camera WB set to Daylight: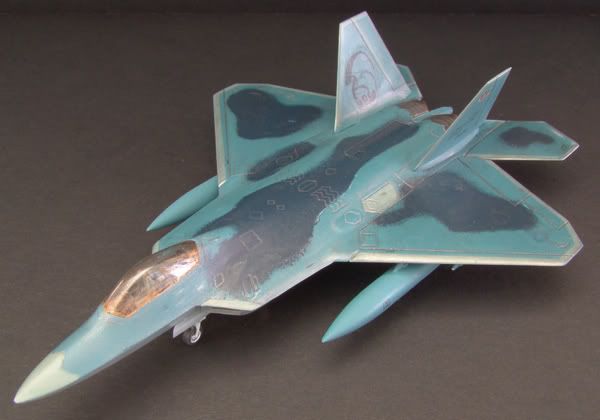 and the same model with the Ott Light on and the settings unchanged: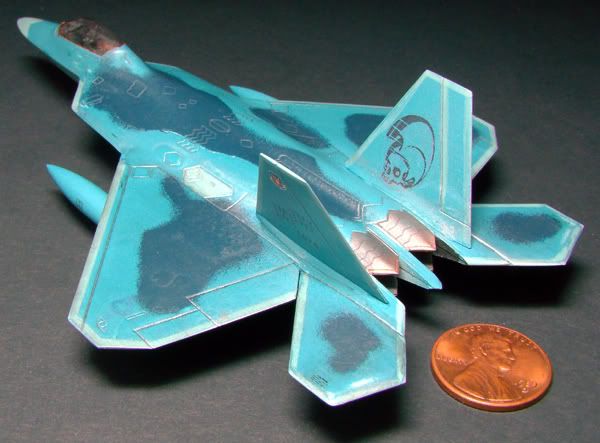 The upper photo is closer to what the model looks like to my eyes. I know that doesn't really help. But remember, it's a digital camera. You can shoot hundreds of photos and use only the ones that come out good.
Hope this helps,
Val