I looked up the specs on the camera at DPreview.com and though it has a nice and close MAcro range (0.39") without aperture control, you pics will have a very small depth of field.
The photo below is a 1/72 scale IJA Type 95 Ha Go taken with my Sony W30. I can get close, but cannot control the aperture (and thus the depth of field):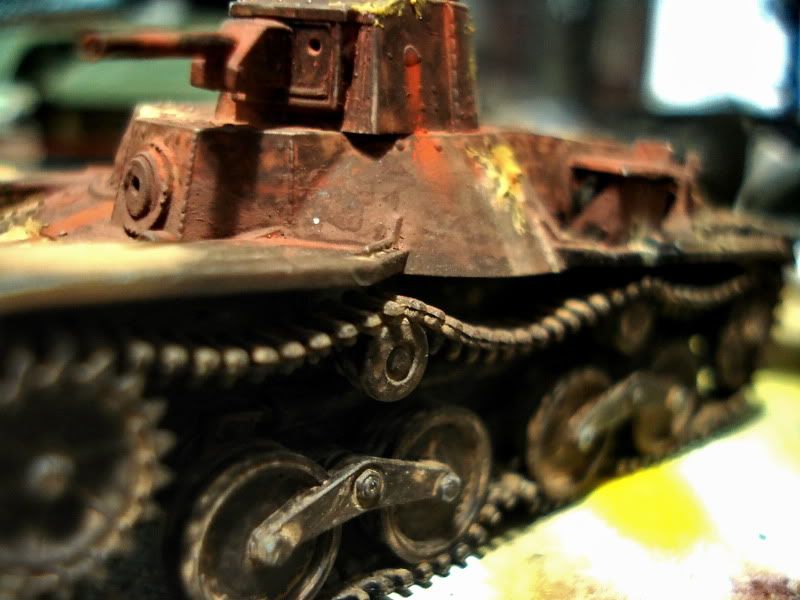 A camera that has manual controls or at the very least, aperture control is needed to get photos of the entire model to be in pin sharp focus: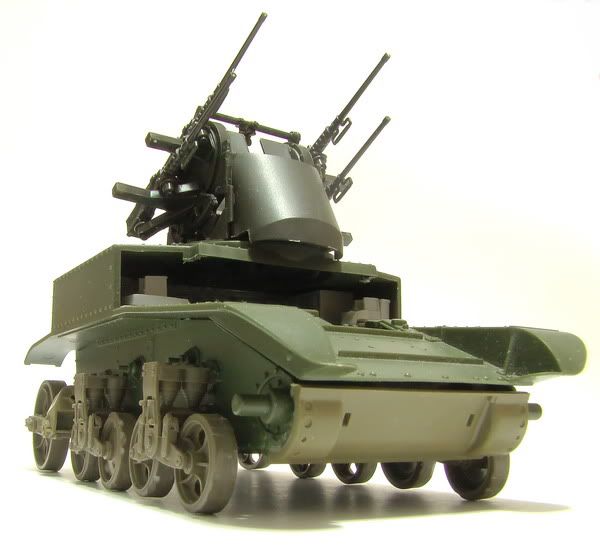 This photo of a 1/35th scale M3 was taken with my Sony H50 with the paerture set at the max, 8.0.
Hope this helps,
Val