I have a Sony W30 and a Sony H50 and you did a fantastic job getting the most out of your camera.
Having bought Sony in the past, I can only comment on the Sony cameras. The V3 and H2 are later incarnations of my H50, so they should be better than what I am currently using. Both cameras have Aperture priority, so you can control the depth of field better. I think these cameras also have a variable focus point, mine does. This means you can manually chose what point on the model is in focus rather than being constrained to the center. This allows longer models to have several photos taken with different points along the model being in focus and the final photo stacked to have the entire model in focus. I use Helicon to stack my multiple photos. The photos below of a Gato class sub is comprimised of 6 photos stacked.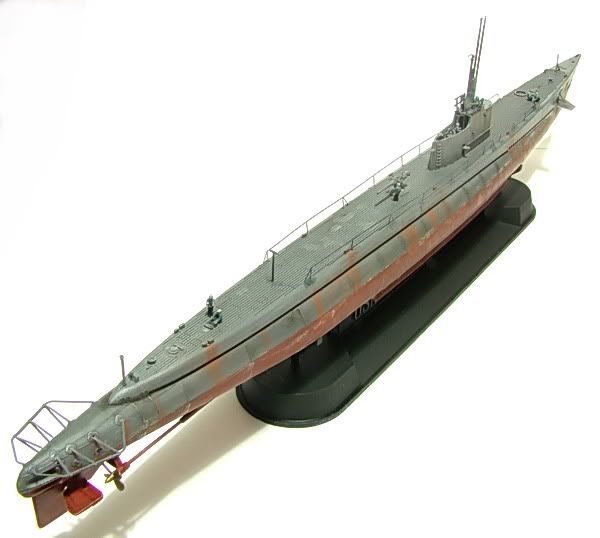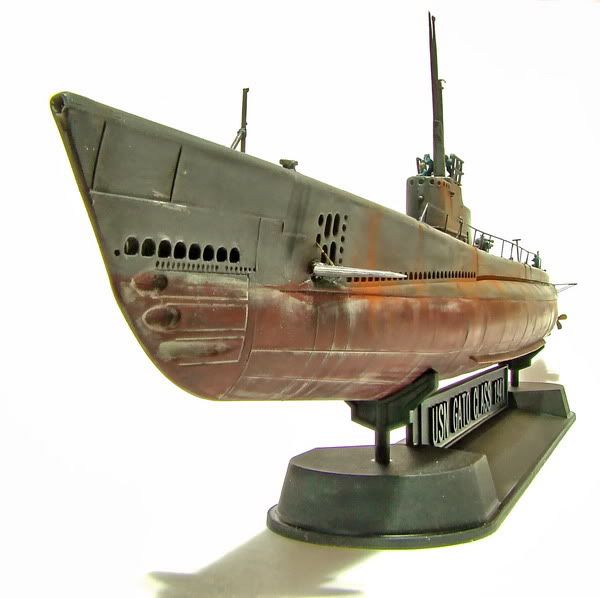 I would chose the camera with the smallest aperture (4.0 on the V3 I think). This helps with the depth of field.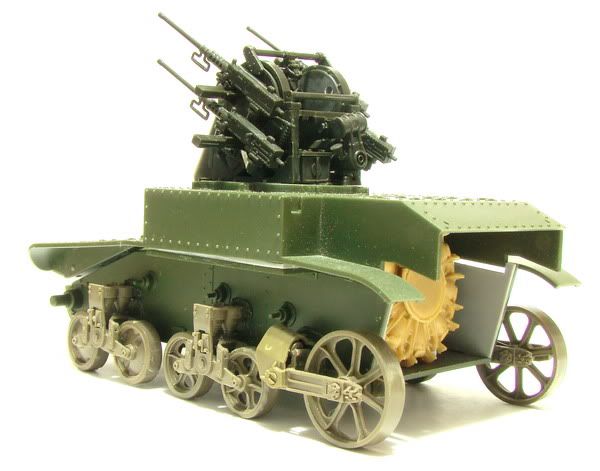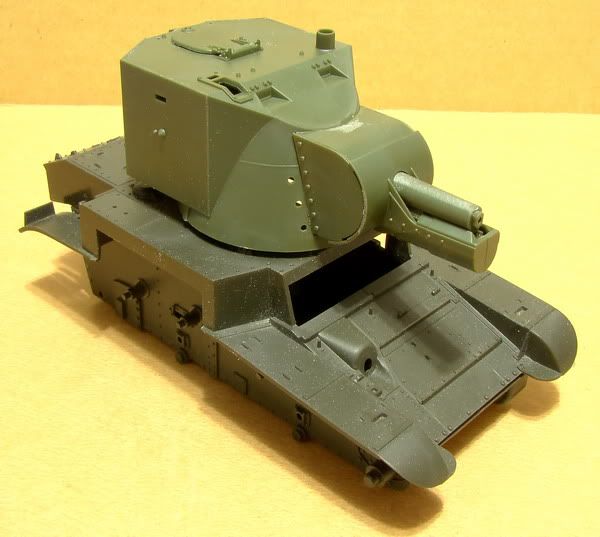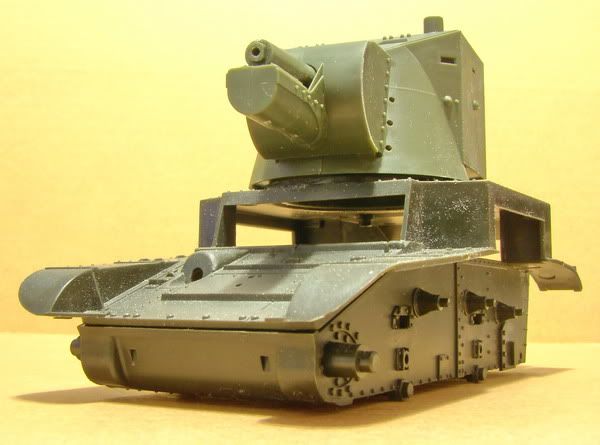 The added benefit of chosing the Sony cameras, your Memory Sticks work on the new Camera also!
Hope this helps.
Val