http://www.dpreview.com/products/canon/lenses/canon_60_2p8_macro
and
http://www.dpreview.com/products/canon/lenses/canon_100_2p8_usm
I am assuming that since you have a Canon EOS 400 D, that the numbers in these reviews will make more sense to you than they do to me.
The EF-S 60mm has a minimum focus distance of 7.87" and the EF 100mm has a minimum focus of 12.2". For me that distance affects the way the macro images look. Too far away. I would prefer a minimum focus distance of less than one inch. But of course at that range, I also have trouble with keeping the shadow of the lens off of the subject.
I know this doesn't really answer your question, but I hope the two reviews will help.
Cheers,
Val
PS Here are some of my MACRO shots.
THis is Tamiya's new BSA motorcycle taken with a point and shoot in macro mode: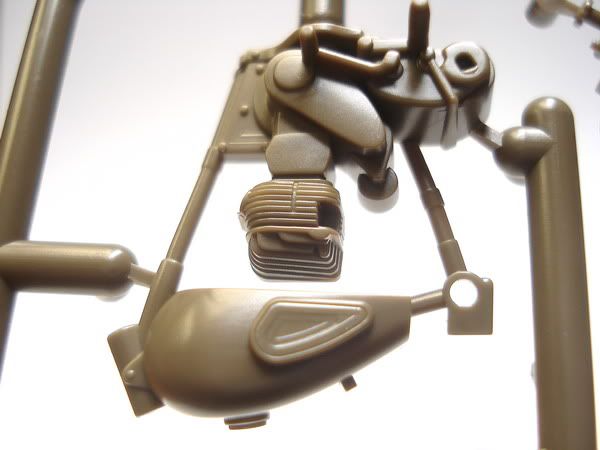 DML's 1/72 scale Ha-Go taken with a Sony H50 (a high end compact with 1" focus distance). This is what a photo with a MACRO lens will look like with it's narow depth of field: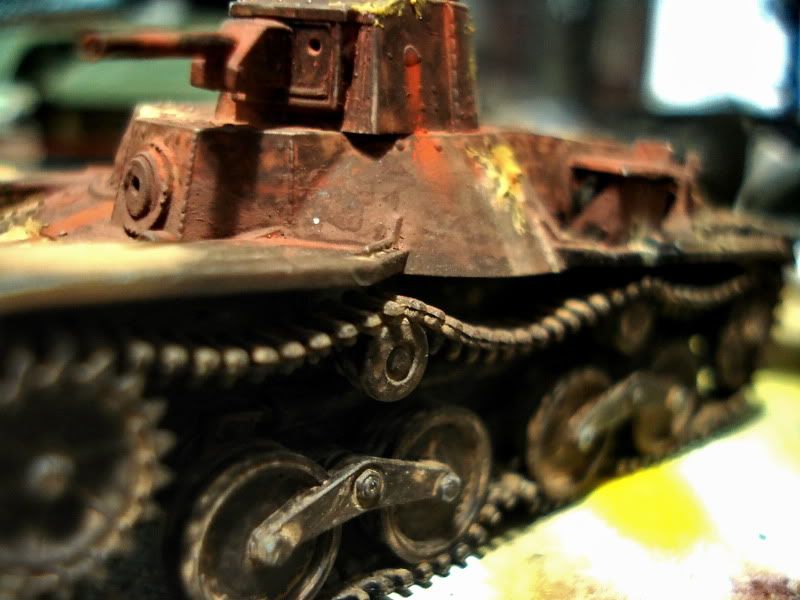 Tamiya's Military Policeman taken with the Sony H50: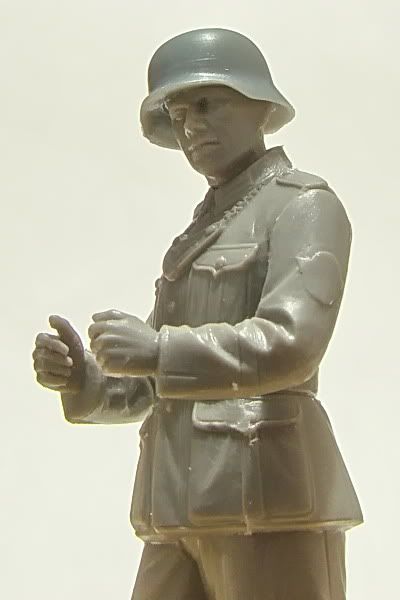 Same figure parts taken with a cheap Sony W-30:
Batmobile taken with the H50 at less than 3" away: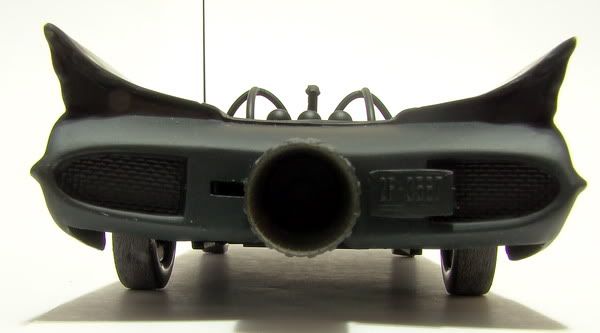 Academy/Tamiya kit bash taken with the H50 less than 2" from the model: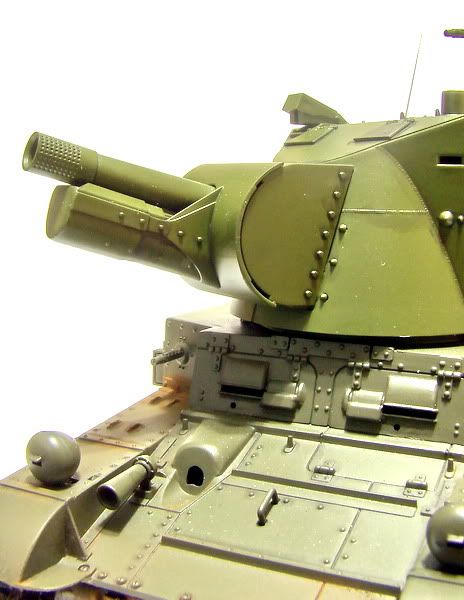 With enough light and a tripod, any camera can take MACRO photos. The W-30 was less than $200. The H50 was about $400.