Re: The first group of Studebaker 4X4's
by Zane


Thank you Frank for putting this information together. I also heard that David Spilski owned the first(?) Studebaker 4x4. I do believe that the one that he has, has the front fenders with the large wheel openings which corresponds with the early prototype Stude 4x4 that I have seen in advertisements. I believe my Dad talked to David when he was still working for SASCO, and this is where I got my information.

Another less known company that built 4x4 conversions was Coleman. I know of some large International trucks that were equipped this way.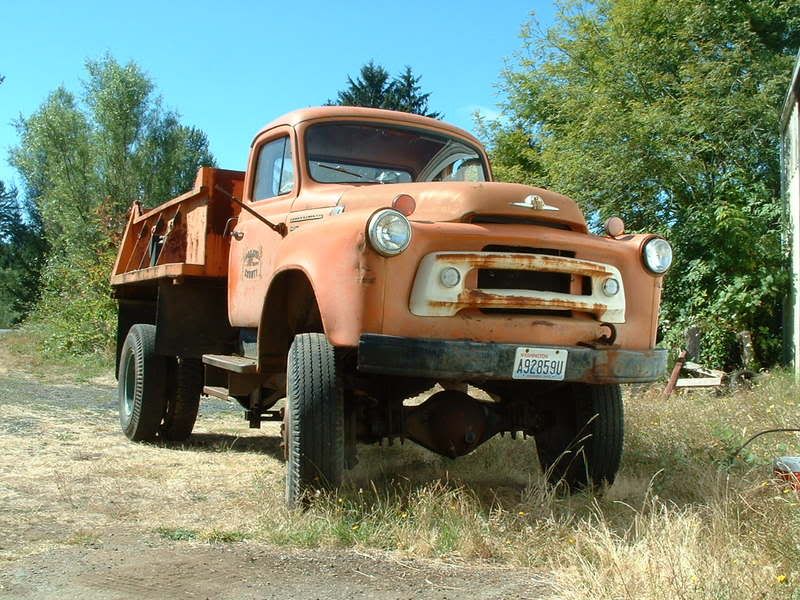 If you look closely, the spindle stays stationary while the wheel pivots around it. It was the weirdest thing I had ever seen, and I still do not completely understand how it works without seeing a drawing or tearing it apart.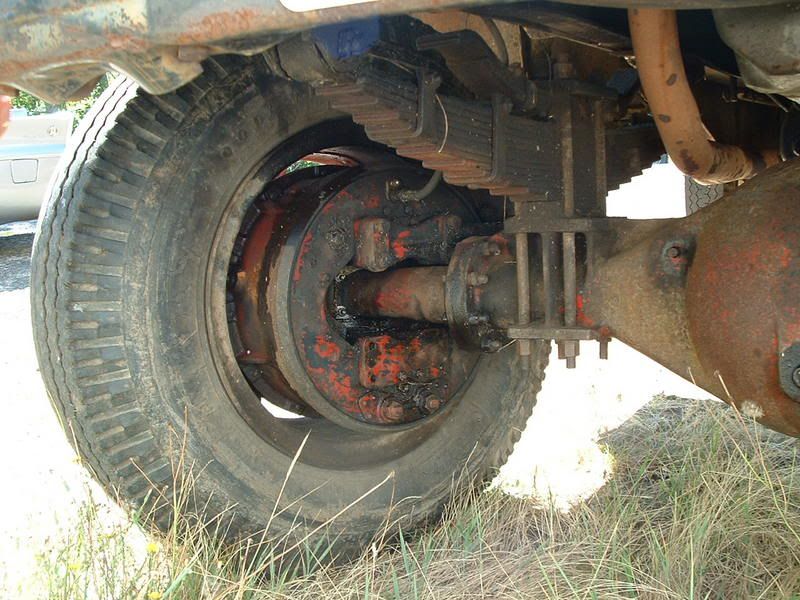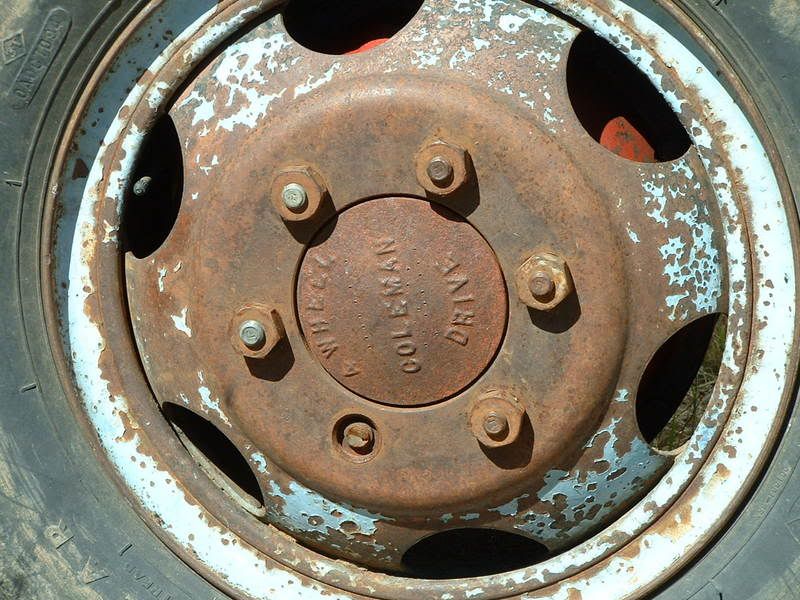 Here is another International, Owned by the same guy in Washington. This one being a school bus.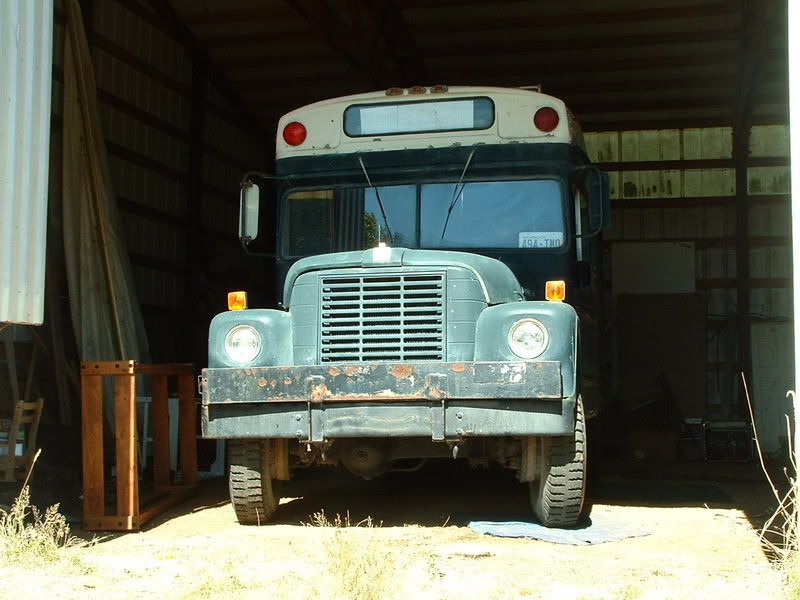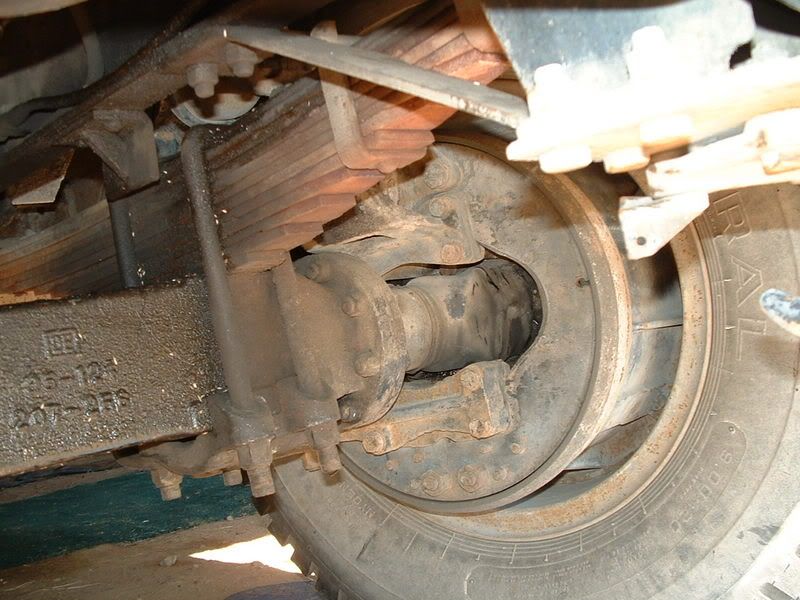 This definitely doesn't look right!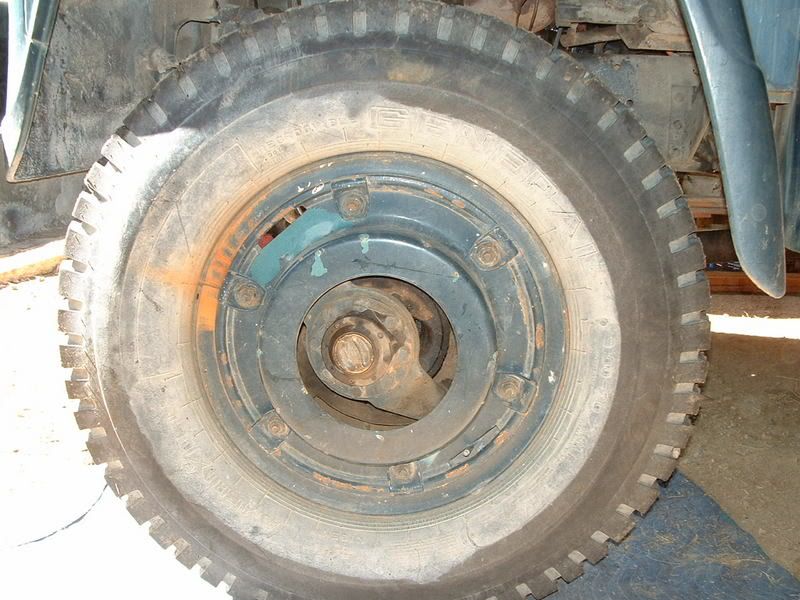 Posted on Mar 17, 2012, 12:57 PM
from IP address 209.210.22.1
Respond to this message
Goto Forum Home
Responses