Thanks for sharing. I'll have to give it a try myself.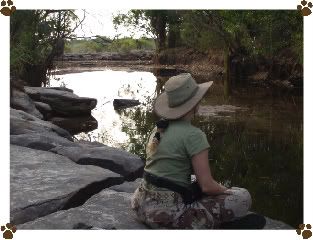 Leah
Age: 44
3bFii
23.5/27/Waist-goal reached: 9/1/08
23.5/27/Hips (new goal)
CO only every 3 day.
Hebal tea rinses 3 times a week: chamomile, thyme, rosemary and sage.
Jojba with lavendar EO or EVOO with lavendar EO daily.
Deep oil treatments the night before wash day using tea tree oil in it.
Honey in conditioner.
Sleep with scrunchies down length of pony tail or up in a high bun.
"Happiness depends on ourselves." -Aristotle
"There are times when only a dog will do for a friend: when you're beaten, sick and blue, and the world's all wrong; for he won't care. If you break and cry, or grouch and swear; for he'll let you know as he licks your hands that he's downright sorry and understands." -Don Blanding (1894-1957)