I received this information from our local ARC. This is where Mayson gets some of her services from. There is a list of things needed. If any one would like to donate, You can send them to me and I will take them with all the other things I am trying to gather to donate. The ARC is our biggest resource here in Cedar Rapids. I know you guys are so great at donating so if you have anything laying around the house that is listed and would like to donate, email me and I will send you my mailing address!
I was thinking of gathering everything up at once and taking it over there with a card just from the T21 Online group. what do you think?????????
FLOOD OF 2008!
The Flood of 2008 Was Not Kind to The Arc of East Central Iowa.
We are temporarily located at several sites and open for business, limited only by our physical resources and imaginations. We have a great staff and we hope to be up to full speed soon. Our phone number is operational but cumbersome because our extension numbers do not work yet. We will return all calls ASAP, please be patient. Our E-mail is up and running. Our website works and we will adding information soon. In the meantime:
Your Help is Needed!
Our office building sustained extensive damage and will require major renovation. In addition, we lost many supplies to operate our Summer Day and other programs.
If you have any of the following items, we can use them immediately.
Board Games, Sensory Items, Games, Puzzles, Craft Supplies, Books, Musical Instruments, Pots & Pans, Cooking utensils, Bakeware, Paper towels, Wet Wipes, Paper plates, Plastic cups, Latex & Non-latex gloves, Bottled Juice, Non-perishable snack food items (i.e. peanut butter, crackers, granola bars, etc.)
Amy, mama to
Jayden 7/18/94
Rylee 10/26/97
Mayson 2/15/06(DS)
<a href="
http://www.theflegefarm.blogspot.com</a
" target="_new" rel="nofollow">
http://www.theflegefarm.blogspot.com</a
>
[IMG]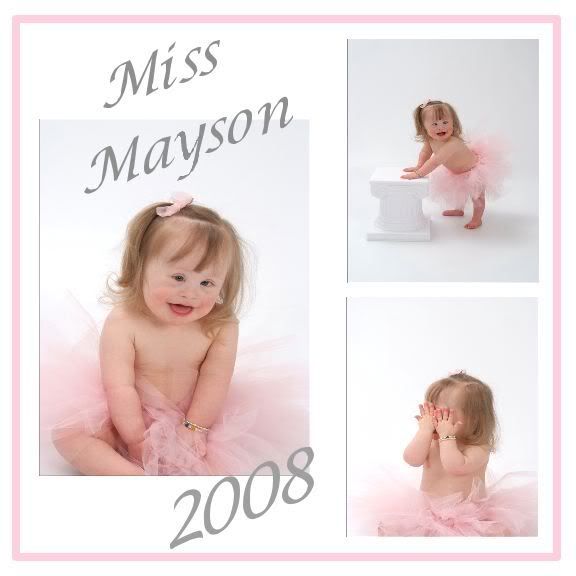 [/IMG]