I just drove through our city and you guys..... the words cannot describe what I feel. I can describe it but the feelings are unreal. Piles and and piles of garbage, everything brown, the stench, people walking around with masks, houses completely gutted from the inside. People are homeless and many houses have to be destroyed. Debris in places you would never imagine!!! What really sucks is people that make too much money are not getting help, even though their business or houses are a total loss. I feel so helpless and I am so sad for them all. Isabellas fathers office was a total loss. They have to start all over. How, they are not sure. The red cross was handing out prepaid Visa cards to people affected. They stood in line from 4:30am until 10:00am to find out that they didnt qualify to get one. They dont have any income right now.... My heart is breaking for them. This is just one instance and think of the the other thousands that were affected. I dont mean to beg, but I always try and help others on here when in need. If any of you have any newer toys or anything on the ARC wish list that I posted, I would love to collect and give to all that is needed. You can always donate to the red cross but you need to make sure it goes to cedar rapids relief. I am also taking donations for Isabellas family through my paypal at
smflegeassoc@yahoo.com if anyone is interested.
If you made it through all this, thanks for listening!!
Amy, mama to
Jayden 7/18/94
Rylee 10/26/97
Mayson 2/15/06(DS)
http://www.theflegefarm.blogspot.com
[IMG]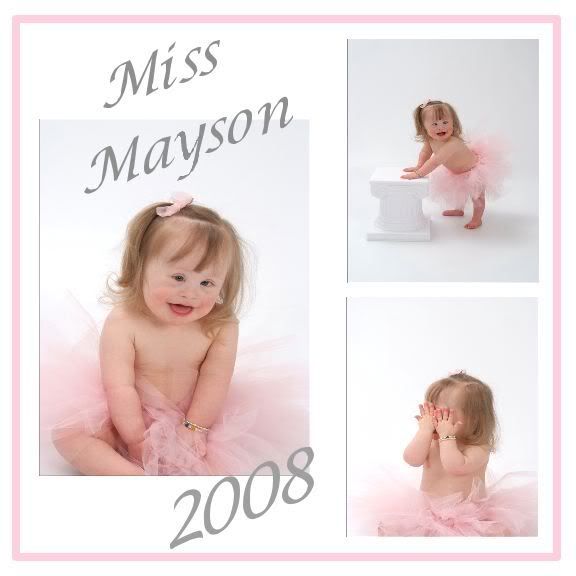 [/IMG]