You have to consider hepatitis, likely from a previous surgery. He should have had his hep B imms, so they would look mostly for hepatitis C.
Other things- any heart/ vessel issues that may cause portal hypertension (high blood pressure in the vessels coming from the liver), gall bladder disease, bile duct atresia, fatty liver, cirrhosis (primary of course), etc.
He'll need an ultrasound of his liver ASAP, and possibly a biopsy (not to look for cancer- to look at the cells and see what's going on) if they can't come up with anything any other way. Charlene just went through this with Alex and I believe it all turned out OK.
It's always something, eh?
Hugs,
Chris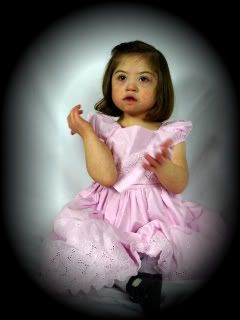 Ariana Azar (12/23/03)