I have still been traveling and just returned from Europe on Wednesday so I have not had the time to complete my report from my Asia trip.
Hong Kong is still one of my favourite cities in the world and it has so much to offer.
The Peninsula Hotel in HK is one of the 'Granddaddy' hotels in the world:
…and they still chauffeur guests around town in the Greek Rolls Royce!!!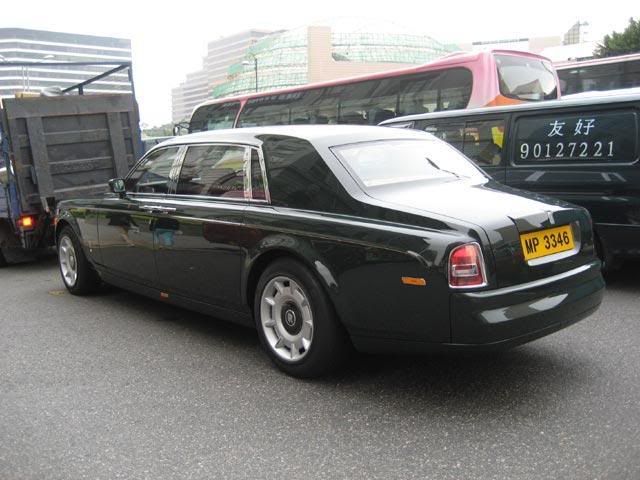 On the way to Central from TST Kowloon side on the Star Ferry: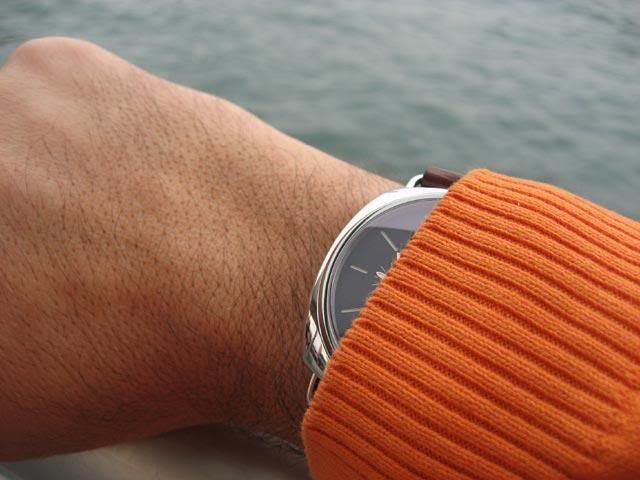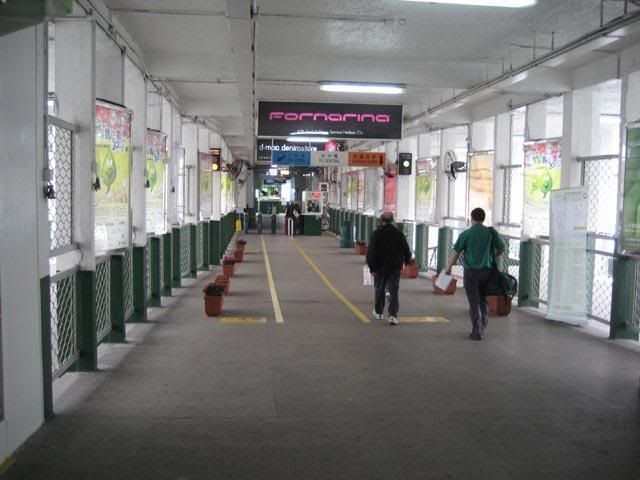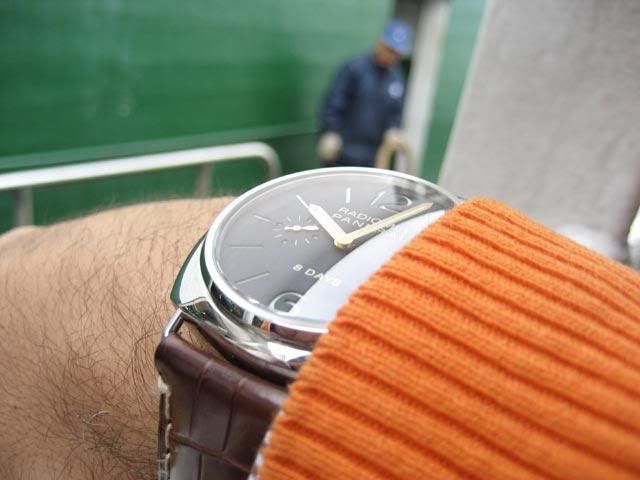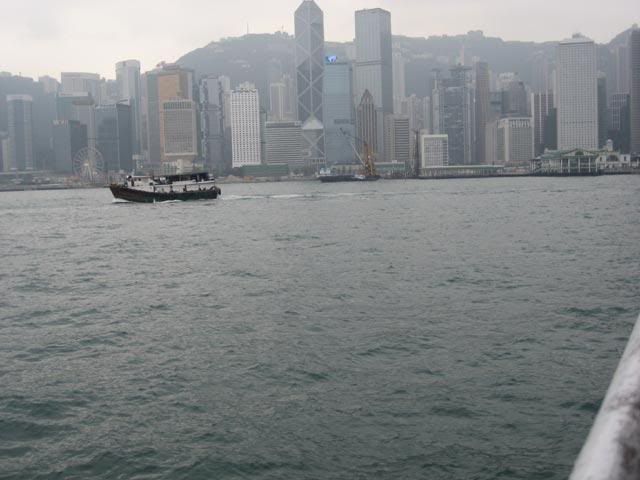 The old Central post: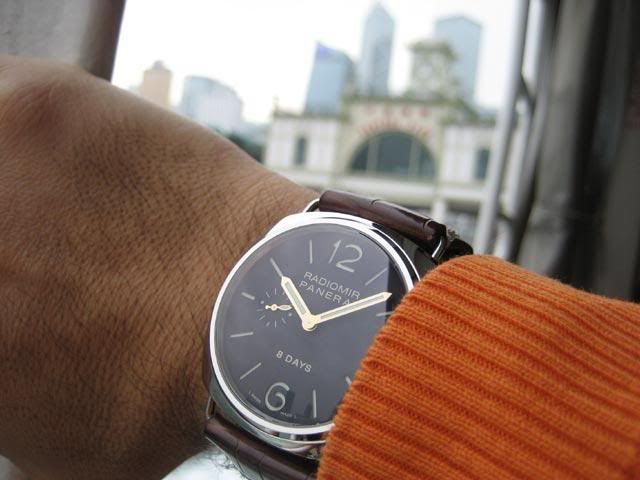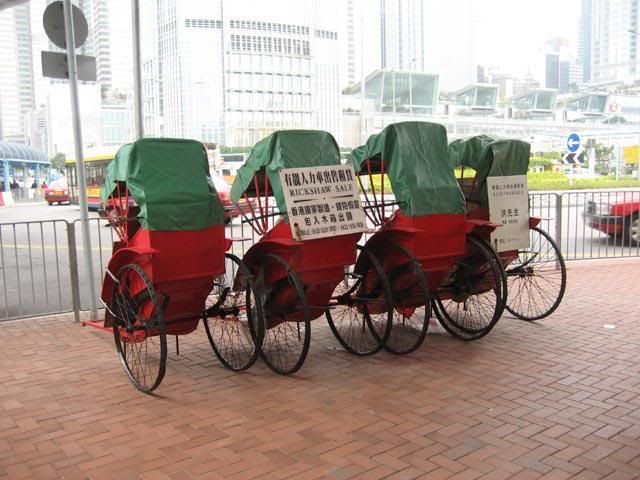 Finally at the Boutique where Patricia was holding on to the famous OEM Semi-mat Gold Gator for my 190!!!!!!!!!!
This strap is Da Bomb!!!!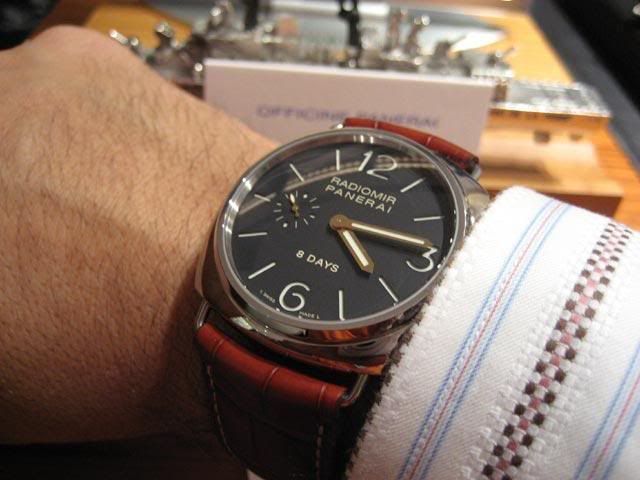 Bumped into Anthony who there getting another Panny…lucky bloke!!!!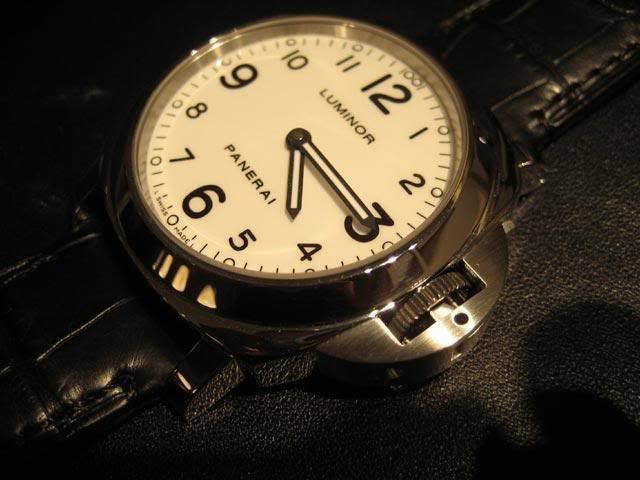 I asked Patricia if she would reserve something special for me for my return visit in April!!!!!
Heading back to Kowloon side: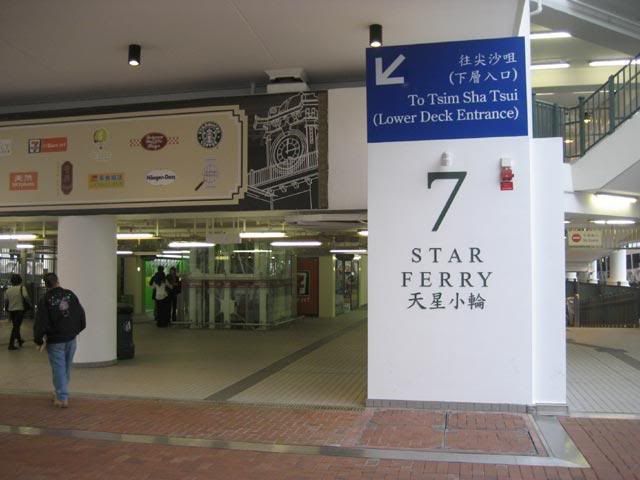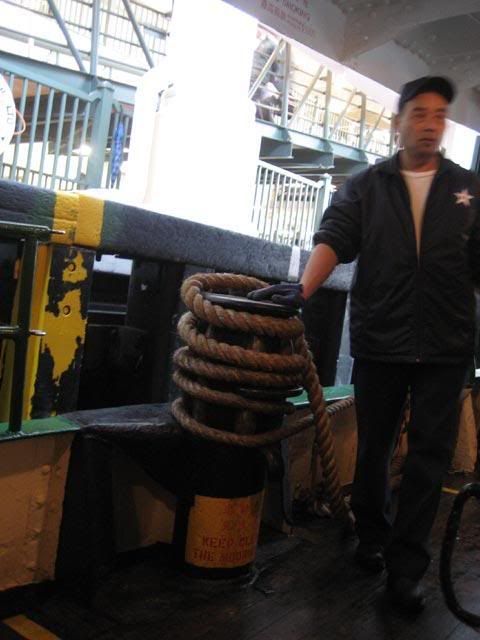 ….and a little more watch shopping: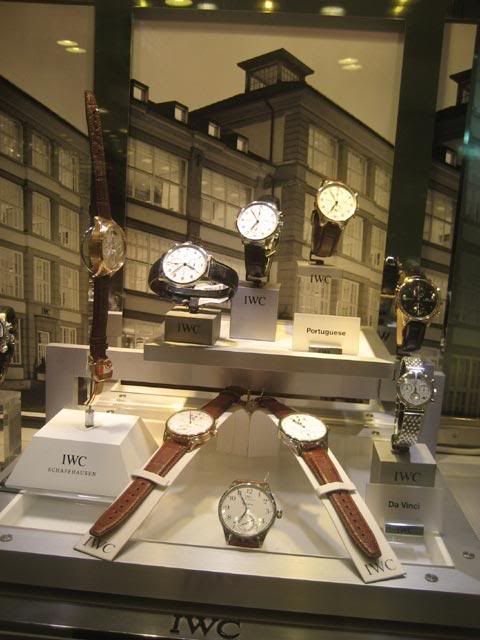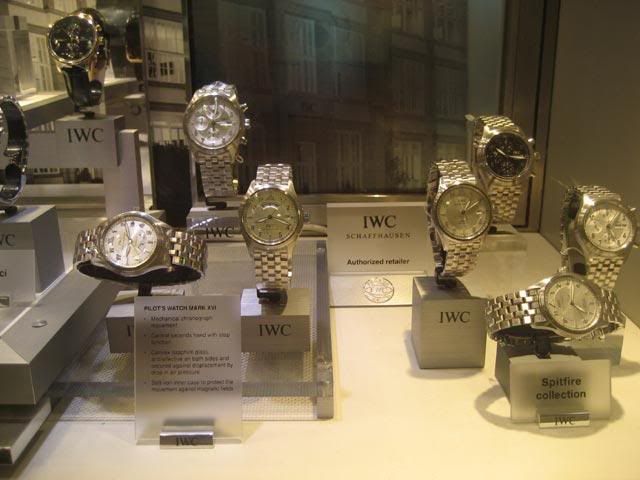 On my way to Shanghai:
…with my new OEM gator…..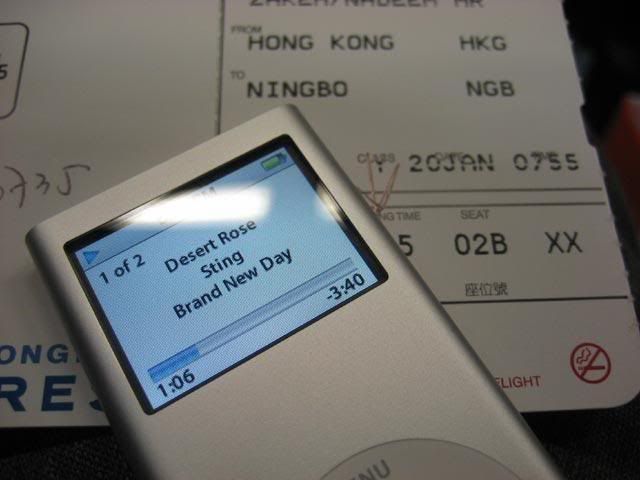 This should look familiar to some of you: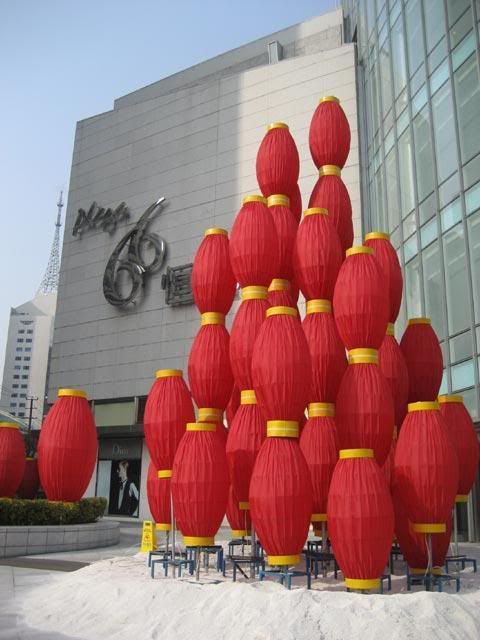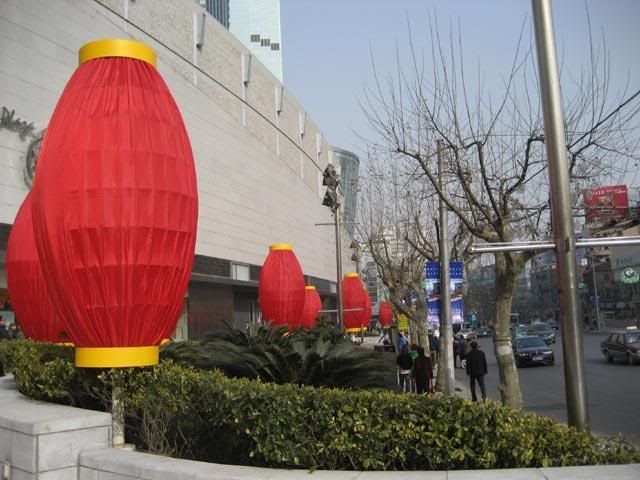 There was a great exhibition inside the Plaza: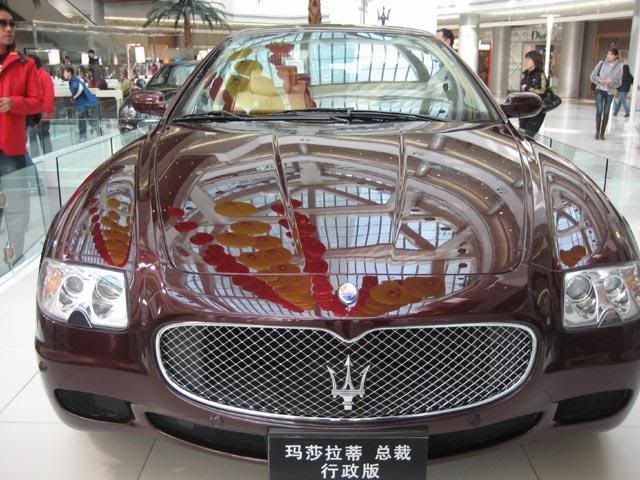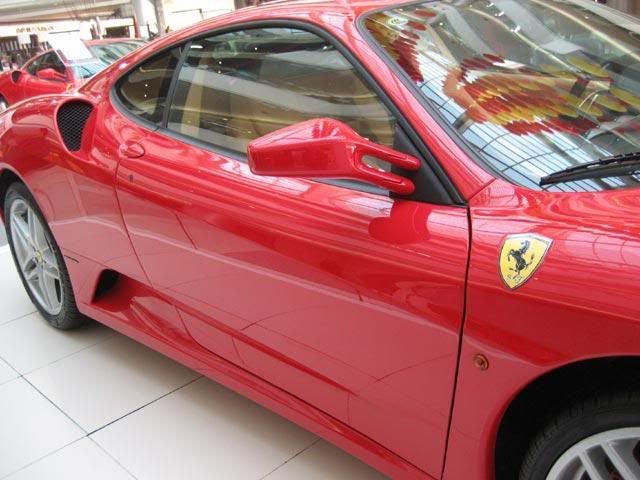 Almost there…………..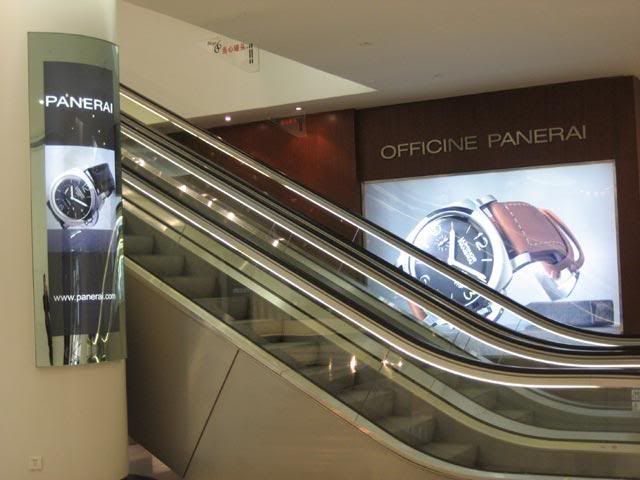 With all the goodies: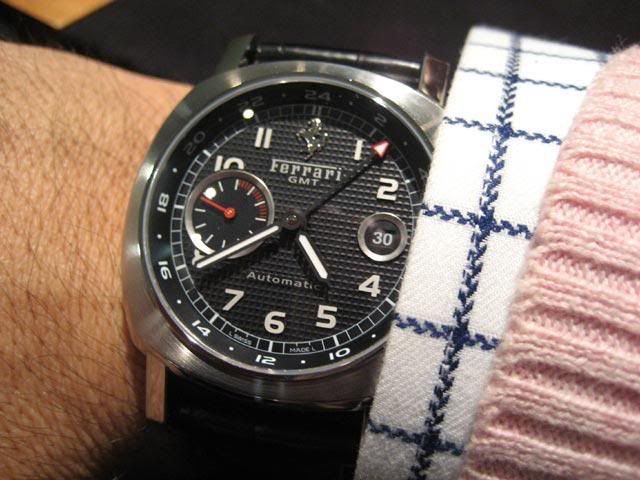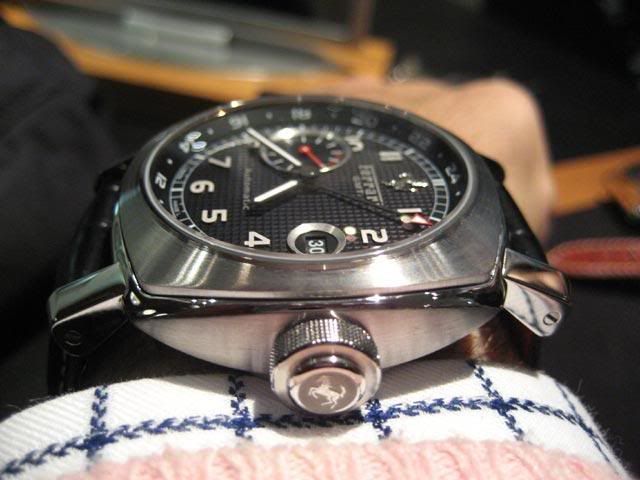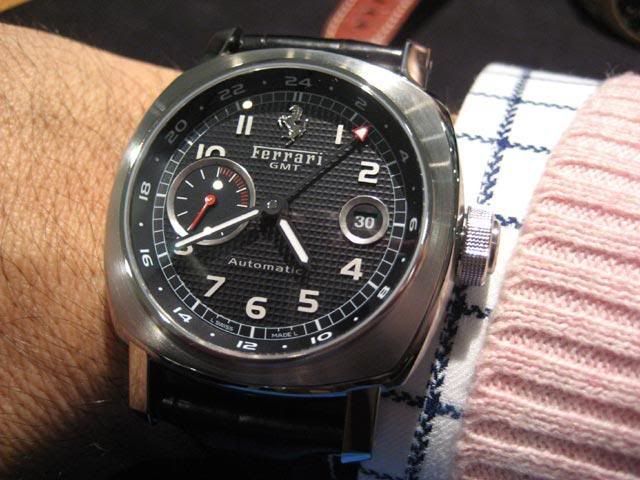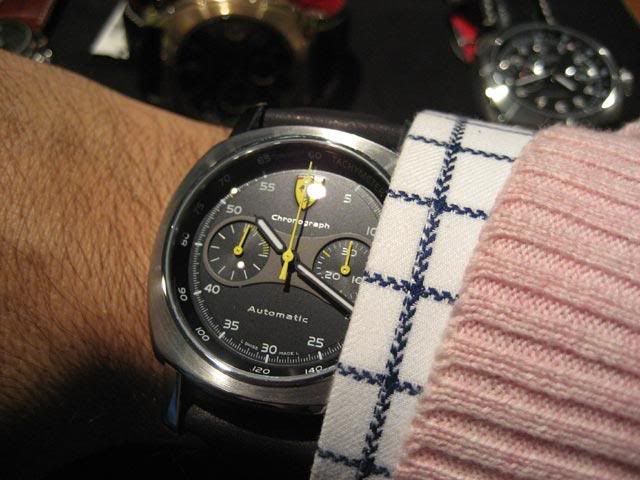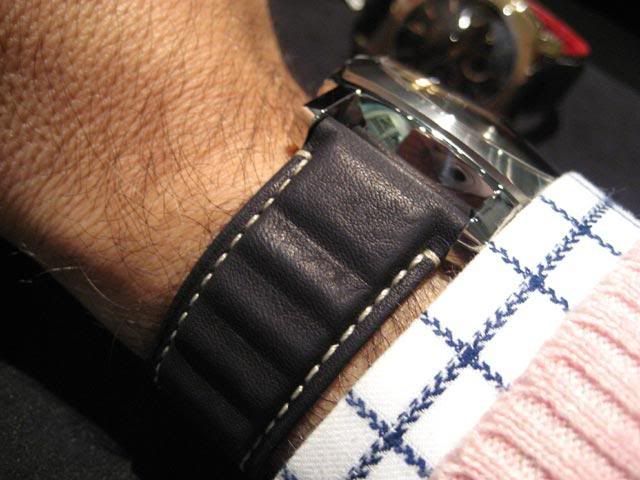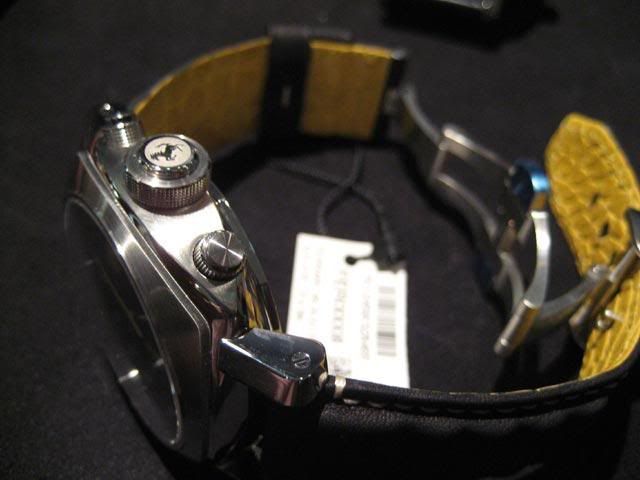 THIS was my favourite 009!!!!!!!!!!!!!! It even has the quick set GMT: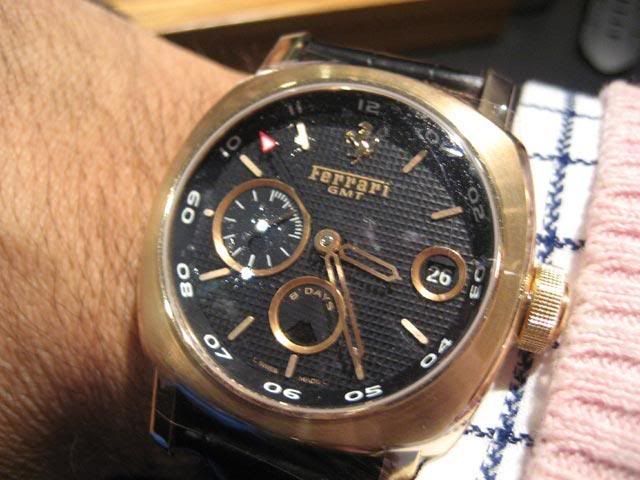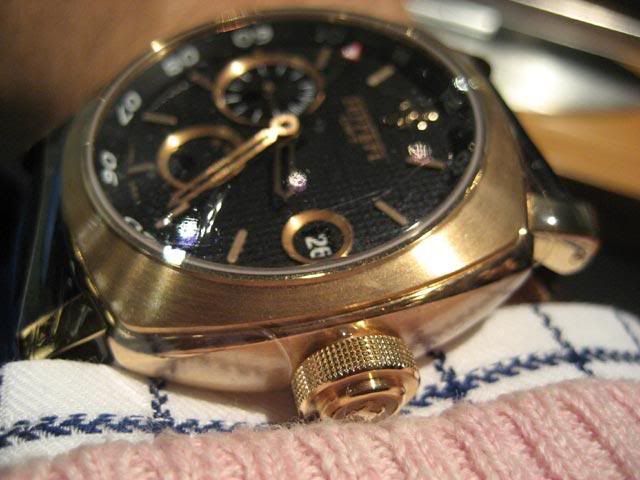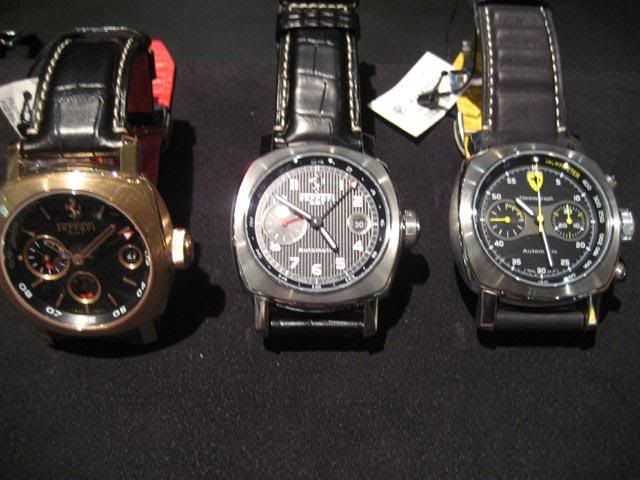 A great SUB PAM243!!!!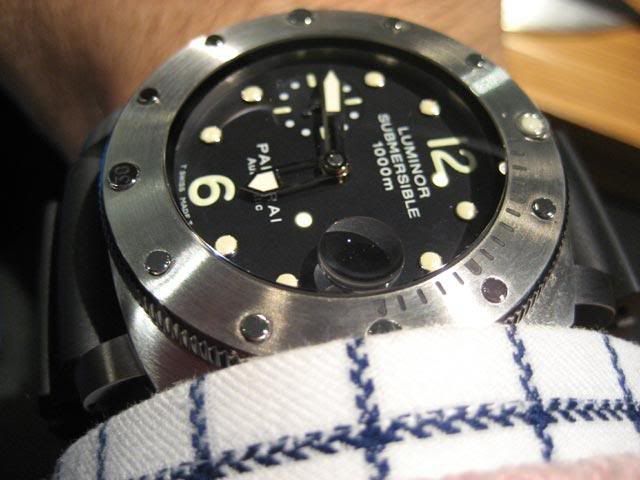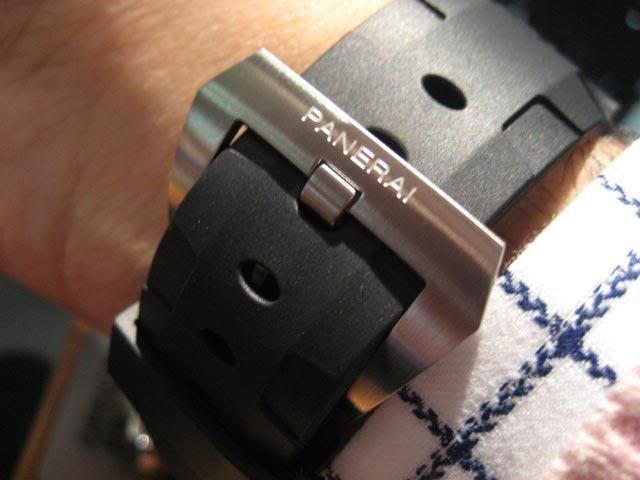 The tray got full: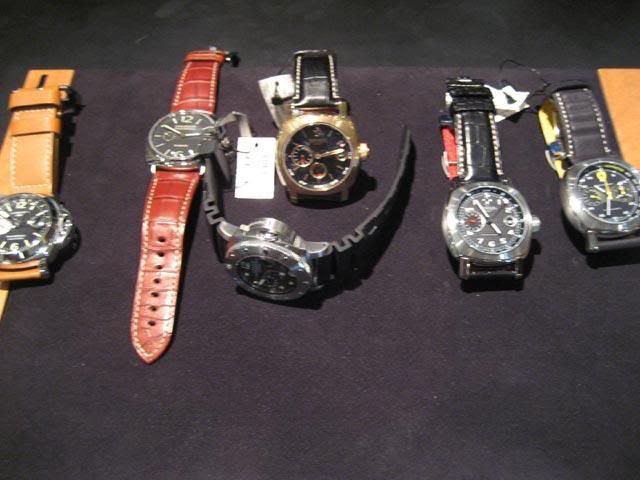 Loved the RG!!!!!
The beautiful Eva & Yuki:
…with me too!!!!!!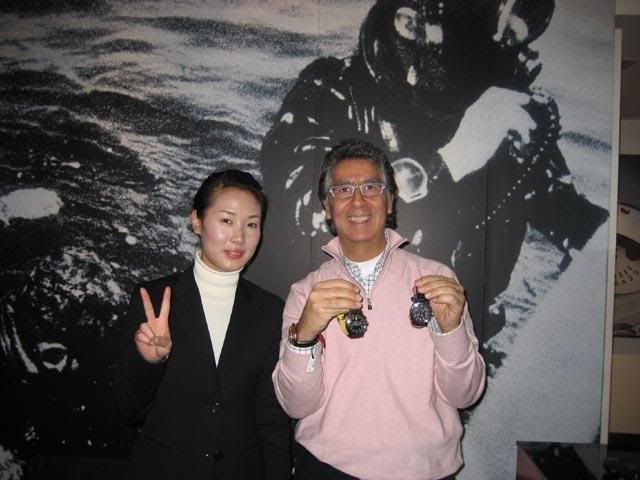 After a day of shopping (…and negotiating!!!!) I needed a little 'down time':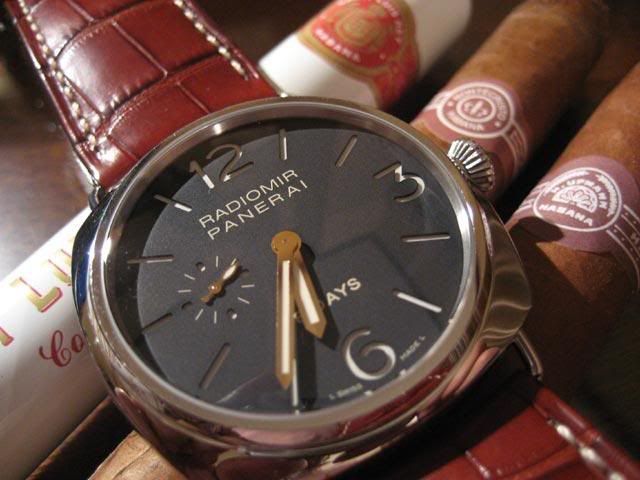 The toghest part was choosing which one to have:
Decided to stay in the Bar and ordered a light dinner:
There will be another post with some 'random' photos from my visit to Ningbo, Xianshen, Qindao, and more from Shanghai.
Thanks for looking!!!!!!