the solid back version is one cool German built beater for under a grand. it's the one frogman watch that a real frogman could probably actually afford to own if the government wasn't buying them. LOL
end of September, baby, end of September.... not for me though. I was about to pounce on an Enzo Mechana and if I do it will be a little bit b4 I could go fetch a PRS-20 non LE - but in time, in time.... I'm weighing which I want more. I already have this one but I like wearing it too much so a non LE would be better to take the knocks, but I really want that Enzo. Decisions Decisions.... Watches watches everywhere but not enough money to buy them all.
Muhuhahahahahahaha!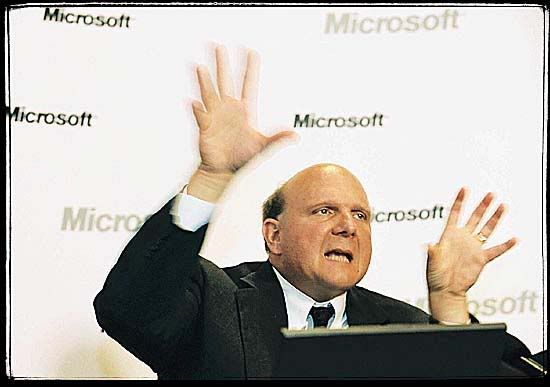 Now if I was this dude I could buy them all.