Hello Everyone,
I arrived home on Sunday night and yesterday was my first day back in the office. It was tough to 'hit the ground running'!!!
I always love surprise packages and there were two waiting for upon my return:
First, I'd like to thank J-F for this beautiful polished buckle. I already know which strap combo it's going on so stay tuned:
Next, my amazing GTG strap was also here, thanks to Bruce and his team for such amazing service!!!!!
I was wearing my 249 yesterday and thought this might make a great combo!!!!
Back from my trip & back to my routine of driving my daughter. Here's our traditional wrist shot:
I had been rotating between my 190 & 88 for the past 2 weeks and wanted something different, so I strapped on my 249!!!!
I came back just in time for the last color changes in the leaves:
Morning sun:
Afternoon sun: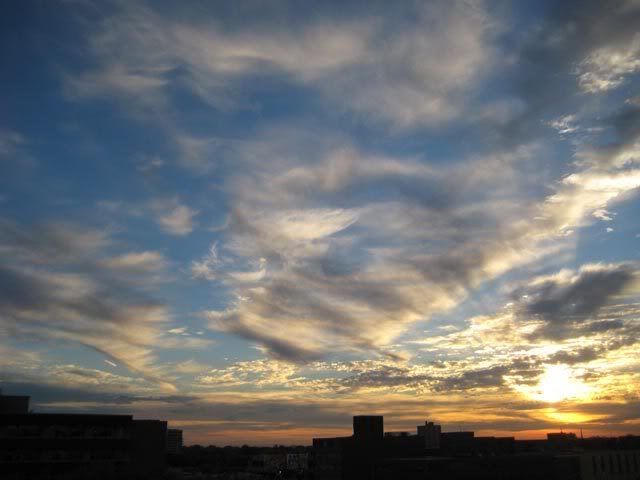 Thanks for looking and have a great day!!!!
It's nice to be back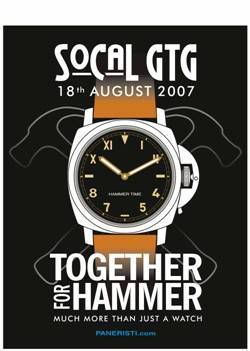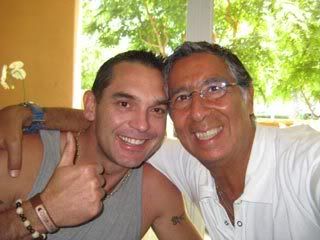 Montreal, Canada