Dear all,
Remember my lovely Glycine....?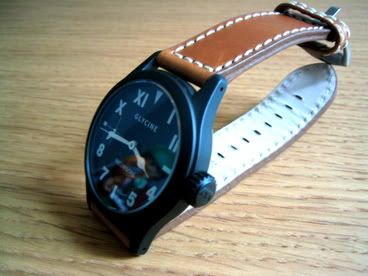 but it's a worst experenice afterall....
Just before Christmas last year, I saw this watch on a website "Dualtime" which is Swiss watch shop. The watch is claimed to be new with original box and paper.
After several emails of enquiries, the replies from the seller "Fred" is prompt and clear. The transaction at this moment seems to be very smooth and nice.
I made my payment in the next few days. He marked up Euro100 for postage. The watch arrived at 7 January 2006 with nice packaging.
My nightmare started:
The watch looks to be brand new (at least I have to tell myself) but the seller didnt send me the certificate and original
Then, I sent him an email chasing those missing items. He said it is his practice to send original box and certificate separately and they are on the way.
2 weeks later, I still not received anything and he said he sent them to me by shipping (though I paid EURO150) that would arrived at 3 weeks time.
2 weeks later, when I asked him what had happened, he said the package are returned and will resend again and that burned another 3 weeks.
In the beginning of Mar, I lost my patience and ask him to explain, he sent me evidences of 2 post office's receipts. Again saying the package were failed to be mailed and ask me to give him an office address.
At the end of Mar, I sent him email in a very strict tone. Finally I got my box and paper just now. Here we go: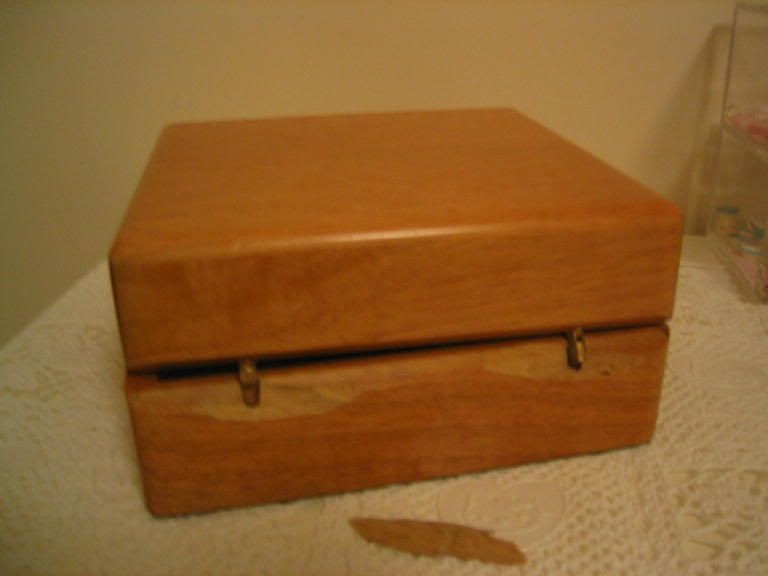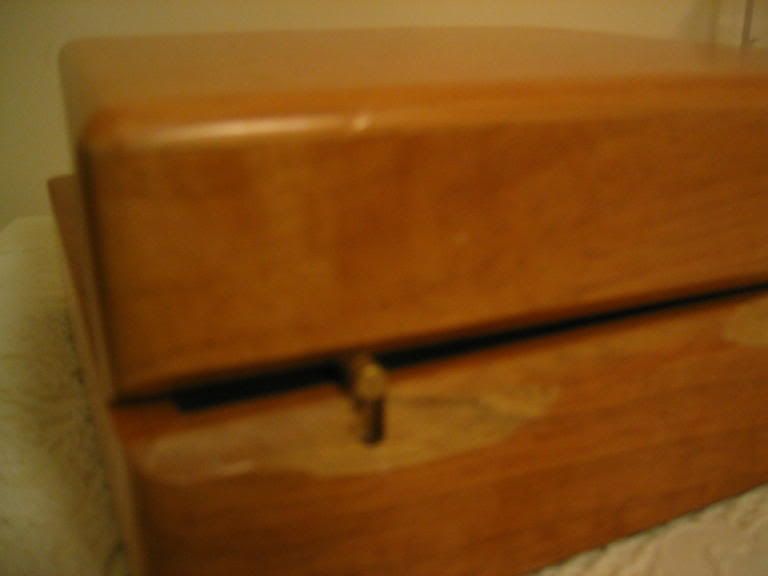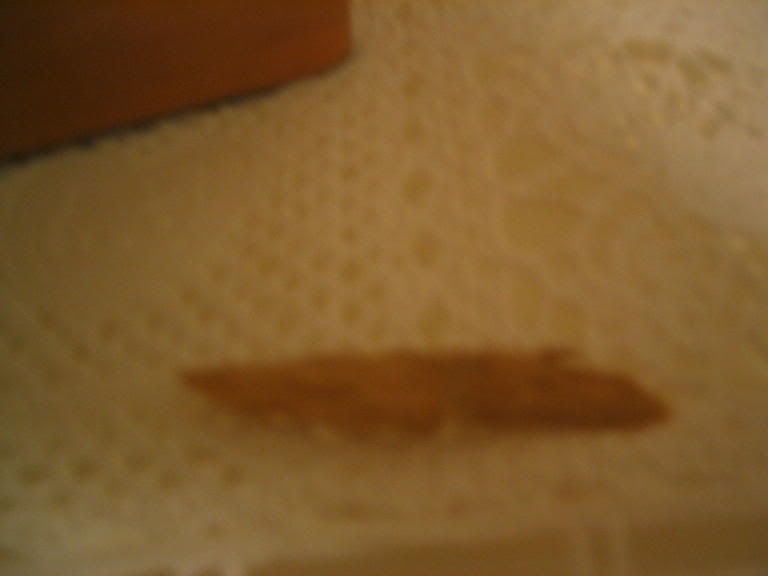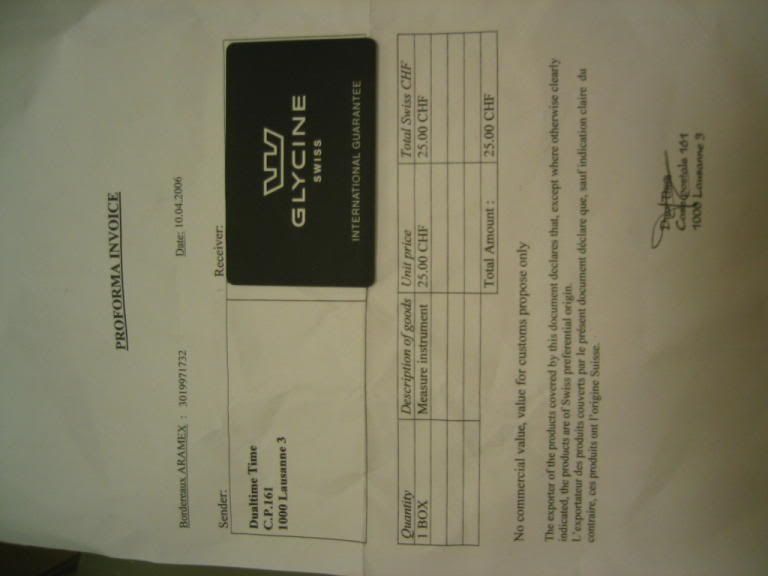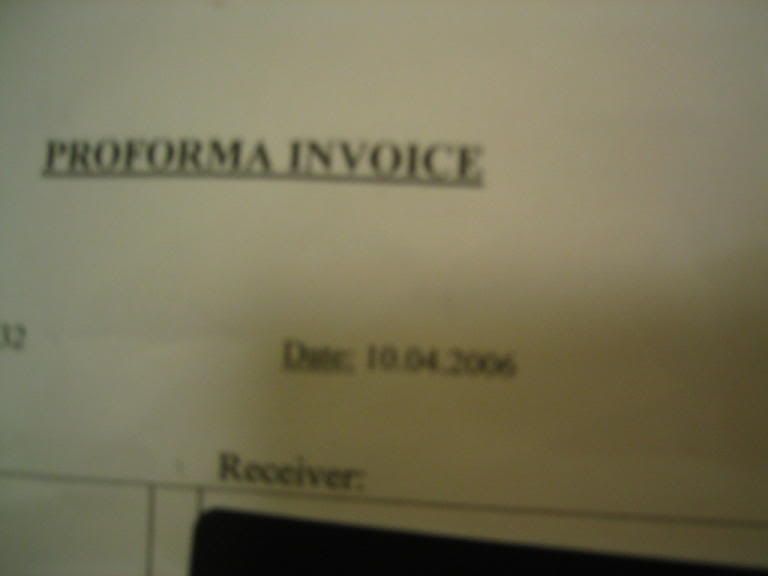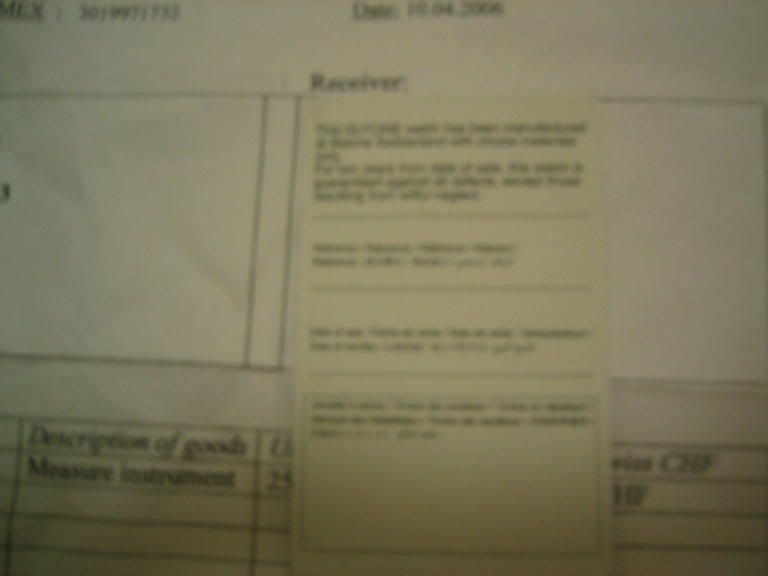 Obviously the seller mailed it not till 10 April. The Box and paper are sent without any protection. It is broken (or broken already before mailing).