Up for sale from my personal collection is my Pam213, Rattrapantte, with open back!
Comes with triple boxes and papers.
You seldom see this for sale locally in Singapore!
Condition wise is at 90% (Subjective to individually), viewing is possible locally, at East side only.
There is a dent at the top right lug (OUCH!!! Knocked it against corner of the door!!) , some hairlines on the case and crownguard. Makes a good daily beater! Other than these, the watch is in good condition...
Pls note that the brown strap shown in pics WILL NOT be included in sale
Please note that this is my daily wearer and definitely not for fussy buyers.
I am asking SGD$13,100 for this beauty. Firm!
Please email me at [email]
[email protected]
[/email]
Mobile number : 96858955
Thanks for looking ya!
[IMG]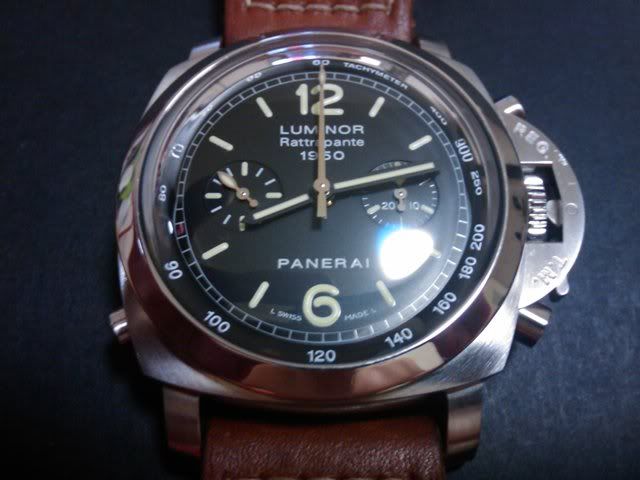 [/IMG]
[IMG]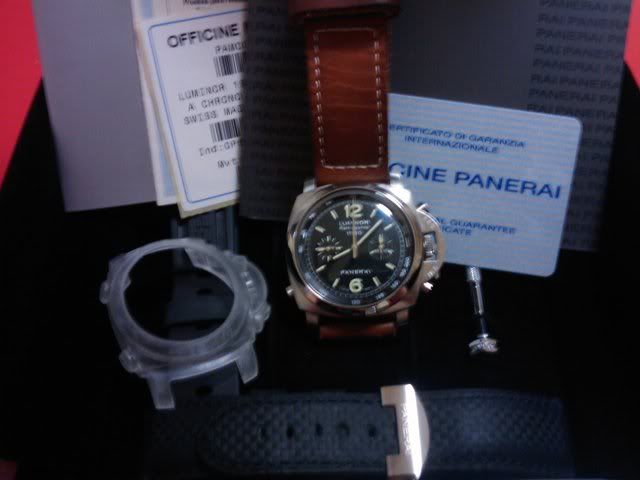 [/IMG]
[IMG]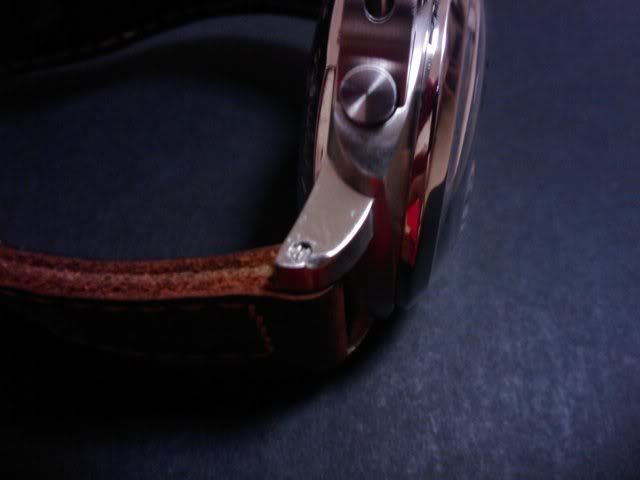 [/IMG]
[IMG]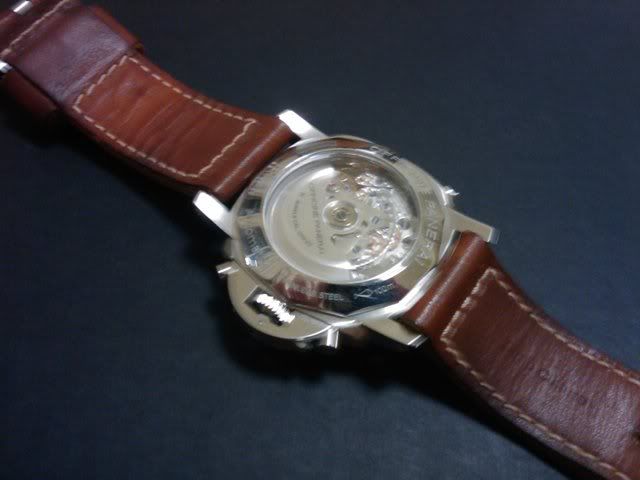 [/IMG]