No special learning plans this summer
by Lisa (Login quiltlovinlisa)
Owner


With Kate's IEP and the extra support of the resource room she finished the year with a report card full of A's and B's (mostly modified curriculum of course).


We just need to read with her daily. Reading is such a struggle for her. Same with Jane, although Jane has discovered the joy of reading even if she reads very slowly. So that helps her.

If we can get through a little bit of reading a day without Kate getting frustrated, we're doing great!



~~~~~~~~~~~~~~~~~~~~~~~~~~~~~~~~~~~~~~~~~~~~

Chaos is five children decorating the same gingerbread house!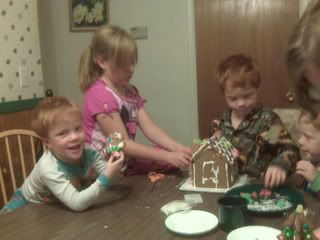 Yes our house is full, and we wouldn't have it any other way!






Posted on Jun 13, 2011, 12:21 AM
from IP address 184.155.113.152

Respond to this message

Return to Index