Blast at Turkish military ammunition depot injures 4
An explosion occurred at a military ammunition depot in the western province of izmit around 9 a.m. on Monday, injuring four.
The explosion occurred at Cuhane Military Ammunition Depot, located near the village of Rahmiye, and injured four soldiers. Firefighters and ambulances were sent to the depot to bring the blaze under control and attend to the wounded.
http://www.worldbulletin.net/?aType=haber&ArticleID=92276
Turkish planing of indigenous projects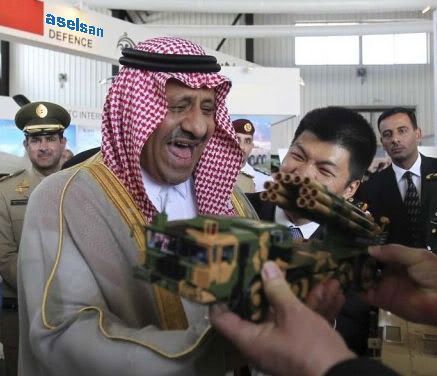 April/21/2012
Turkey is not like China. Turkey is, just like Italy, Greece, Spain and Portugal.
www.hurriyetdailynews.com