More Ramadan news:
Attack on Turkey-Iraq pipeline knocks out oil flows
DIYARBAKIR, Turkey (Reuters) Firefighters in southeast Turkey on Saturday put out a fire on a pipeline carrying about a quarter of Iraqs oil exports, but it was unclear when oil would resume flowing, security sources said.
They blamed sabotage by Kurdish separatists for the explosion on the Kirkuk-Ceyhan pipeline.
The fire broke out at 11 p.m. (2100 GMT) on Friday near the town of Midyat in Mardin province, near the Syrian border.
Officials blamed the attack on the Kurdistan Workers Party (PKK), a Kurdish separatist group that has claimed responsibility for past attacks on the 960-km (600-mile) pipeline.
Firat News, a website with ties to the PKK, also said the outlawed group was behind the attack.
Insurgents in Iraq have in the past disrupted the transport of oil on the pipeline, the countrys largest, and technical faults on the 35-year-old link, which consists of two pipes, have also cut flows.
The PKK, designated a terrorist group by Turkey, the United States and the European Union, took up arms against the Turkish state in 1984, and more than 40,000 people, mainly Kurds, have died in the conflict.
The PKK has claimed responsibility for attacks on other natural-gas and oil pipelines in what it has calls a campaign to target Turkeys strategic assets.
http://www.euronews.com/newswires/1592214-attack-on-turkey-iraq-pipeline-knocks-out-oil-flows-report/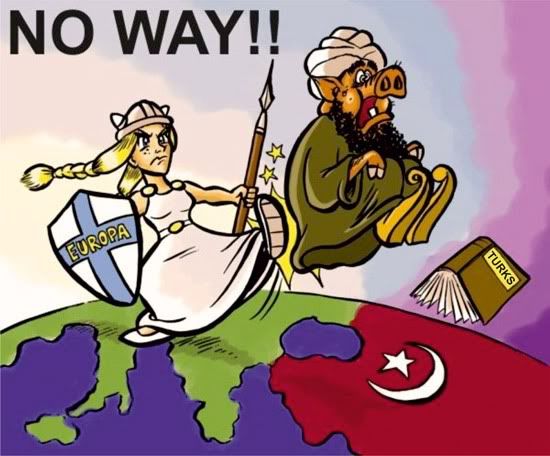 April/21/2012
Turkey is not like China. Turkey is, just like Italy, Greece, Spain and Portugal.
www.hurriyetdailynews.com