That a convoy of Turkish soldiers entered Syria is correct but not to fight!
The convoy is just routine as the "Caber castle" inside Syria is Turkish property (just like Embassies) and protected by 10-20 soldiers. It's just change of guard.
The Caber castle is by official treaties regarded as Turkish soil and guarded by Turkish soldiers.
Caber Castle (The grandfather (Suleyman Bin Kaya Alp) of the first Ottoman sultan Osman bey was burried here):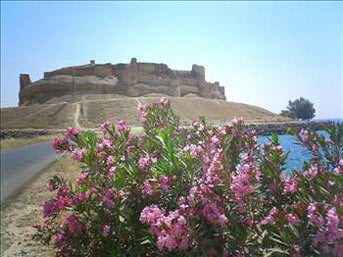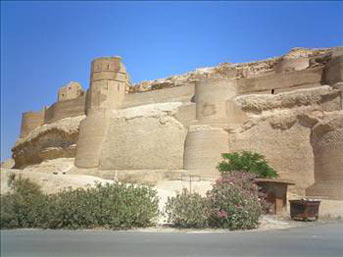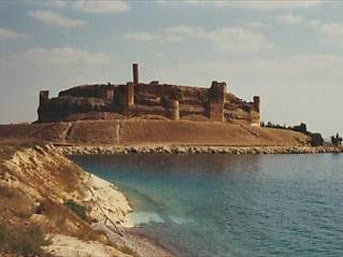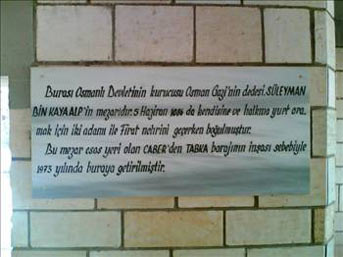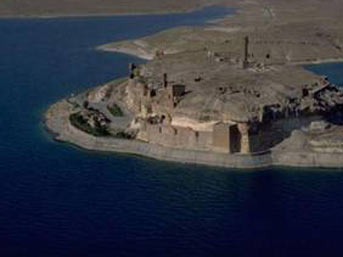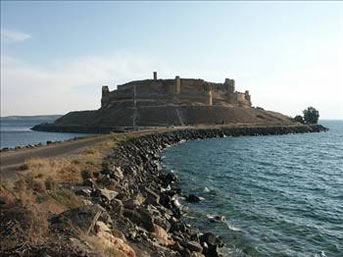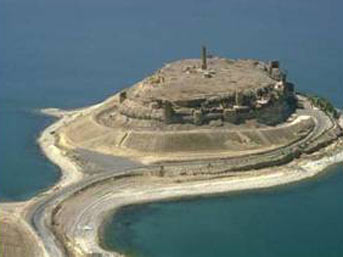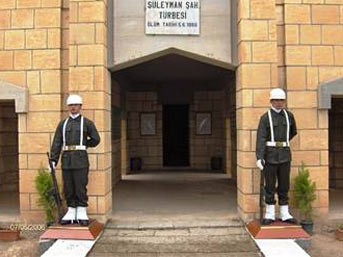 --------------------------------------------
Turkiye Turklerindir (Mustafa Kemal Ataturk)