http://news.sky.com/story/975683/ex-tycoon-nadir-facing-jail-for-28m-theft
Former Polly Peck tycoon Asil Nadir faces jail after being found guilty of a total of 10 theft charges.
Nadir, 71, who was convicted of stealing more than £28m, was cleared of two other charges at the Old Bailey on Wednesday. He will be sentenced on Thursday.
Sky's crime correspondent Martin Brunt said: "He is facing quite a few years, we think, in prison. He will be kept in prison tonight and is almost certain to get a lengthy jail sentence."
On Monday, the jury found Nadir guilty of three counts amounting to the theft of £5.5m, and cleared him of a fourth count.
Nadir, of Mayfair, London, plundered millions from his Polly Peck International (PPI) business empire between 1987 and 1990.
The multi-millionaire, who denied 13 counts of theft of £34m, fled Britain in 1993 but returned in 2010 to face trial.
The amount stolen by him is the equivalent of £61,829,627 today, the Old Bailey was told.
Clare Whitaker from the Serious Fraud Office (SFO) said outside court: "A claim will be made for compensation which we hope will be awarded to the administrators of PPI. It's not yet clear how many of the assets will be recoverable.
"We're pleased that the jury's verdict has confirmed what we've always said, which is that the collapse of Polly Peck was caused by Mr Nadir's behaviour."
At one point, PPI was the Stock Exchange's fastest-growing company, with 200 international subsidiaries dealing in electronics, food, textiles and leisure.
Nur Nadir, Asil Nadir's wife, pictured outside court
Nadir plundered the conglomerate, spiriting away the money into a "black hole" through a complex series of transactions.
These included transferring cash to a bank he owned in the Turkish Republic of Northern Cyprus.
The money went on jewels, furniture, luxury properties and making his friends and family rich, jurors were told.
The tycoon was arrested and was due to go on trial in 1993, but was secretly flown out of Britain in a private plane.
He lived as a free man in Cyprus, where he was born, but was restricted to exile on the Turkish northern sector of the Mediterranean island.
He flew back to the UK in August 2010 after a judge allowed him bail for the two years of court proceedings which followed.
Nadir has been found guilty of stealing to buy shares in PPI, to buy shares in the Turkish newspaper group Gunaydin, to purchase new companies and for expenses and for his family.
Part of a consignment of stolen money may have ended up being paid to racehorse trainer Jenny Pitman.
Some £20,000 was paid into a personal account in Nadir's name, "for the purpose of dealing with his racehorse interests".
Philip Shears QC told the trial: "The one substantial cheque paid out ... dated 15.02.89 was £14,871.46 to Jenny Pitman Racing."
Nadir's wife Nur, 28, made no comment to reporters as she left court and entered a car waiting outside the building.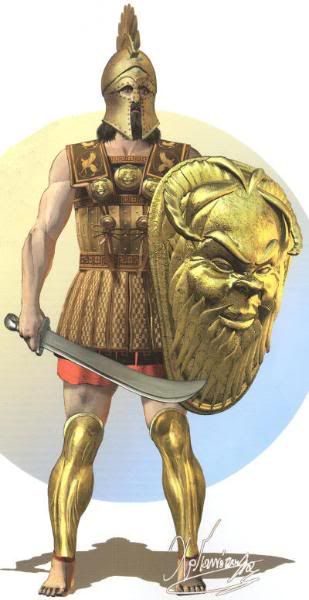 e-petition Turks out of Cyprus.
http://epetitions.direct.gov.uk/petitions/9953
RIP George Stephanou
http://george-savva-stephanou.gonetoosoon.org/