Good luck to the firefighters of all sorts.
I had the chance to participate in two instances while serving,
doing surveillance in one and ground clearing and fighting in the other.
It corresponds very much to the work soldiers are trained for
with mobility, resilience and of course courage high on the needed list.
The CANADAIR CL-415, I recognized easily as we use those in France
& off course here in Québec( I saw four tails biking near the airport
with my son yesterday, although older 215 ones ).
But not having cleared my first coffee, I thought for one moment that
that PZL Dromader was something else and that Greece had secured
the lone representant of the AT-401B, LOL. I almost suggested selling
it as a collectible to help curb the debt.
I'll finish waking up then; good day all, Tay.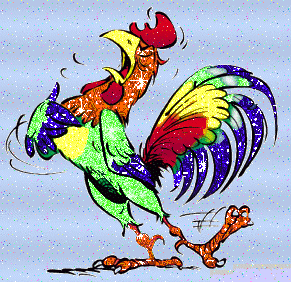 Source :
bubblesgift.centerblog.net
sur centerblog.
Speak softly and carry a big stick.