Turkish soldiers when they fight with PKK
Kosaner say, "When the captain in the team I've sent, with the first bullet he drops the gun and leaves, we can not proceed. It means that we do not have the necessary training ... if the leader leaves is reasonable to lose in the front. Here come two people from PKK and took 30 soldiers hostage.That means rezili. It is not possible! After the guns have left by our captain in the battle, we watched the results and the trophies in the Kurdish television network.
http://infognomonpolitics.blogspot.com/2011/08/blog-post_3046.html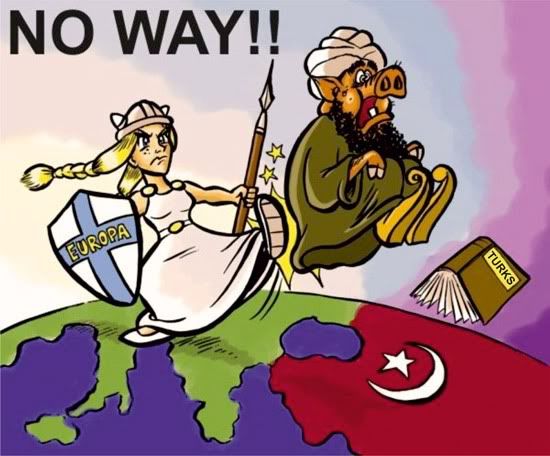 April/21/2012
Turkey is not like China. Turkey is, just like Italy, Greece, Spain and Portugal.
www.hurriyetdailynews.com