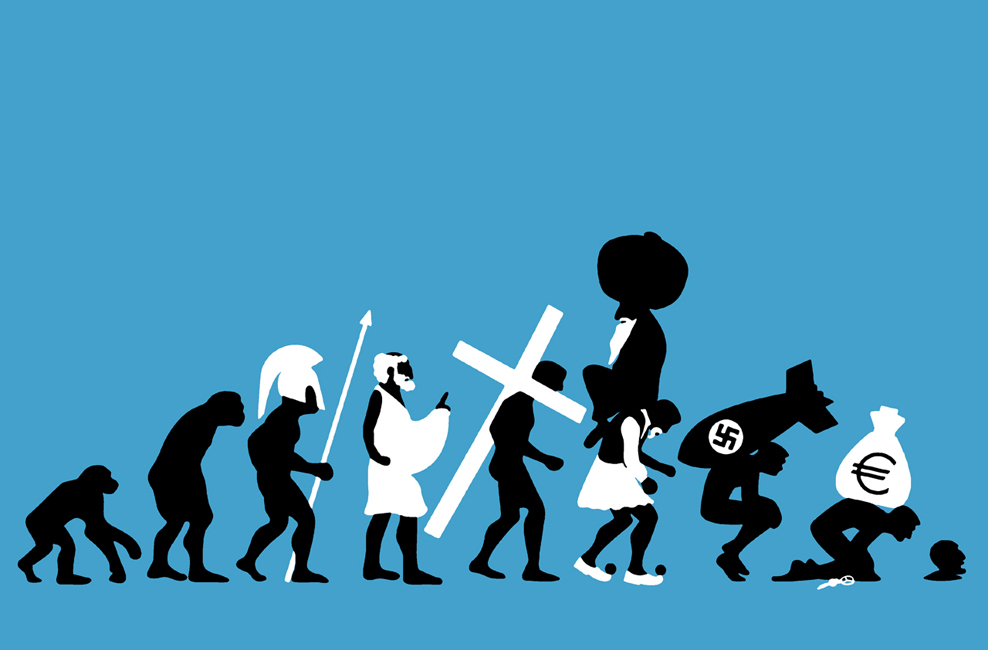 What is the image of Greeks in Europe?
How are Greeks seen in Europe?
Which face do Europeans pull when they hear the word Greece or Greek?
How are Greeks perceived as hard workers or?
Do Greeks look European or African gypsy Arab?
Are Greeks left-over of the Balkans? A.K.A Gypsy Greek A.K.A fake Greeks. Bastard country of the Balkans.
This is a serious thread, don't flame please.
-----------------------------