PKK abducts 4 village guards in eastern Turkey
Members of the outlawed Kurdish Workers' Party (PKK) have abducted four village guards in the eastern province of Bitlis.
A group of PKK militants kidnapped the guards on Saturday as they were on duty near the Seyitava village, Xinhua news agency reported.
Fierce exchange of fire broke out between the PKK members and other village guards in the wake of abduction, leaving one guard wounded.
The PKK militants could however flee with the kidnapped village guards, and disappeared in a forest in the region.
On September 3, PKK militants kidnapped the head of ruling Justice and Development (AK) Party in Hakkari Province, Mecit Tarhan.
The PKK also abducted a member of Turkeys main opposition Republican Peoples Party (CHP), Huseyin Aygun, on a road in the eastern Turkish province of Tunceli on August 12.
Aygun was freed in Ovacik town of the province after two days of captivity.
The PKK has been fighting for an autonomous Kurdish region inside Turkey since the 1980s.
http://www.presstv.com/detail/2012/09/09/260650/pkk-kidnaps-four-turkish-village-guards/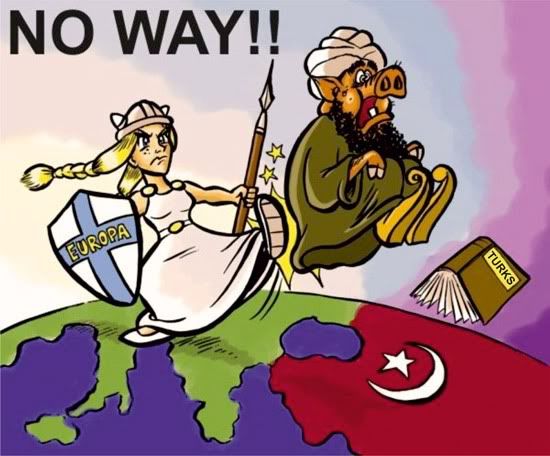 April/21/2012
Turkey is not like China. Turkey is, just like Italy, Greece, Spain and Portugal.
www.hurriyetdailynews.com