Hello people. I was lucky to be invited to join the JD boutique opening here in Kuala Lumpur, Malaysia and i would like to share a few pictures. It was an eye opener looking at those dials...seriously i am amazed. I must admit i dont know much about this brand but i guess this is the beginning
Forgive the poor pictures, am sure a better report will follow soon
Some museum pieces, very nice enamel work on the pocket watch!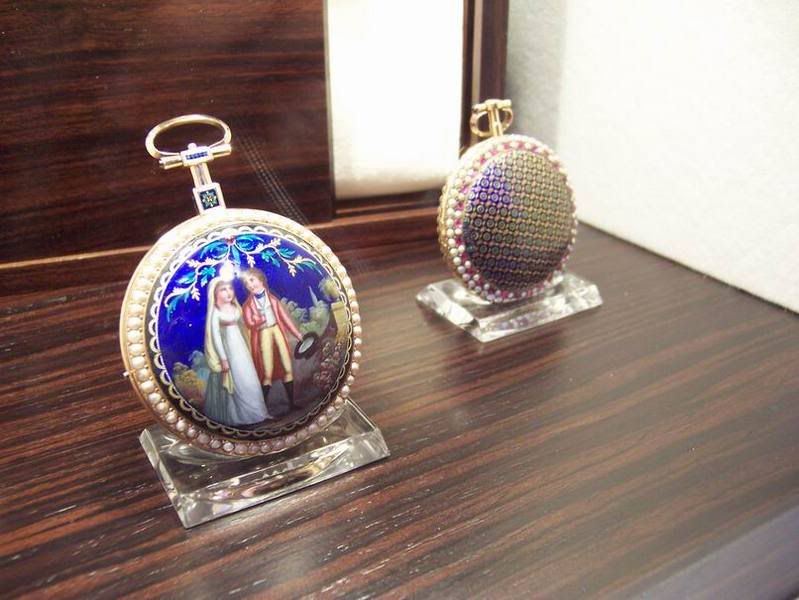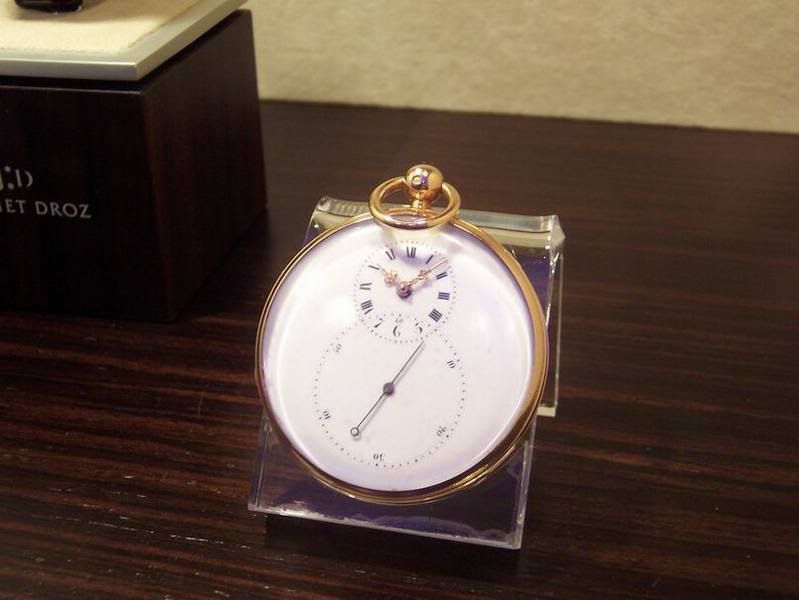 Some very nice J*D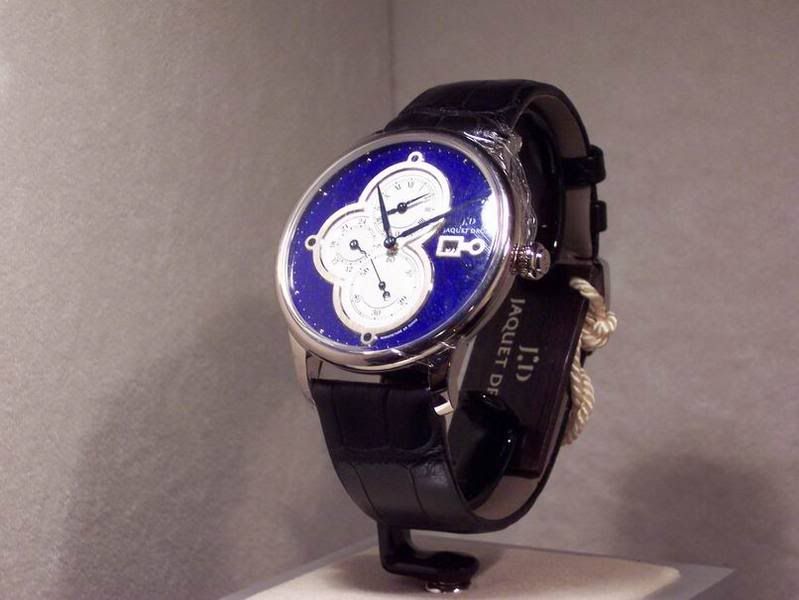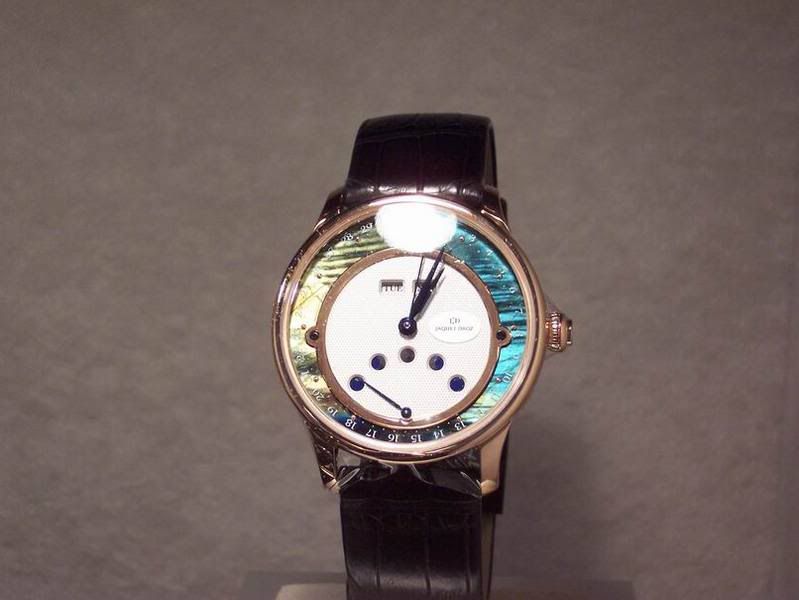 Hardworking professional photographers!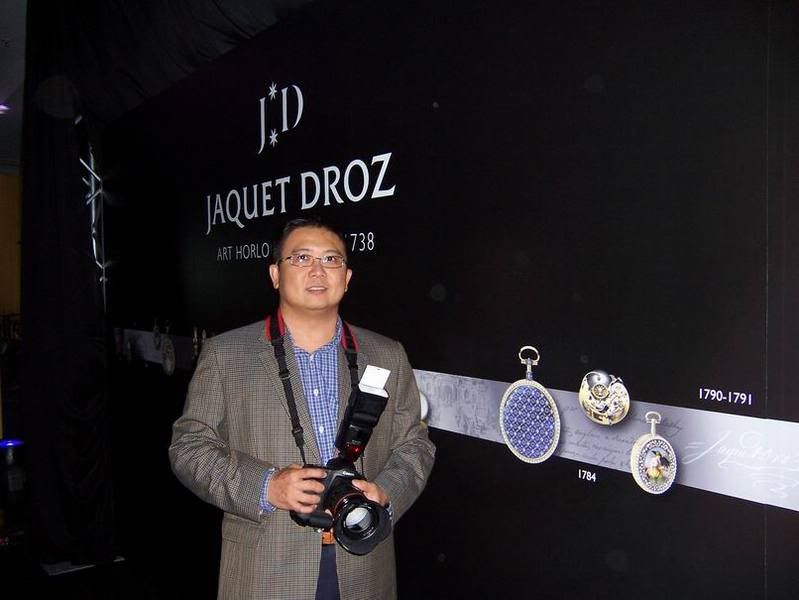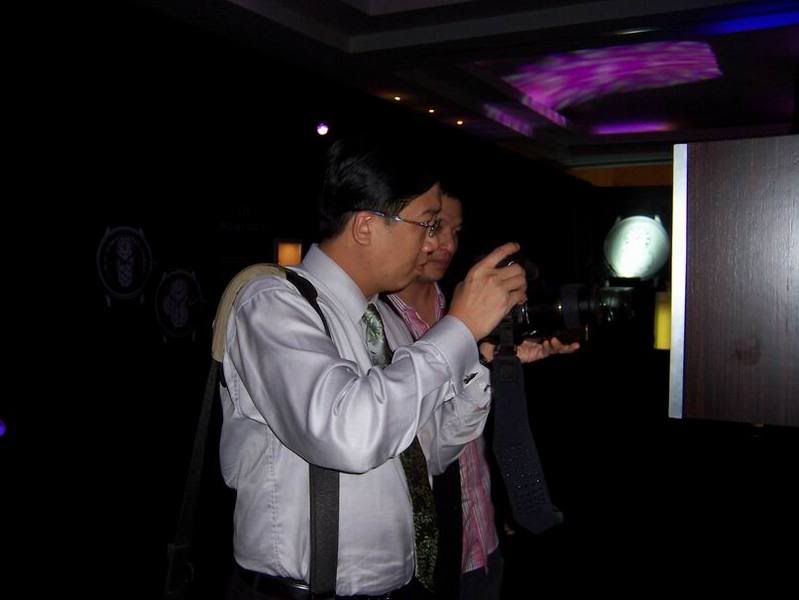 Apart from this one, the gentlemen on the left ;P
Had a great evening with the company and my sincere thanks to SJX for the invitation and of the JD team for making it happen! Am happy that we have a JD boutique here in town
Thanks all.
Regards
Jacky
p/s Jokoh, thanks for your very detailed explanation on J*D watches! Cheers bro!