It was a great weekend for the LST. The re-enactment went smoothly and everyone enjoyed it. Every battle was packed with spectators. I think that we may have to double the bleacher size if we do this again next year. Prospects are good and the re-enactors tell us that this could develop into a much larger event.
We had 312 people go through the ship on Monday, plus we took the Re-Enactors through and we had a little over 100 National Guard Troops march onto the ship, and they too, were given a tour. That brought us up to almost 500 for the day. Sunday, we took 339 through. Not bad for a four hour day!
Oh! And by the way, our newest Gator Gal, Sherry, showed up! It was great to meet her.
Here are some display shots: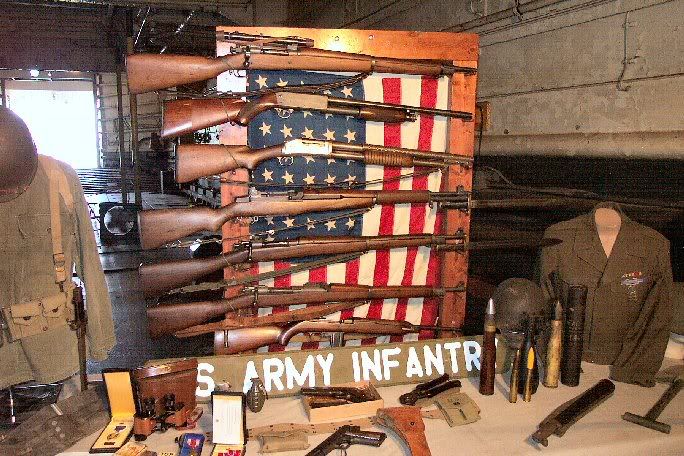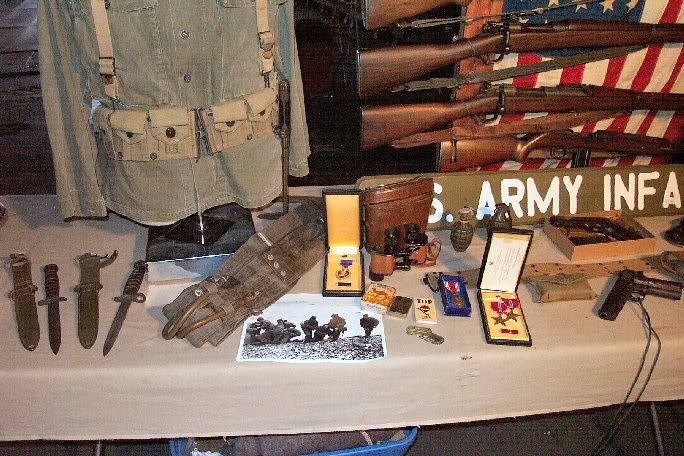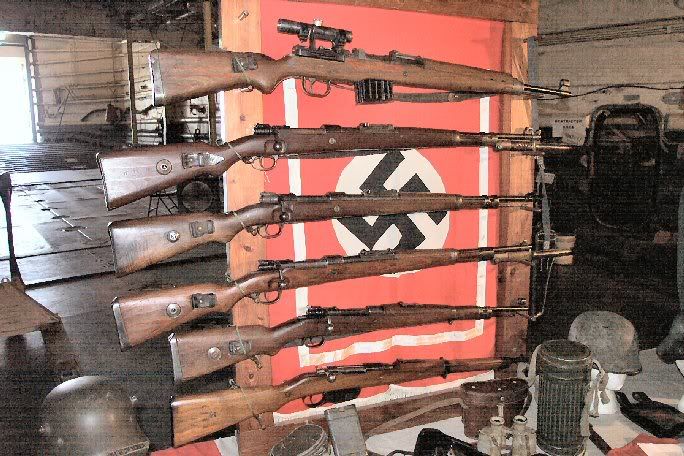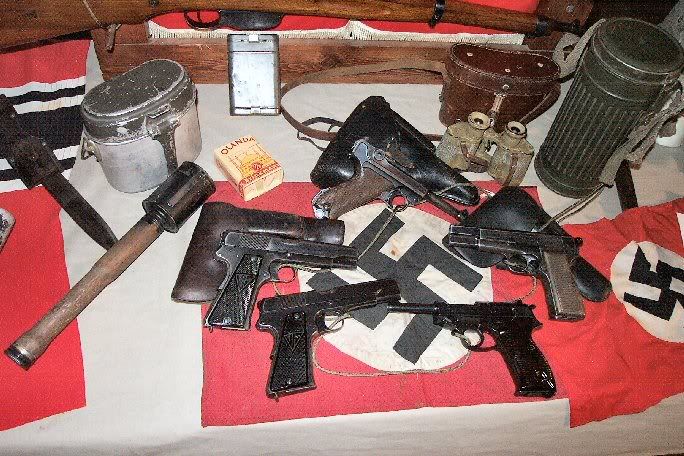 Some of the action:
Planing the scenario:
Opening salvos: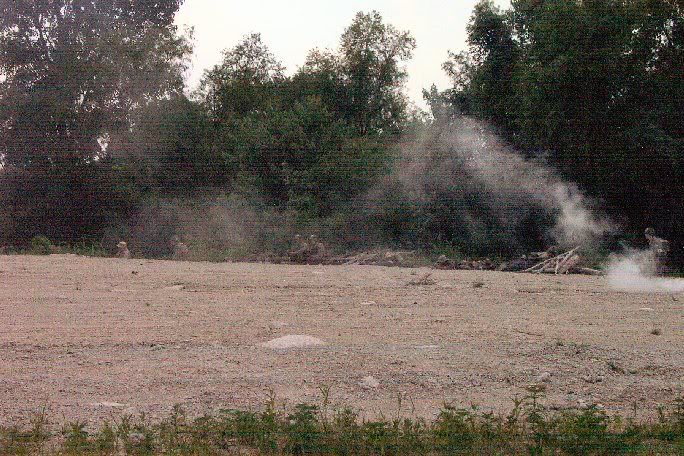 Fog of War:
Cover Fire:
Over running the enemy positions: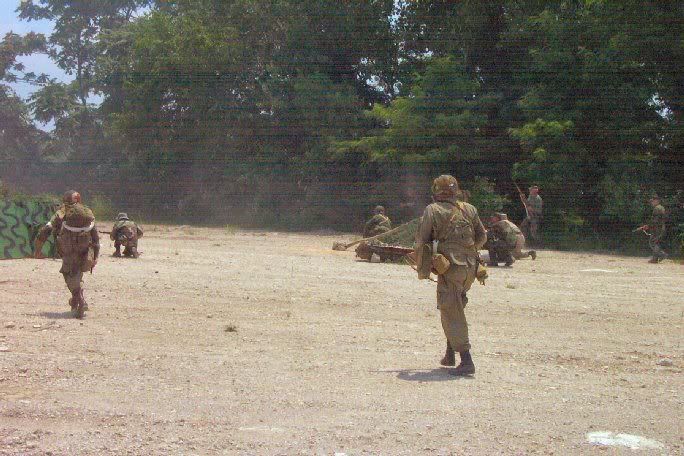 Position secured:
Company Photographer taking shots of the grim remains: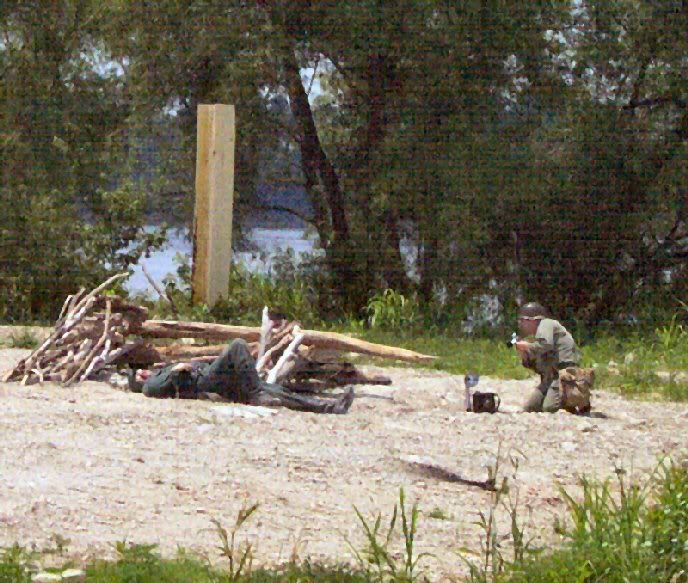 After the battle Group shot aboard the LST:
Leonard Schnautz:
Scott Nilsson: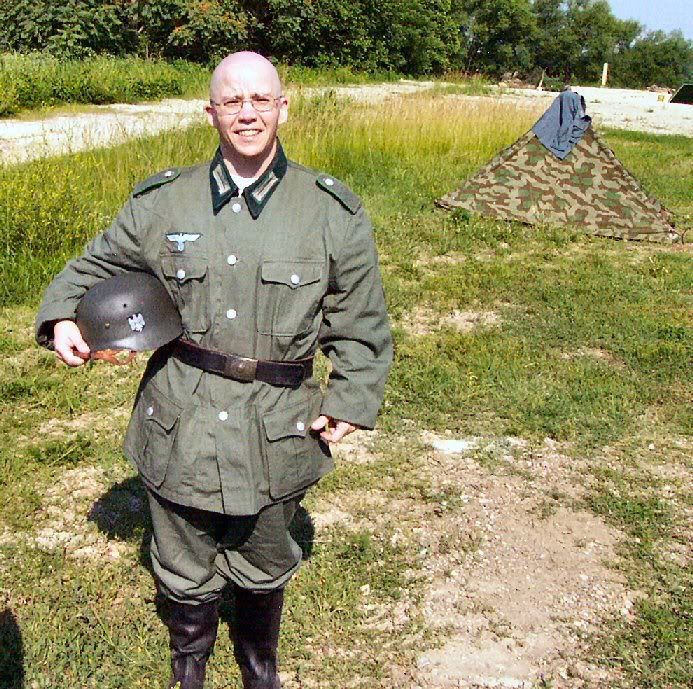 Partisan, Eliza Thomas England: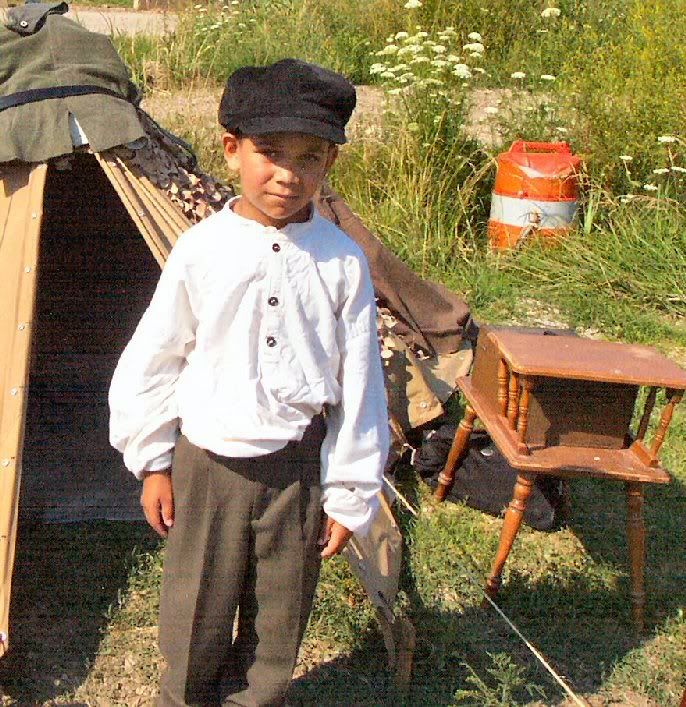 "Abandoned" Vehicle?
Encampment:
Rusty