The Chief Engineer really gets into his work... and his hands prove it!
Rocky's "blue" pump... (need I say more????)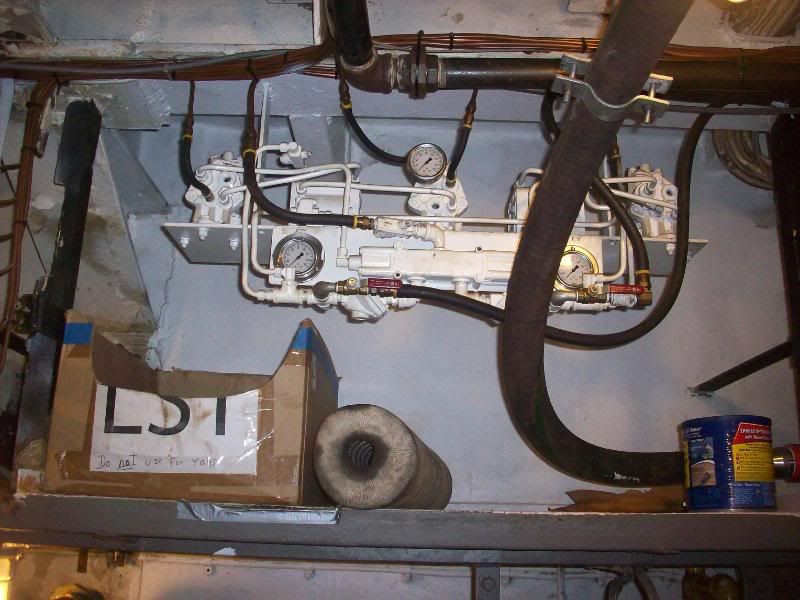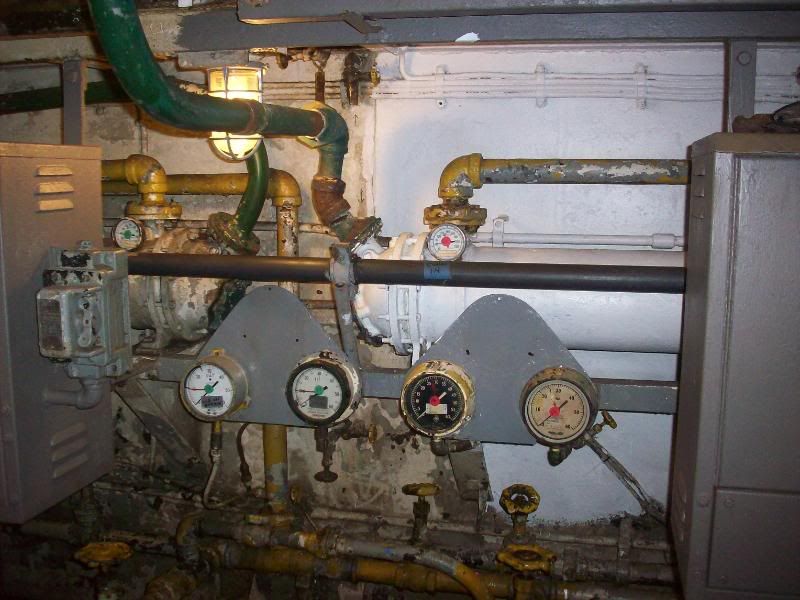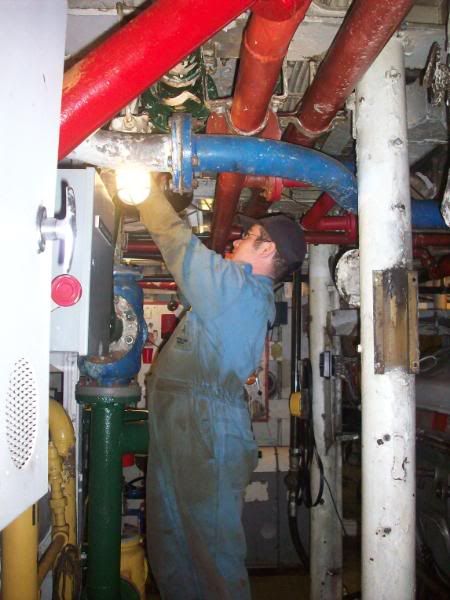 Isaac was pretty intent about his work, just as he should be. And Isaac, who taught you how to get those coveralls so dirty? Have you been hanging around Jerry Howe?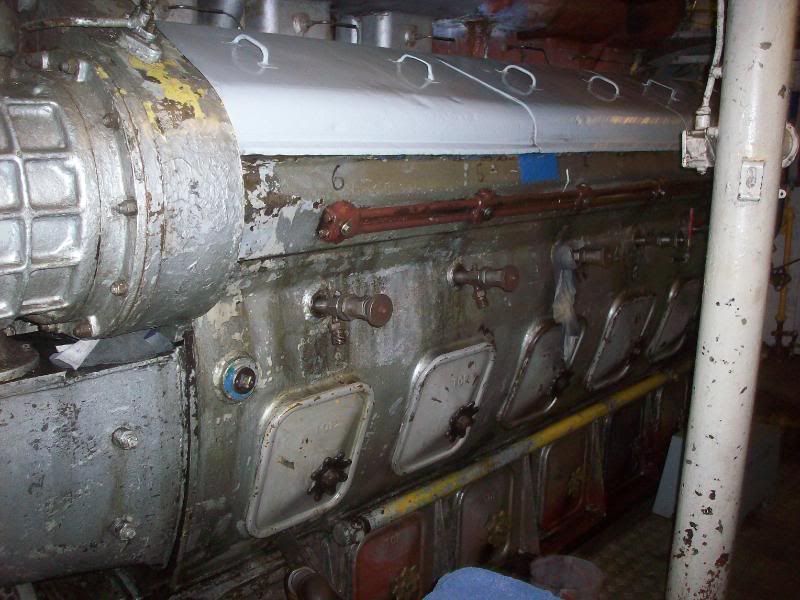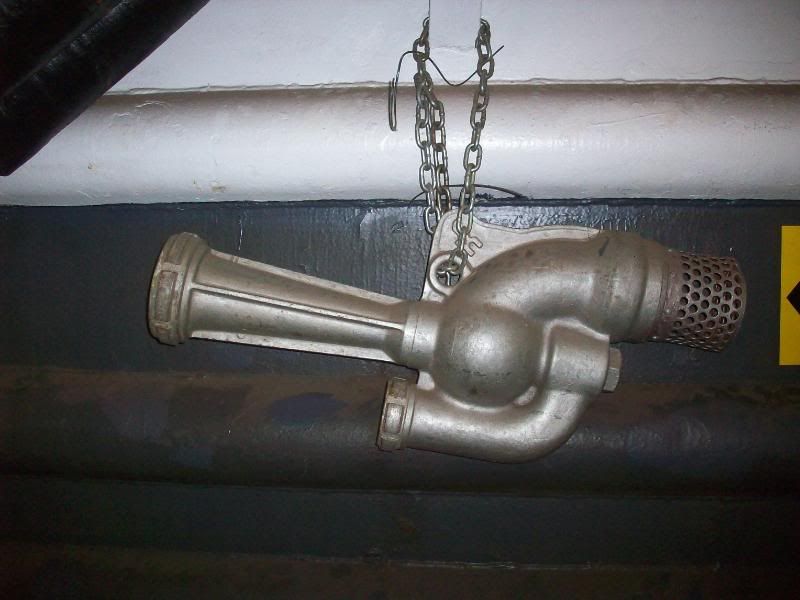 Trivia question of the day... What is this??? (Don't ask me, I'm looking for answers too!)
Ever seen one of these?