New crewmember Beanie Smith and Joey Kelly clownin' around...
The paradee was led by these three bikers.. note the red, white and blue! (Beanie is in the middle!)
Chris from the Jeffersonville Police Department is making sure our guys are safe! (I hear he likes our Galley Chefs a lot!)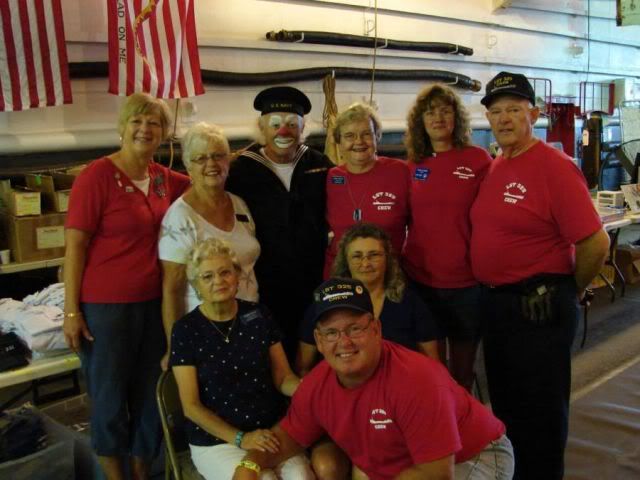 The Ship's Store Sailing Crew and Membership Sales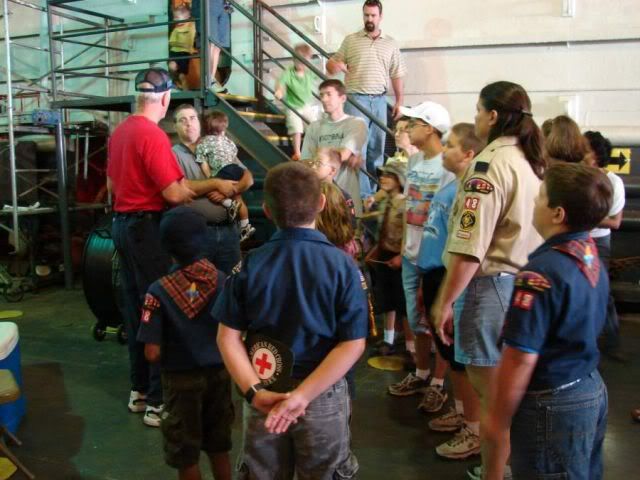 Tours for Boy Scout Troop 48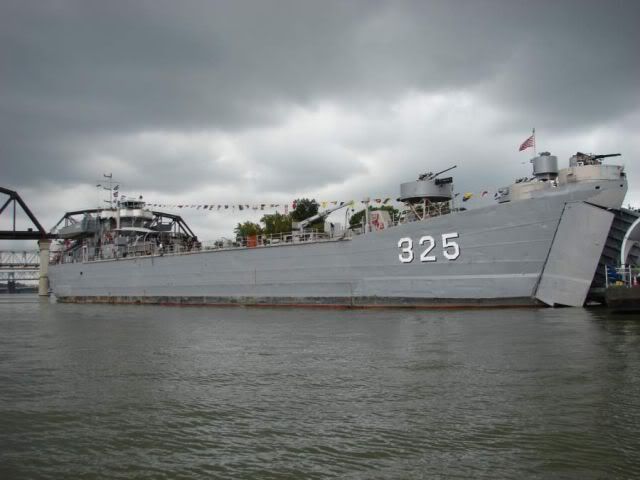 Beautiful, just beautiful Anna!